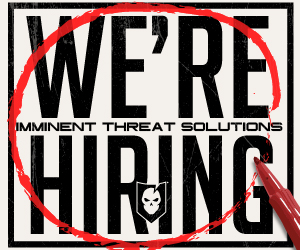 When available, this page will list career opportunities at ITS. Please follow the directions carefully below for submitting a resume, we will only accept inquiries regarding these positions though the contact method described in each individual job posting.
Additional information or inquiries will not be handled via phone or email addresses outside those listed in each posting.
Available Positions
Please check back for future availability.