Zulu Nylon Gear Releases the First True Cobra Belt!
We never thought we'd see a Cobra Belt from Zulu Nylon Gear, but they've just announced the Cobra Belt to end all Cobra Belts!
Guaranteed to send shock & awe deep into the hearts of your adversaries and utilizing the strongest Cobra Buckle on the market today, the Zulu Cobra Belt is sure to be a game changer.
We've got the exclusive scoop on the newest advancement in Cobra Buckles to hit the market, be sure to check out Zulu's Website for further information!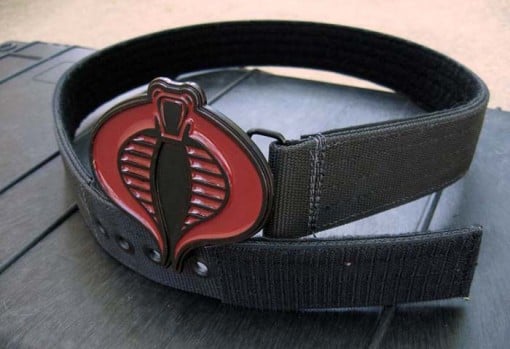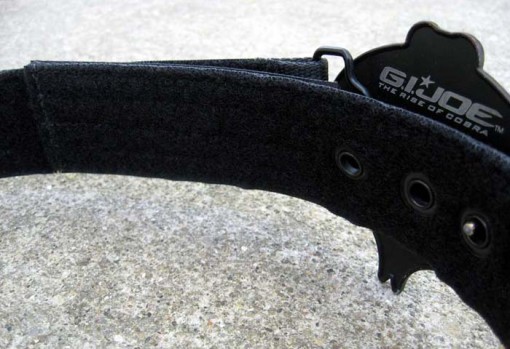 Are you getting more than 14¢ of value per day from ITS Tactical?
Please consider joining our Crew Leader Membership and our growing community of supporters.
At ITS Tactical we're working hard every day to provide different methods, ideas and knowledge that could one day save your life. Instead of simply asking for your support with donations, we've developed a membership to allow our readers to support what we do and allow us to give you back something in return.
For less than 14¢ a day you can help contribute directly to our content, and join our growing community of supporters who have directly influenced what we've been able to accomplish and where we're headed.