55 Gift Ideas for the Adventurer in Your Life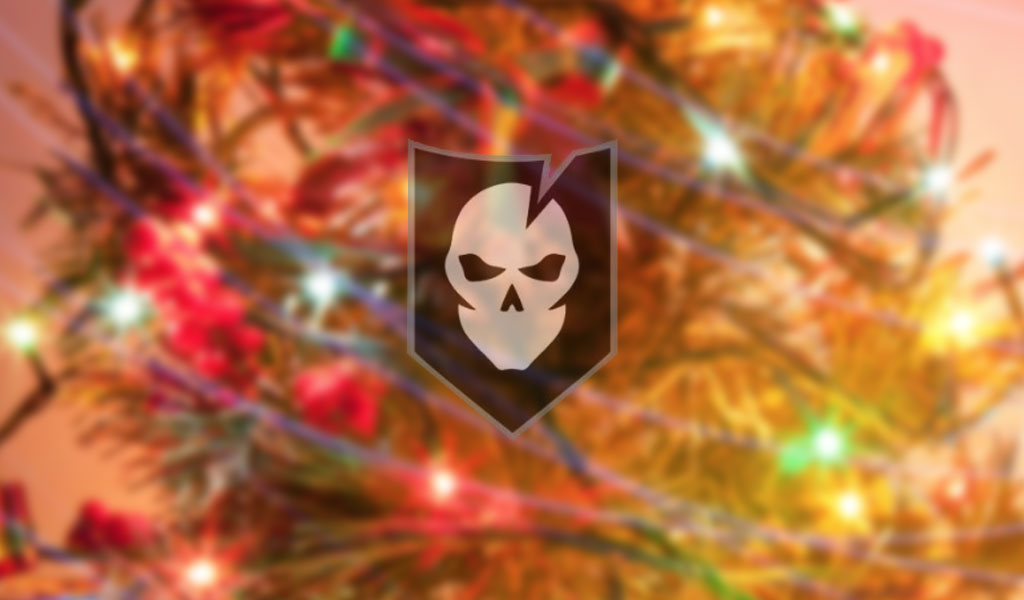 The holiday season is fast approaching and some of you like to get your shopping done as soon as possible. While this is a gift guide for those who choose to live adventurously, it's also very much a wish list for the staff at ITS HQ (hopefully Santa is listening). In the list below, you should be able to find a healthy mix of fun and awesome items, many of which are hand crafted right here in America.
We were sure to include a variety of different items that range across the board on prices, but are all functional and practical. There are also a few items that we own personally and the others we just think are cool. Either way, anything on this list should do well to equip the modern day explorer you can't seem to find the perfect gift for!











Is there anything special you're hoping for this year?
Are you getting more than 14¢ of value per day from ITS Tactical?
Please consider joining our Crew Leader Membership and our growing community of supporters.
At ITS Tactical we're working hard every day to provide different methods, ideas and knowledge that could one day save your life. Instead of simply asking for your support with donations, we've developed a membership to allow our readers to support what we do and allow us to give you back something in return.
For less than 14¢ a day you can help contribute directly to our content, and join our growing community of supporters who have directly influenced what we've been able to accomplish and where we're headed.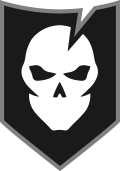 RCS Tool Co Folding Pocket Set 7P
Damn good list. Damn good. Well done.