Independence Day ITS Products to Show Your Patriotism this 4th of July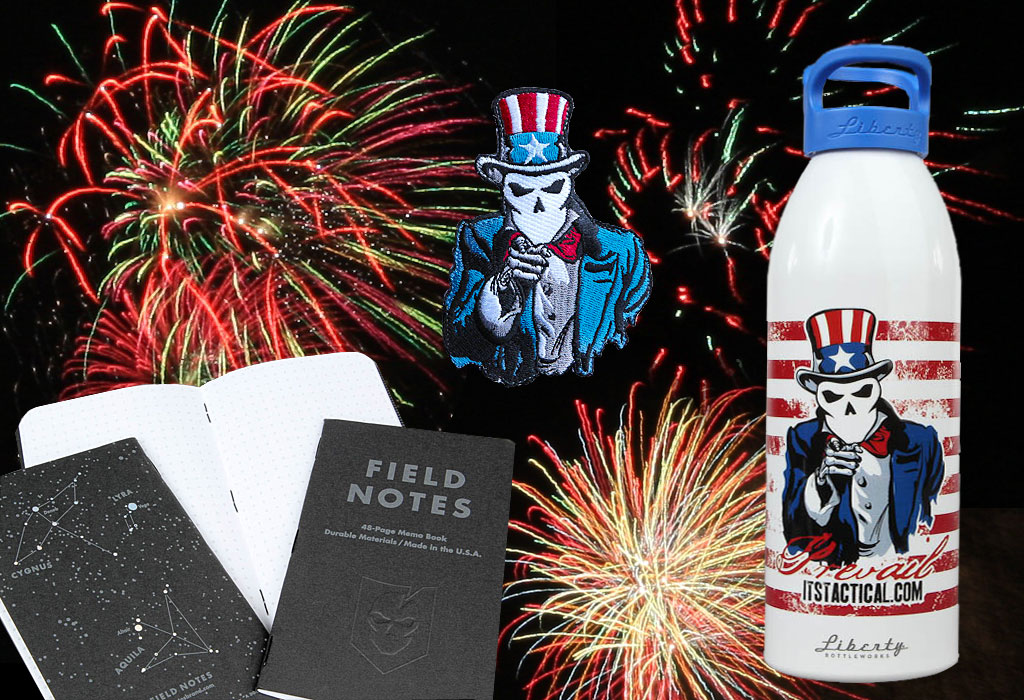 We're kicking off Independence Day early with some great new items in the ITS Store! We've just received a new ITS Liberty Bottle, ITS Embossed Night Sky Field Notes and we can't forget to mention our Uncle Sam Morale Patch!
ITS Embossed Night Sky Field Notes
From the same great company as our original ITS Stamped Field Notes Memo Books, we bring you the special limited-edition Night Sky Field Notes. Made right here in the USA!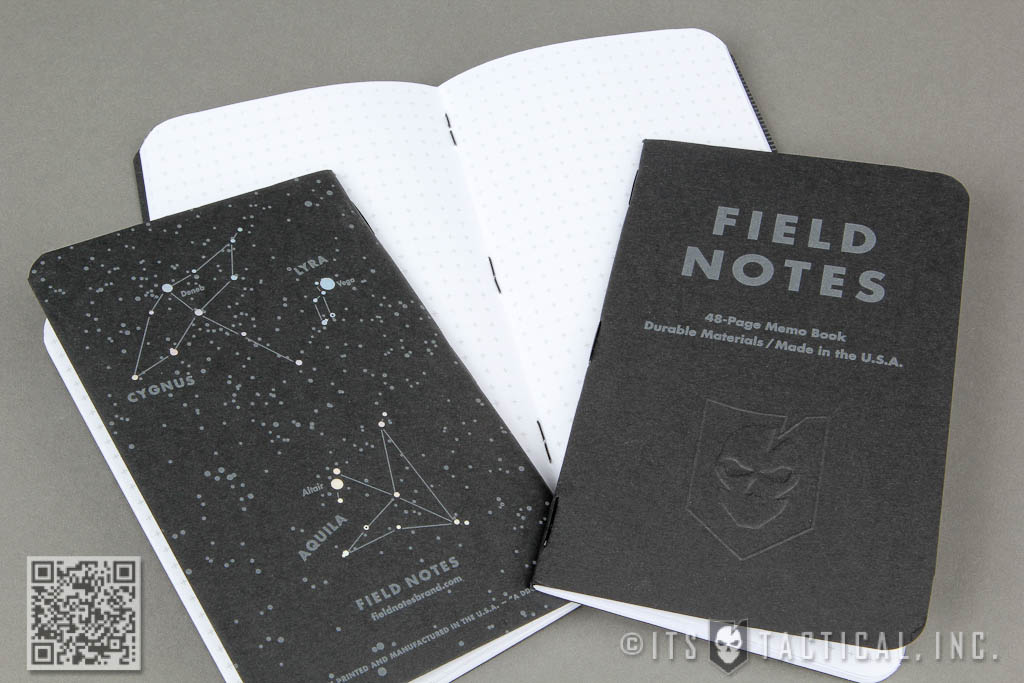 This set of three 3 1/2″ x 5 1/2″ memo books are bound with black staples and an ITS embossed logo shield on the "blacktop" cover. The 48 pages interior pages feature a new reticle graph pattern. Each of the rear covers are different and depict stars in the northern hemisphere (during early, mid and late summer at roughly midnight)
<----- scroll or drag ----->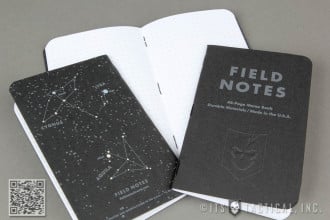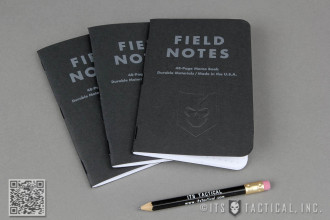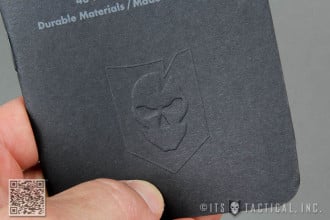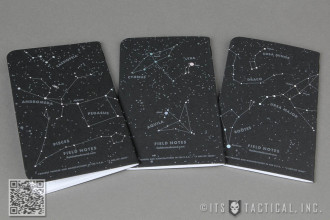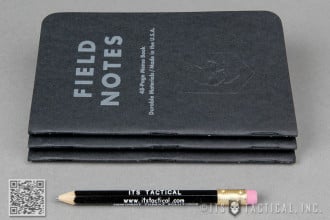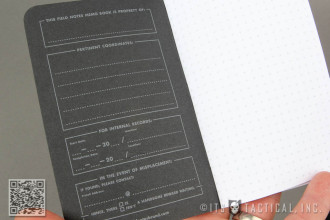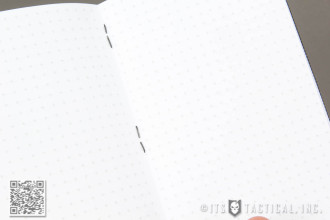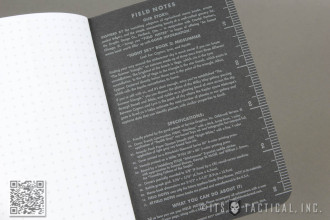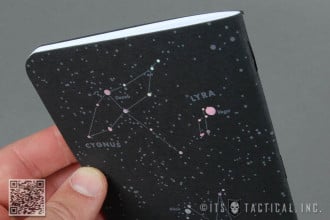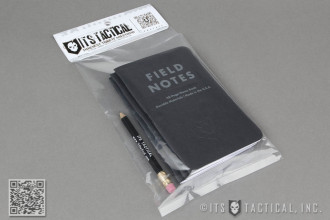 <----- scroll or drag ----->
The constellations on each back cover, glint as light moves over them and adds amazing detail to each memo book. The inside back cover on each also features practical facts and tips for stargazing.
ITS Liberty Bottle – Uncle Sam Constitution Edition (32 Oz.)
The ITS Uncle Sam Constitution Liberty Bottle features a raised ITS Uncle Sam and red stripes on the front, along with our motto, "Prevail," and "We The People" "Since 1776" on the reverse side. This white Liberty Bottle with blue cap will surely help you show your patriotism!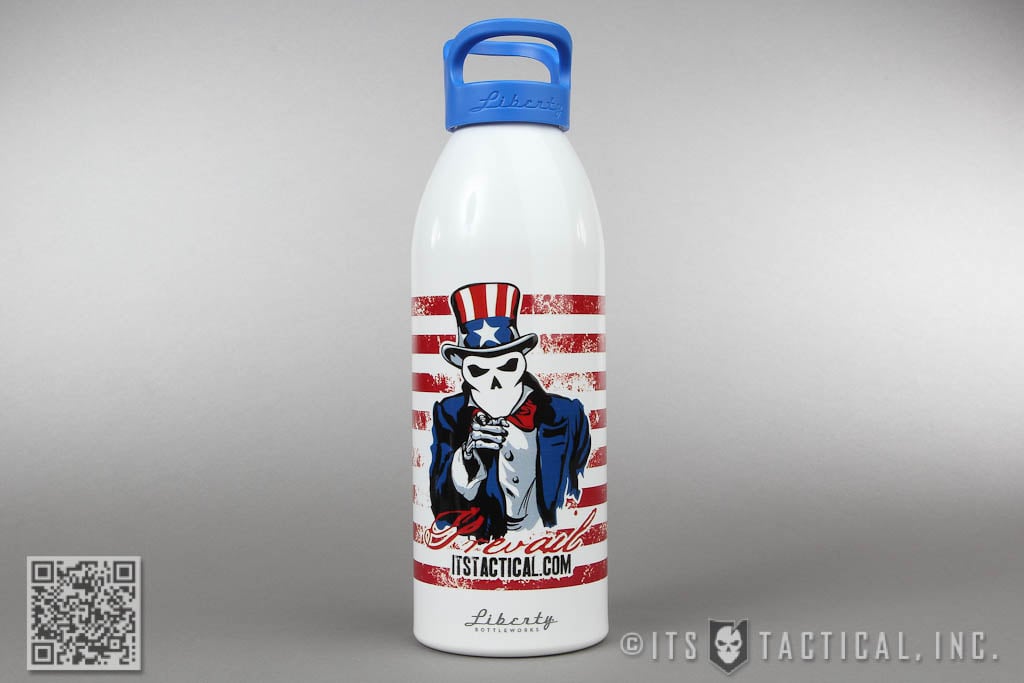 ITS Uncle Sam Morale Patch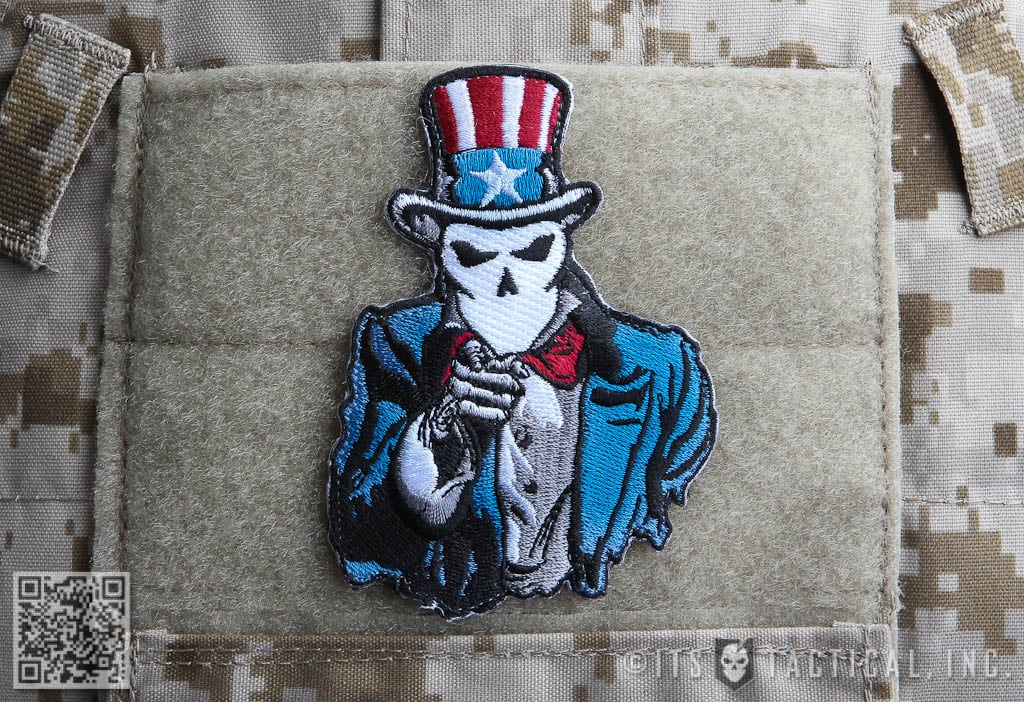 The ITS Tactical Limited Edition Uncle Sam Morale Patch measures 4″ tall by 3″ wide and features our ITS Uncle Sam design. Hook velcro is sewn on the back to stick them anywhere you want!
Are you getting more than 14¢ of value per day from ITS Tactical?
Please consider joining our Crew Leader Membership and our growing community of supporters.
At ITS Tactical we're working hard every day to provide different methods, ideas and knowledge that could one day save your life. Instead of simply asking for your support with donations, we've developed a membership to allow our readers to support what we do and allow us to give you back something in return.
For less than 14¢ a day you can help contribute directly to our content, and join our growing community of supporters who have directly influenced what we've been able to accomplish and where we're headed.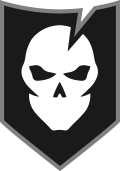 I wish you guys would get with rite in the rain to create a case or pouch with MOLLE webbing!
Sigh, I want everything...
I'm loving those new Field Notes. That reticle graph just looks awesome. Very "Apollo" feeling.