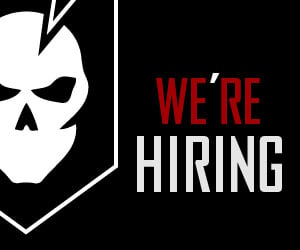 We've just put the finishing touches on a new page on ITS Tactical that features career opportunities we have available here at ITS HQ in Arlington, TX. This page will continue to update as new positions become available, but today, we're looking for someone to fill a warehouse support position.
If you're local to us here in Arlington and feel like you'd be a good fit for our company, head on over to the Careers page and check out the opportunities we have available. Please ensure you read the instructions carefully on the career page, we'll only be handling inquiries through the email address listed on each available position.
Thanks for your continued support, our growth would have never been achievable without each one of our members, readers and customers!
Are you getting more than 14¢ of value per day from ITS Tactical?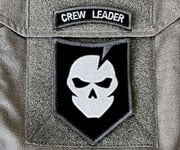 Please consider joining our Crew Leader Membership and our growing community of supporters.
At ITS Tactical we're working hard every day to provide different methods, ideas and knowledge that could one day save your life. Instead of simply asking for your support with donations, we've developed a membership to allow our readers to support what we do and allow us to give you back something in return.
For less than 14¢ a day you can help contribute directly to our content, and join our growing community of supporters who have directly influenced what we've been able to accomplish and where we're headed.