May The Fourth Be With You Morale Patch Collection II: Extremely Limited and Available Now!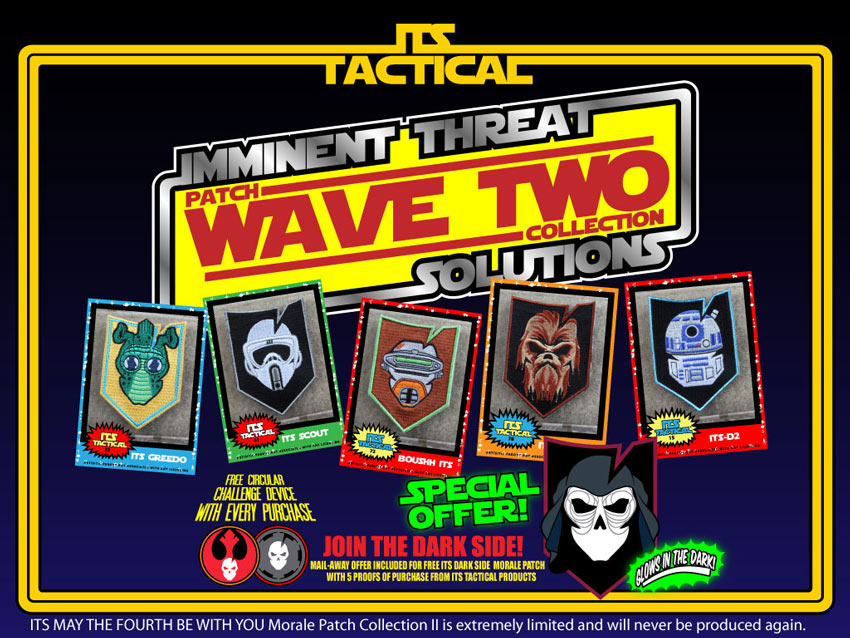 We've been getting requests all year long about bringing back our May The Fourth Be With You Morale Patch Collection, but like we said before, that original collection would never be made again. With 500 sets selling within hours, so many missed out on their chance to order that we made an entirely new set available today and have even upped the quantity on hand! Each May The Fourth Be With You Morale Patch Collection II pack includes 5 morale patches in the style of the ITS logo, as well as a free double sided "circular challenge device!" (poker chip) and a chance to send off for a free bonus Dark Side patch!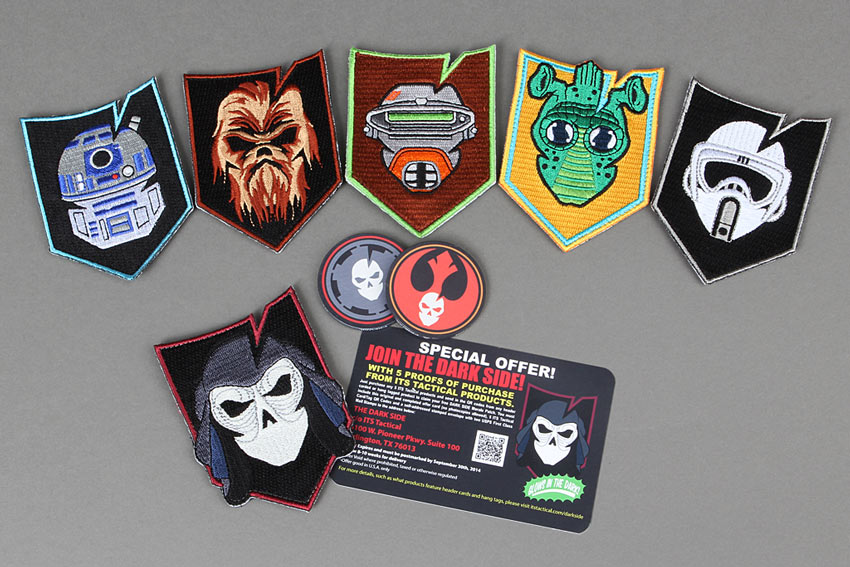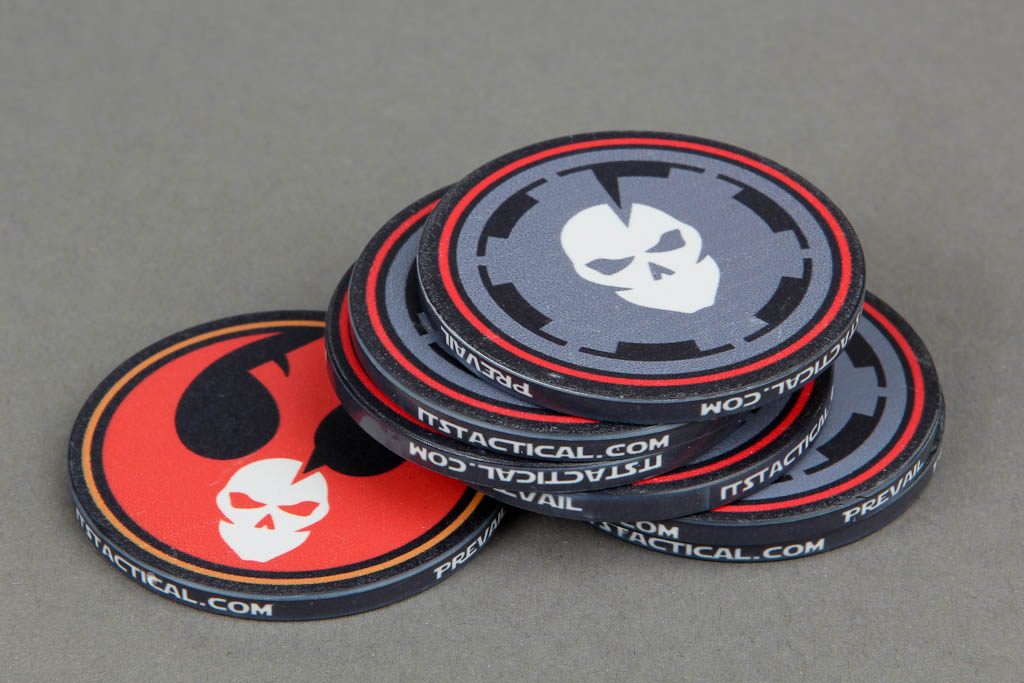 But wait, there's more! We've also included a Mail-Away offer card for a Free Dark Side Morale Patch. By simply mailing in the included offer card and 5 ITS Tactical Card/Tag QR Codes with a self-addressed stamped envelope to the address on the card, we'll send you back a Free Dark Side Morale Patch.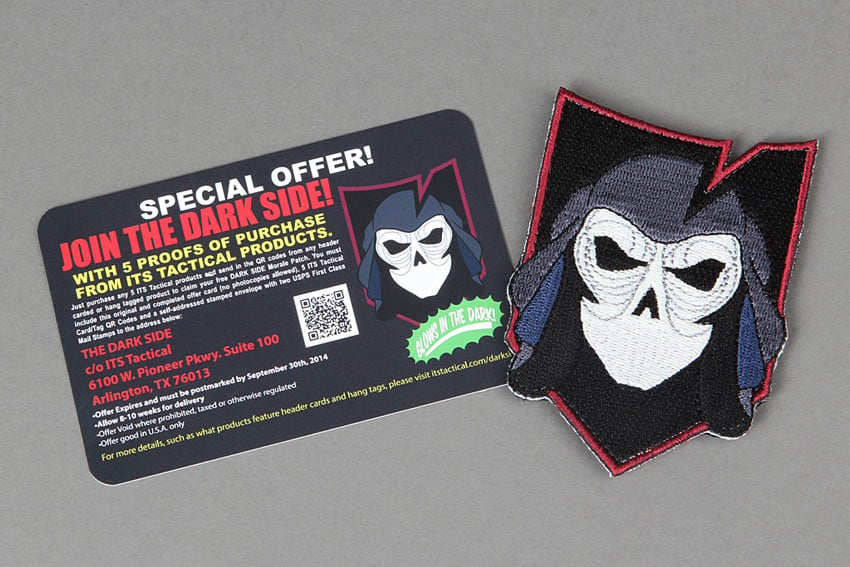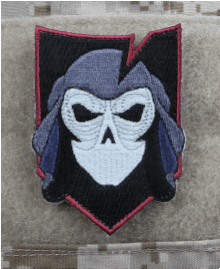 This is an extremely limited offering and only 750 of the May The Fourth Be With You Morale Patch Collection II were produced and will NEVER be made again!
**ITS Header Cards and Hang Tags with QR Codes can be found attached to many ITS products in the ITS Store, such as ITS Morale Patches or ITS Nylon Goods.**
**ITS Dark Side Morale Patch is NOT Included in the Set, but available as a Free Mail Away offer.**
Are you getting more than 14¢ of value per day from ITS Tactical?
Please consider joining our Crew Leader Membership and our growing community of supporters.
At ITS Tactical we're working hard every day to provide different methods, ideas and knowledge that could one day save your life. Instead of simply asking for your support with donations, we've developed a membership to allow our readers to support what we do and allow us to give you back something in return.
For less than 14¢ a day you can help contribute directly to our content, and join our growing community of supporters who have directly influenced what we've been able to accomplish and where we're headed.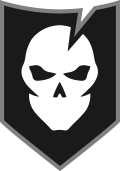 Much love for the extra patch in the box.  Got worried to see "It's a trap" staring at me when I opened the box.  Thanks again!

Im so happy I ordered these, and that y'all are local. BUT SERIOUSLY, I really want to buy the first set of may the 4th be with you patches. I didnt read ITS then and would REALLY enjoy being able to get those as well.
Sweet! I'd love to see the next set in PVC.