We couldn't leave everyone hanging this St. Patrick's Day without some new morale patches and shirts to wear during another season of celebration, green beer and overindulgence. This year, we've revamped our best selling Shamrock Morale Patch to PVC with American manufacturing!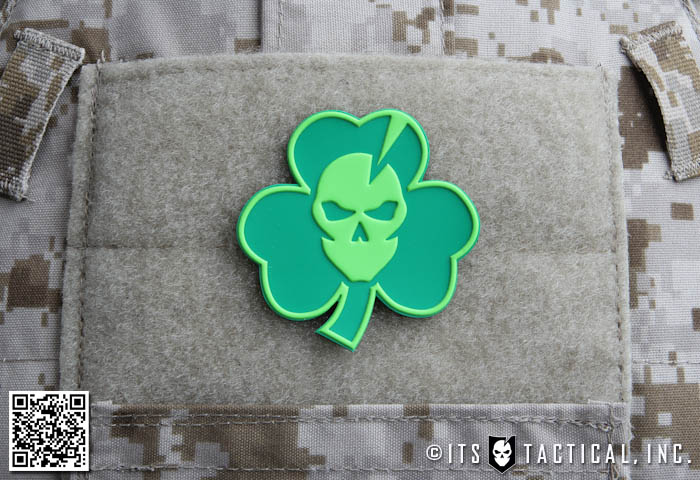 Grab a few here from the ITS Store before they're gone for the season and share them with your friends. Or don't and give them a hard time about not wearing green.
ITS Pint Glass PVC Morale Patch
We've been getting many requests to turn our ITS Pint Glass logo into a patch and your dreams have now come true! Our Pint Glass PVC is our ode to a favorite beer around ITS HQ, Guinness!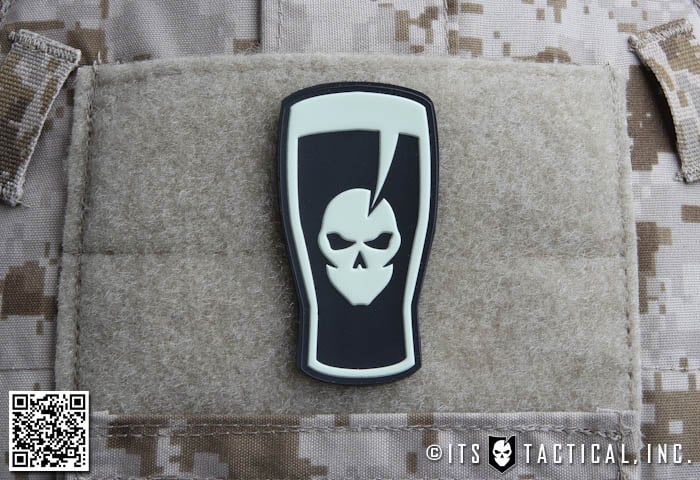 Pick up your Made in America Pint Glass PVC here from the ITS Store and raise your glass!
Prevale T-Shirt
Speaking of beer, as we now actually have a true Prevale that our friends at Thunder Chicken Brewery previewed for everyone at the Muster last year, we thought it was appropriate to start thinking about what we'd have on a bottle cap of our favorite brew!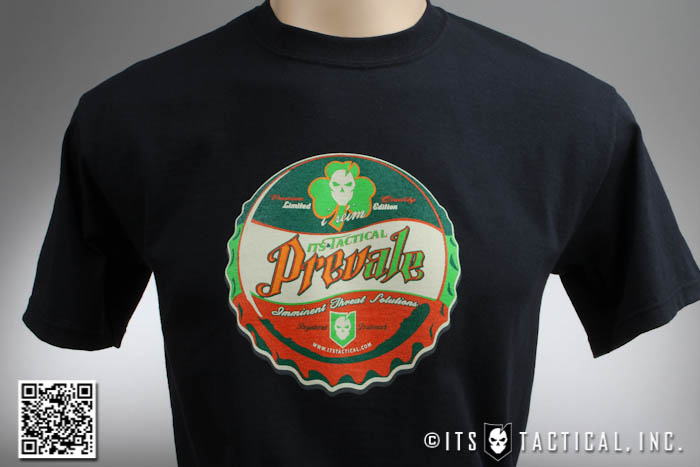 Prevale came about from our motto, Prevail and along with a few festive St. Paddy's Day ITS Logos. These made in America Prevale T-shirts also feature the Irish word i réim, which translates to Prevail.
These Prevale T-s are a limited edition run, so grab yours here before they're gone!
Are you getting more than 14¢ of value per day from ITS Tactical?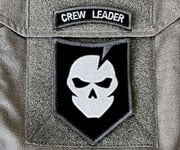 Please consider joining our Crew Leader Membership and our growing community of supporters.
At ITS Tactical we're working hard every day to provide different methods, ideas and knowledge that could one day save your life. Instead of simply asking for your support with donations, we've developed a membership to allow our readers to support what we do and allow us to give you back something in return.
For less than 14¢ a day you can help contribute directly to our content, and join our growing community of supporters who have directly influenced what we've been able to accomplish and where we're headed.