The Second Annual ITS Muster is About to Start! Follow Along!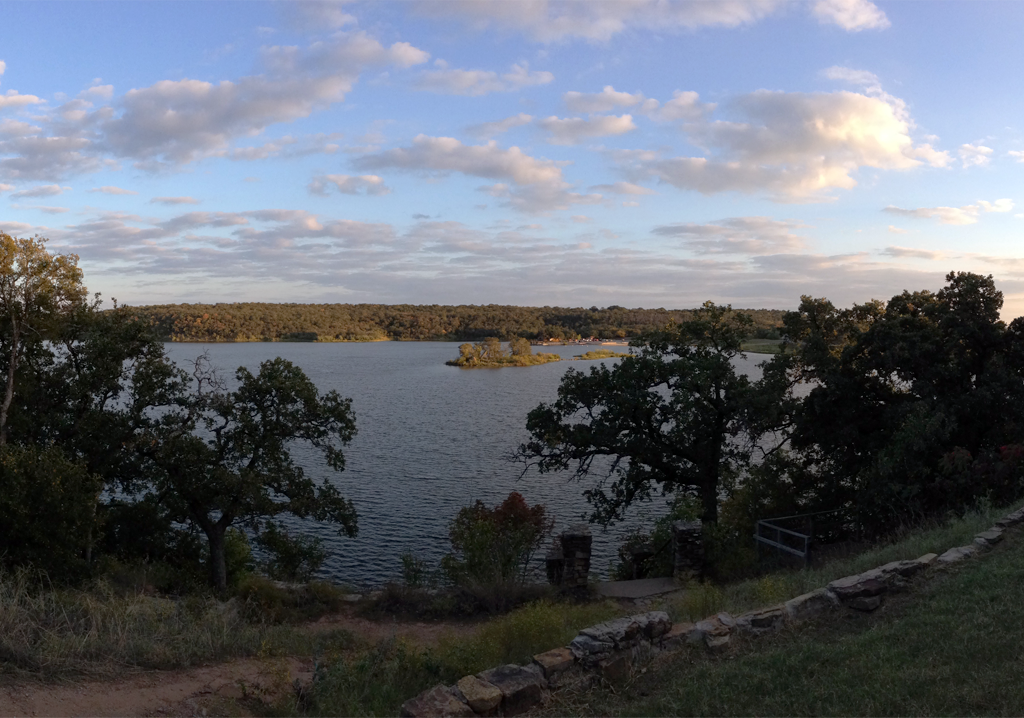 In just a couple of days, we'll be kicking off our second annual ITS Muster. We're excited to see a lot of new faces as well as spend time with those that are returning. ITS Members from across the country are coming in to learn loads of new skills and have a good time.
What is the Muster?
In case you're new around here, the Muster integrates many of the common skill-sets we advocate here on ITS into a week packed full of instruction on Self-Defense; Ascending, Rope Rescue and Traversing; Lashings and Knot Tying, Physical Security & Escape from Illegal Restraint; Trauma Management, Drags and Carries; Cover & Concealment and Tracking & Patrolling.
Unfortunately, many of you wanted to attend this year but were unable to with how fast it sold out.
We hope to see you in the future but in the mean time, you can follow along as we post updates to our social networks.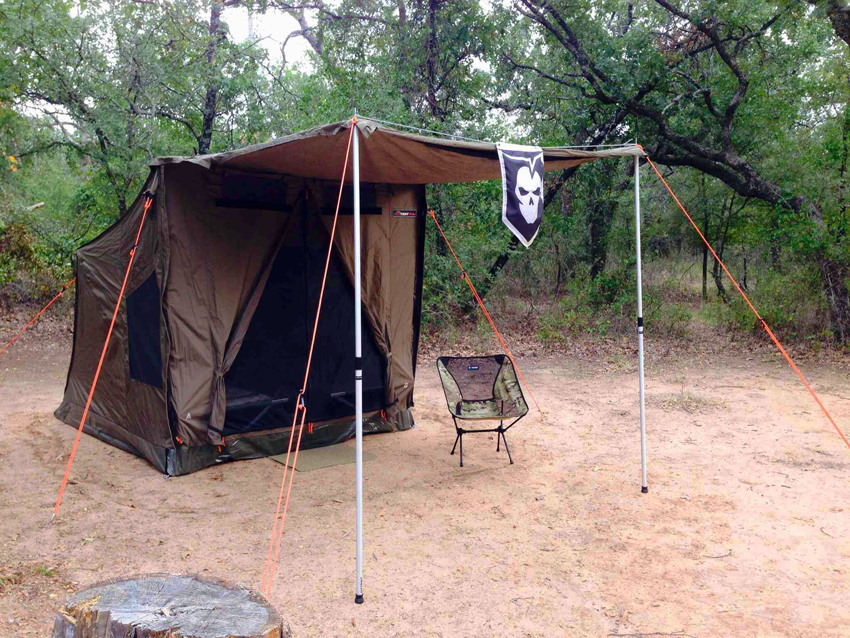 Are you getting more than 14¢ of value per day from ITS Tactical?
Please consider joining our Crew Leader Membership and our growing community of supporters.
At ITS Tactical we're working hard every day to provide different methods, ideas and knowledge that could one day save your life. Instead of simply asking for your support with donations, we've developed a membership to allow our readers to support what we do and allow us to give you back something in return.
For less than 14¢ a day you can help contribute directly to our content, and join our growing community of supporters who have directly influenced what we've been able to accomplish and where we're headed.