Remembering Our Fallen: Attack on Pearl Harbor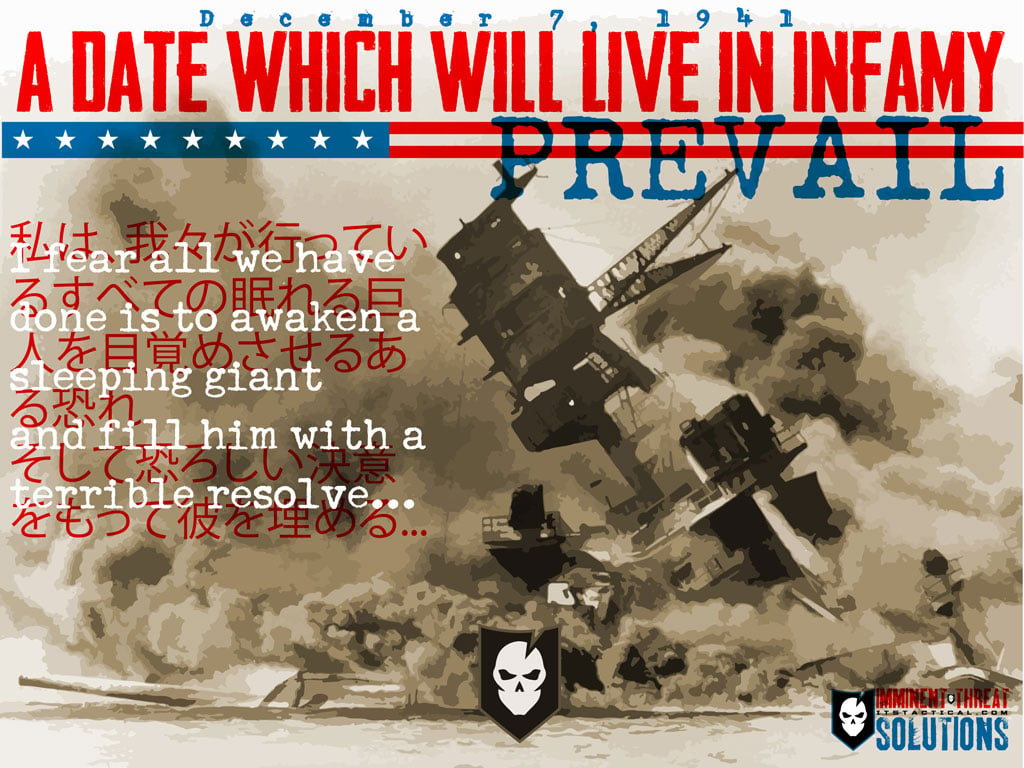 Tomorrow marks the 72nd anniversary of the attack on Pearl Harbor. This meticulously planned attack by the Japanese pushed the United States into World War II and fighting for good against the Axis powers.
In just two hours, an incredible blow was dealt to the American people as service members were caught completely off guard by the attack. For a thorough rundown of what happened that fateful day, take a look at the timeline of events that National Geographic has put together.
Let us never forget the hardships that our nation and its warriors faced this day 72 years ago, or what today's warriors are up against. Please take a moment to remember what our country went through and those we lost.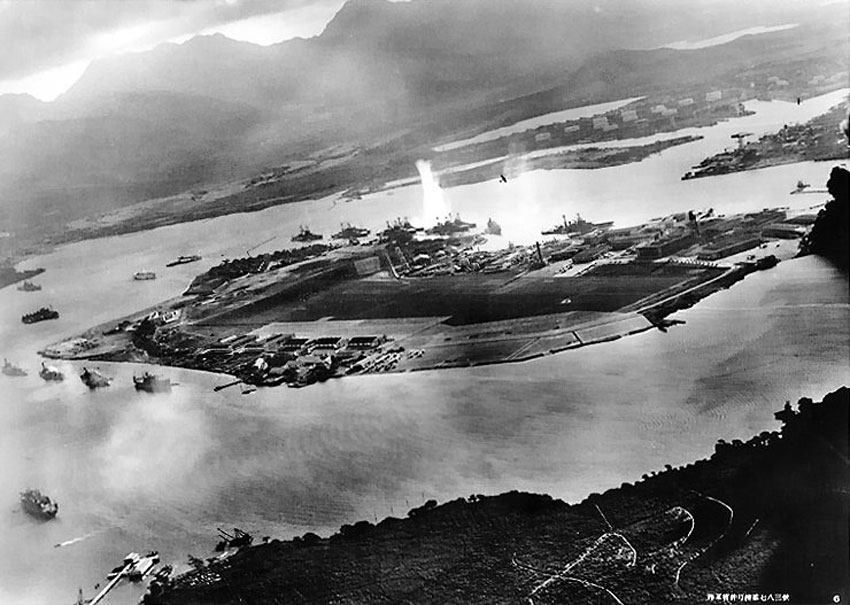 "Photograph taken from a Japanese plane during the torpedo attack on ships moored on both sides of Ford Island shortly after the beginning of the Pearl Harbor attack. View looks about east, with the supply depot, submarine base and fuel tank farm in the right center distance." [Wikipedia]
Are you getting more than 14¢ of value per day from ITS Tactical?
Please consider joining our Crew Leader Membership and our growing community of supporters.
At ITS Tactical we're working hard every day to provide different methods, ideas and knowledge that could one day save your life. Instead of simply asking for your support with donations, we've developed a membership to allow our readers to support what we do and allow us to give you back something in return.
For less than 14¢ a day you can help contribute directly to our content, and join our growing community of supporters who have directly influenced what we've been able to accomplish and where we're headed.