New Breakthrough from Zulu Nylon Gear! SILENT RIP Hook and Loop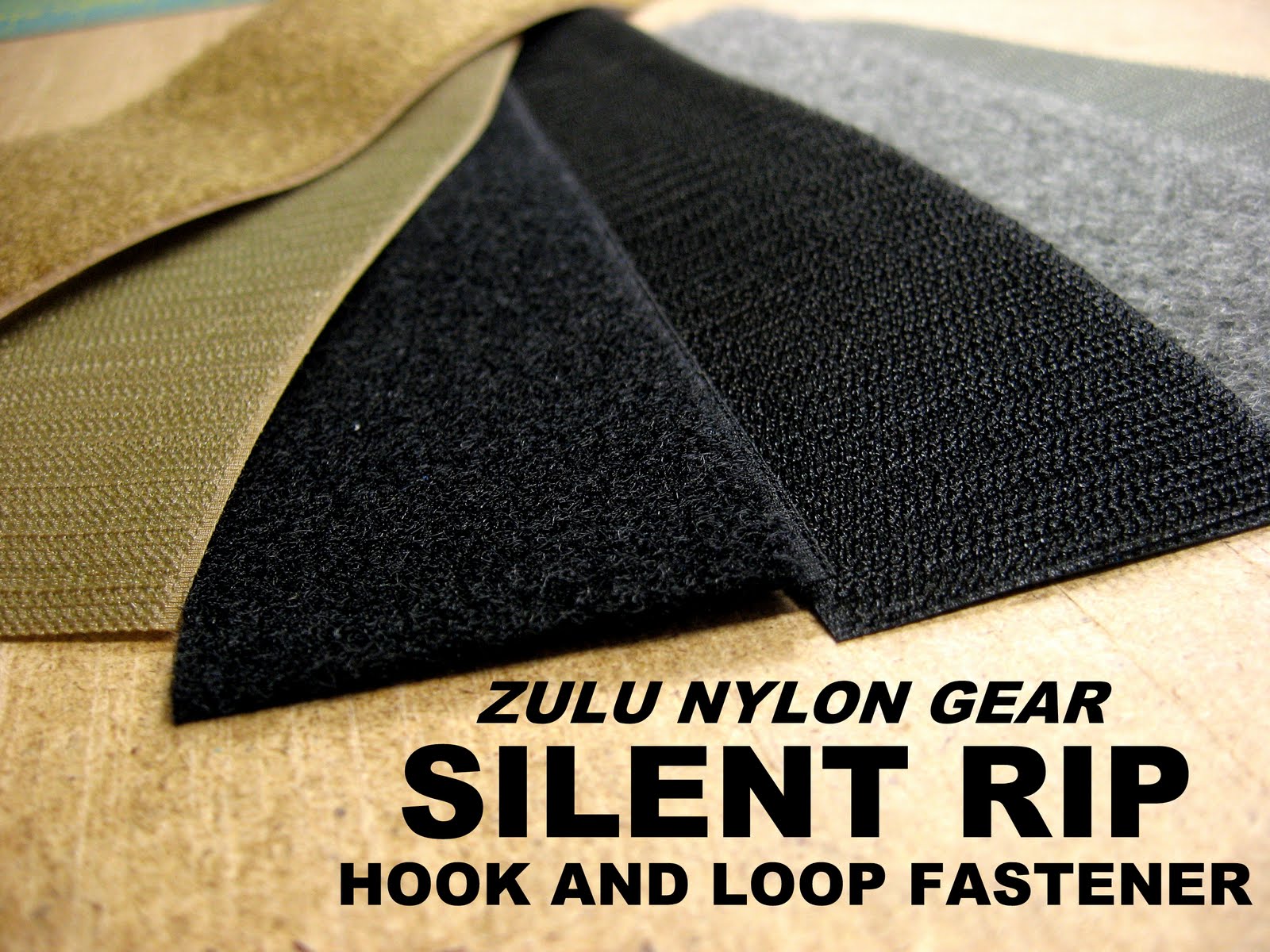 Zulu Nylon Gear has done it again! Not only are they the awesome manufacturers of our Discreet Messenger Bag, but they've now managed to produce hook and loop (Velcro) with no sound signature!
As you may know, the biggest complaint with hook and loop fastener is it's inherent sound signature. The sound that's produced by opening hook and loop can  definitely give away your position in a tactical environment and make it that much easier for the opposition to detect you.
Effective starting today, all new Discreet Messenger Bags shipped will feature Zulu's SILENT RIP technology! We've included a video below that Zulu put together demonstrating this breakthrough product that WILL take the tactical industry by storm! You have to see this to believe it!
Are you getting more than 14¢ of value per day from ITS Tactical?
Please consider joining our Crew Leader Membership and our growing community of supporters.
At ITS Tactical we're working hard every day to provide different methods, ideas and knowledge that could one day save your life. Instead of simply asking for your support with donations, we've developed a membership to allow our readers to support what we do and allow us to give you back something in return.
For less than 14¢ a day you can help contribute directly to our content, and join our growing community of supporters who have directly influenced what we've been able to accomplish and where we're headed.