Remington Purchases Advanced Armament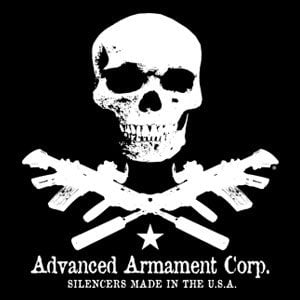 Hot off the heels of Remington's recent introduction of the ACR and MSR, they further their grasp on the tactical market with the acquisition of AAC.
Remington Military Products Division will now oversee Advanced Armament Corp.'s production of American made silencers and products.
The AAC Blog is reporting that there are no plans to replace any of the staff and they'll still keep doing what they do best.
Future plans do include moving to a larger building and having access to increased R&D and production resources, which will help mitigate stock and delivery issues.
How do you think the acquisition will affect the tactical industry?
Are you getting more than 14¢ of value per day from ITS Tactical?
Please consider joining our Crew Leader Membership and our growing community of supporters.
At ITS Tactical we're working hard every day to provide different methods, ideas and knowledge that could one day save your life. Instead of simply asking for your support with donations, we've developed a membership to allow our readers to support what we do and allow us to give you back something in return.
For less than 14¢ a day you can help contribute directly to our content, and join our growing community of supporters who have directly influenced what we've been able to accomplish and where we're headed.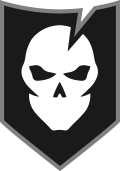 I think this could be great, if Cerebus or what ever owns Remington will let them be there own entity. I think if they can solve production issues and keep stock of certain things like Flash Hiders. I have an M4-2000 with the 51 tootch Flash Hider, I need two more flash hiders yet they have been out of stock since I bought my can in 3rd quarter 08...
I hope they do well. I love my can.
KKJ-Out
I think this could be great, if Cerebus or what ever owns Remington will let them be there own entity. I think if they can solve production issues and keep stock of certain things like Flash Hiders. I have an M4-2000 with the 51 tootch Flash Hider, I need two more flash hiders yet they have been out of stock since I bought my can in 3rd quarter 08... I hope they do well. I love my can. KKJ-Out