Sons of the Flag Burn Foundation Honors U.S. Veterans in Legacy Skydive
A unique opportunity to honor United States veterans is underway. The Sons of the Flag Burn Foundation has organized an event to raise money for the rehabilitation of soldiers returning with severe burns as well as researching and developing new skin technologies. Overall, they aim to improve the lives of burn survivors across the nation and we want to raise awareness of their program.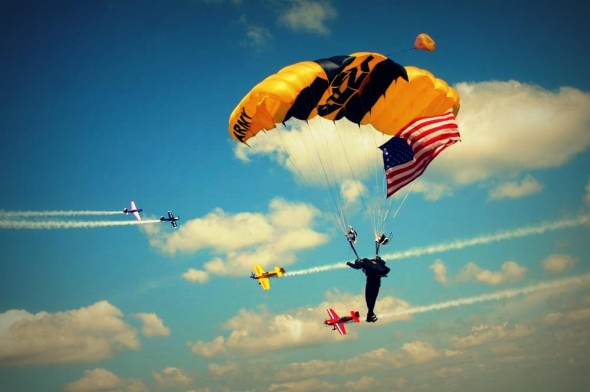 The skydivers are United States veterans of every war from World War II to Afghanistan.  They will jump in tandem with a member of the Army Golden Knights parachute team from of a WWII era plane.
"We are extremely excited about the opportunity to do the Legacy Skydive," Sons of the Flag President Ryan Hyman said.  "It truly is an unmatched endeavor that will help raise awareness for our organization both locally and nationally. Each one of our veterans is an American hero, and we are honored to be associated with them."
The jump is scheduled for Saturday, November 17th from 12 p.m. to 2 p.m. at Addison Airport in Addison, Texas with the drop zone at Akroville Airport in Decatur, Texas. The event is open to the public. A meet & greet with the Legacy Team and the Army Golden Knights will take place at the Cavanaugh Flight Museum in Addison Airport from 10 a.m. to 11:30 a.m. and again after the jump at 3 p.m.
On Sunday, November 18th, staff of the Sons of the Flag Burn Foundation will hand off the ceremonial coin carried in the skydive to the Dallas Cowboys Veterans' Day Appreciation Game against the Cleveland Browns. Fans attending the game will also get to view video highlights from the skydive just prior to the coin toss.
Be sure to follow the action through Twitter and Facebook  and consider donating to the foundation. Each and every veteran truly is an American hero and deserves to be honored as such.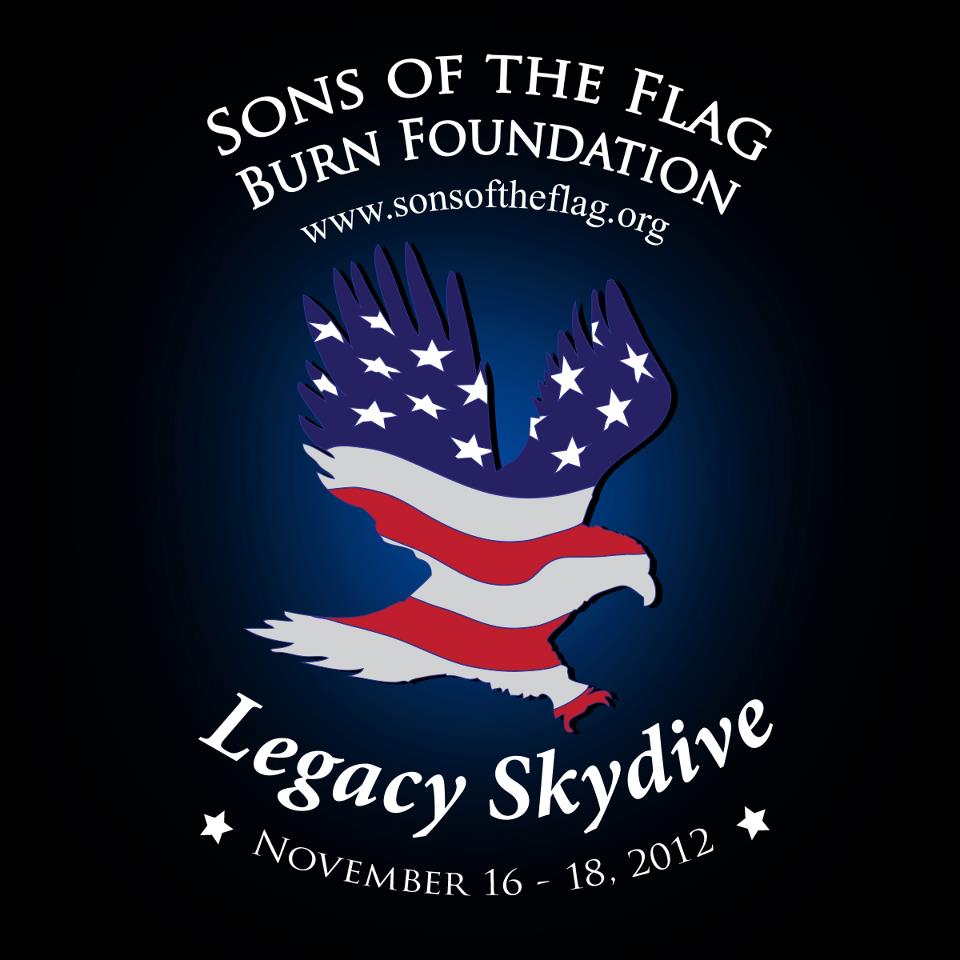 Are you getting more than 14¢ of value per day from ITS Tactical?
Please consider joining our Crew Leader Membership and our growing community of supporters.
At ITS Tactical we're working hard every day to provide different methods, ideas and knowledge that could one day save your life. Instead of simply asking for your support with donations, we've developed a membership to allow our readers to support what we do and allow us to give you back something in return.
For less than 14¢ a day you can help contribute directly to our content, and join our growing community of supporters who have directly influenced what we've been able to accomplish and where we're headed.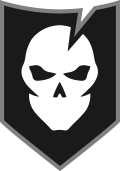 This would be awesome to see in person! Can't wait to at least check out some video footage from the jump!