GORUCK Scavenger Hunt: Bare Bones Intel from Class 001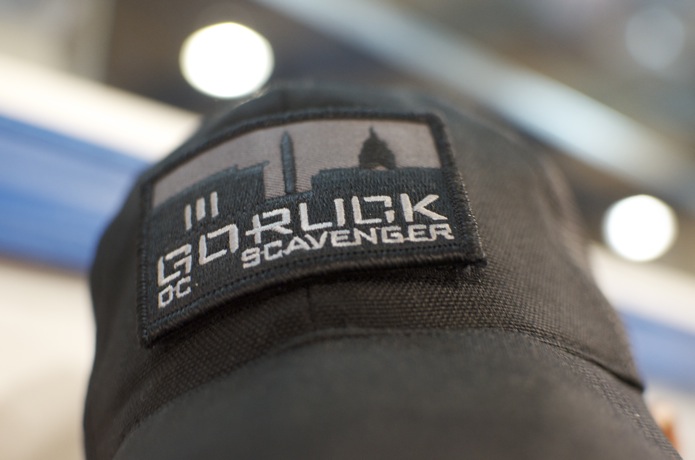 On New Years Eve, I completed the first ever GORUCK Scavenger  in Washington DC.  Due to OPSEC, you won't find a lengthy after action report but I can provide just the most bare bones intel from this classified event.
The first rule of Scavenger: "No talking about Scavenger."
The only way to find out what you are missing is to do a  Scavenger  for yourself. Since this is a GORUCK Tough Alumni event only, so you'll have to complete a  GORUCK Challenge  first. Trust me, it's worth the price of admission.
GORUCK DC Scavenger Patches image courtesy GORUCK
Are you getting more than 14¢ of value per day from ITS Tactical?
Please consider joining our Crew Leader Membership and our growing community of supporters.
At ITS Tactical we're working hard every day to provide different methods, ideas and knowledge that could one day save your life. Instead of simply asking for your support with donations, we've developed a membership to allow our readers to support what we do and allow us to give you back something in return.
For less than 14¢ a day you can help contribute directly to our content, and join our growing community of supporters who have directly influenced what we've been able to accomplish and where we're headed.