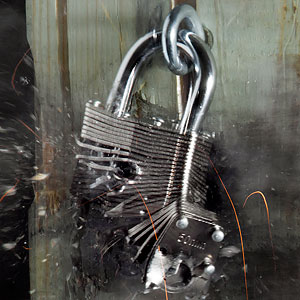 The latest issue of Popular Mechanics had a fantastic writeup on a battery of abusive lab tests they put some padlocks though, to see which one would come out on top.
I immediately bought the issue when I saw it on the newsstand, and was excited to learn they'd published their results online too.
They used five great testing criteria, including Shock (like from a sledgehammer), Bolt Cutters, Tensile (force to pull the shackle out), Salt Fog (effect from weather), and a Gunshot.
I would have personally liked to see more locks included as well as lock picking and bumping added to the testing, but overall it's a great test! Suprisingly the $24 Master Lock beat out the $115 Medeco and appears to have been bulletproof.
What do you guys think of the test? Check it out here and let us know in the comments.
photo by Ofer Wolberger
Are you getting more than 14¢ of value per day from ITS Tactical?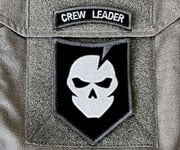 Please consider joining our Crew Leader Membership and our growing community of supporters.
At ITS Tactical we're working hard every day to provide different methods, ideas and knowledge that could one day save your life. Instead of simply asking for your support with donations, we've developed a membership to allow our readers to support what we do and allow us to give you back something in return.
For less than 14¢ a day you can help contribute directly to our content, and join our growing community of supporters who have directly influenced what we've been able to accomplish and where we're headed.