Black Powder Red Earth Graphic Novel V3 is Now Available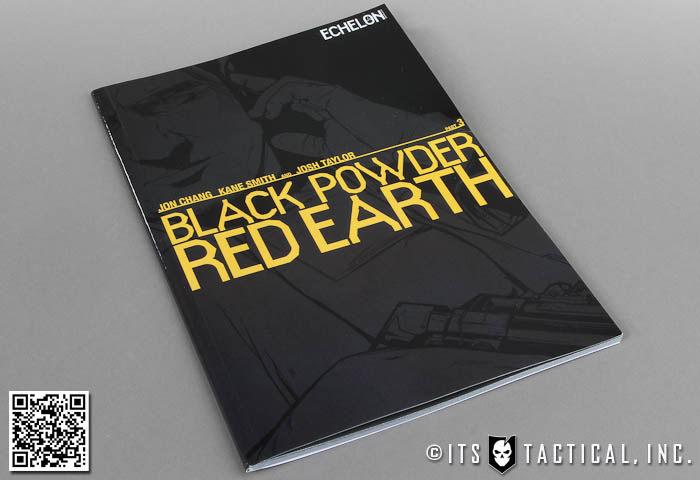 The continuing saga of Black Powder Red Earth comes to life in V3, which is now available thru Amazon in both hard copy and Kindle edition.
I'm really enjoying the storyline in BPRE and recently got to meet Kane Smith at the Haley Strategic Disruptive Industries course last week. Getting a chance to chat with Kane and Jon Chang was great and I could see where a lot of the storyline in BPRE came from.
If you're unfamiliar with BPRE, it follows PMCs (Private Military Contractors) in their efforts to wage a war of ruthless intrigue and clandestine violence in the post-Iraq state using American special operations contractors. Definitely give Black Powder Red Earth a shot if you enjoy graphic novels, you won't be able to put it down!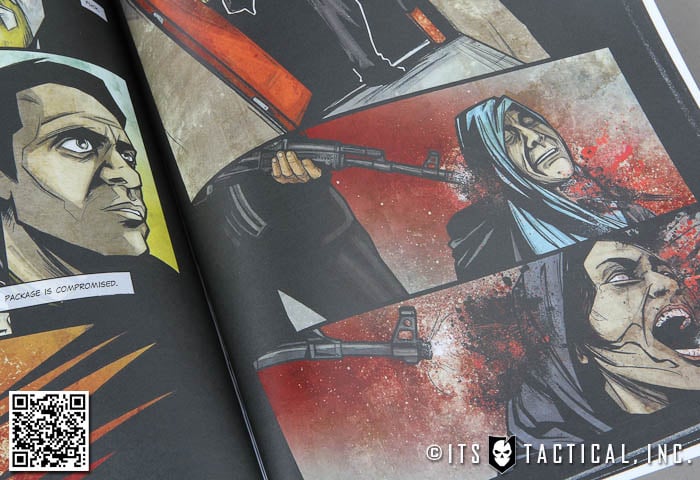 Something I thought was pretty cool is that the back cover features a Non-Permissive Environment Specialist Ouija Board design!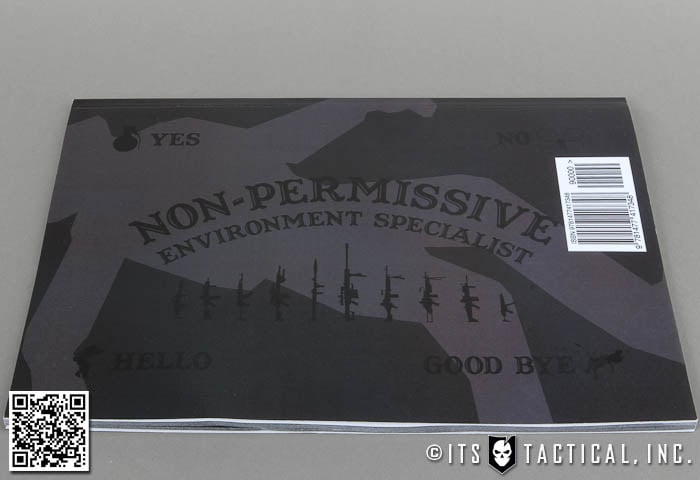 Are you getting more than 14¢ of value per day from ITS Tactical?
Please consider joining our Crew Leader Membership and our growing community of supporters.
At ITS Tactical we're working hard every day to provide different methods, ideas and knowledge that could one day save your life. Instead of simply asking for your support with donations, we've developed a membership to allow our readers to support what we do and allow us to give you back something in return.
For less than 14¢ a day you can help contribute directly to our content, and join our growing community of supporters who have directly influenced what we've been able to accomplish and where we're headed.