We'd like to get your feedback on what you think of our ITS Tactical ETA Kits.
We've sold quite a few and would truly value feedback from those of you who have bought them, or even those that haven't. Positive or negative, we'd love to hear from you.
One of our readers, "Norbert," just sent us over an email showing how he's fit the contents into an ESSTAC Med Pouch he purchased from SKD Tactical. (Photos below)
We think the contents fit wonderfully and almost seem to be designed for that pouch!
Anyone else have a configuration they're using other than keeping the contents in the Vacuum Sealed packaging?
<----- scroll or drag ----->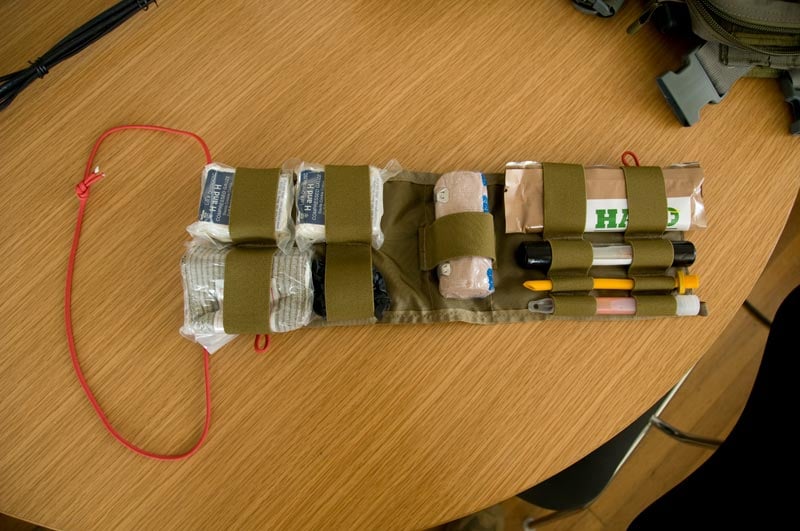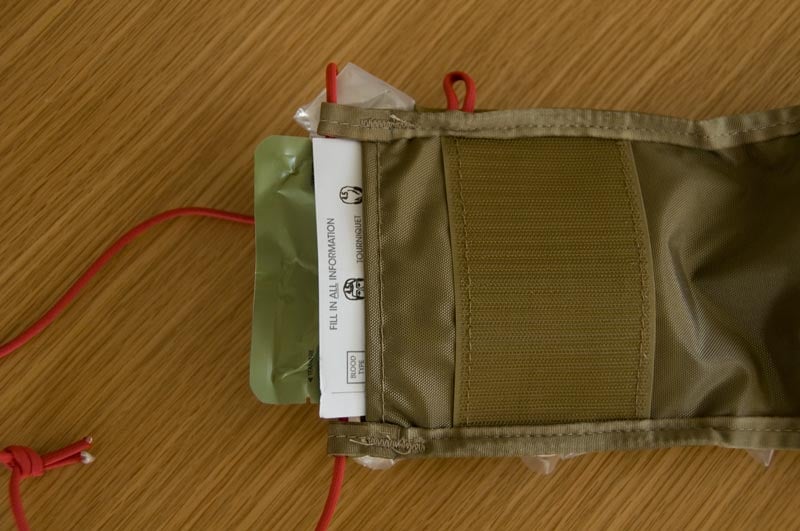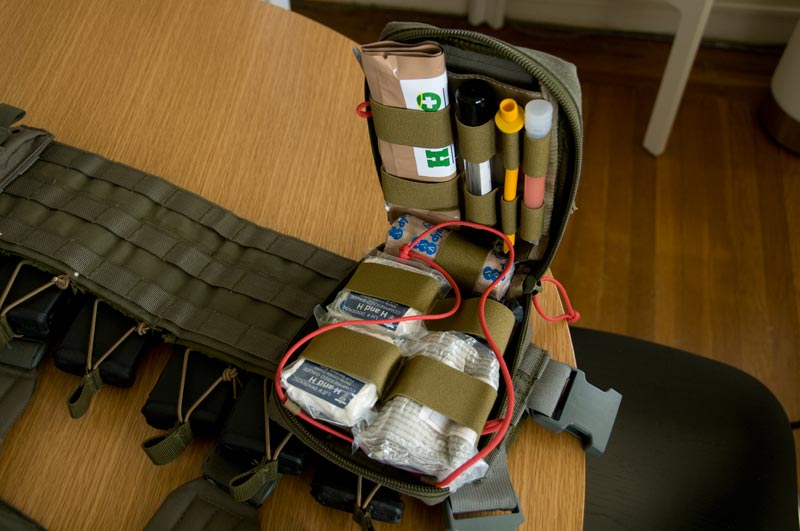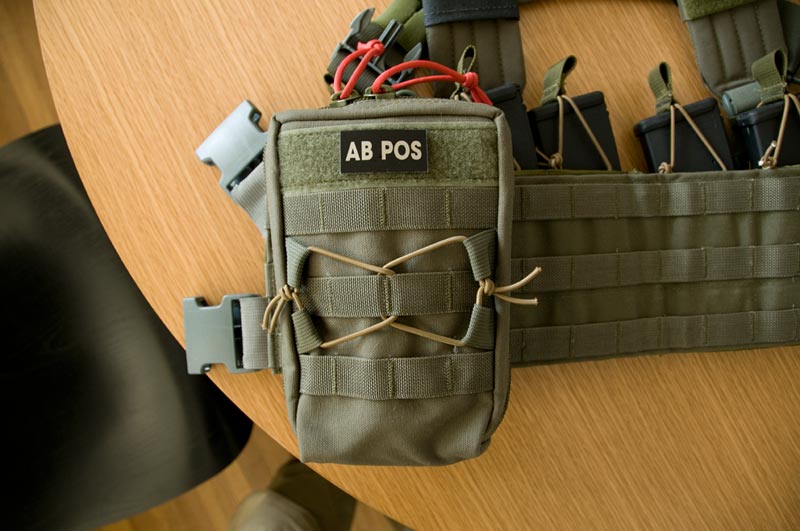 <----- scroll or drag ----->
Purchase your ITS Tactical ETA Kit Here!
Are you getting more than 14¢ of value per day from ITS Tactical?
Please consider joining our Crew Leader Membership and our growing community of supporters.
At ITS Tactical we're working hard every day to provide different methods, ideas and knowledge that could one day save your life. Instead of simply asking for your support with donations, we've developed a membership to allow our readers to support what we do and allow us to give you back something in return.
For less than 14¢ a day you can help contribute directly to our content, and join our growing community of supporters who have directly influenced what we've been able to accomplish and where we're headed.