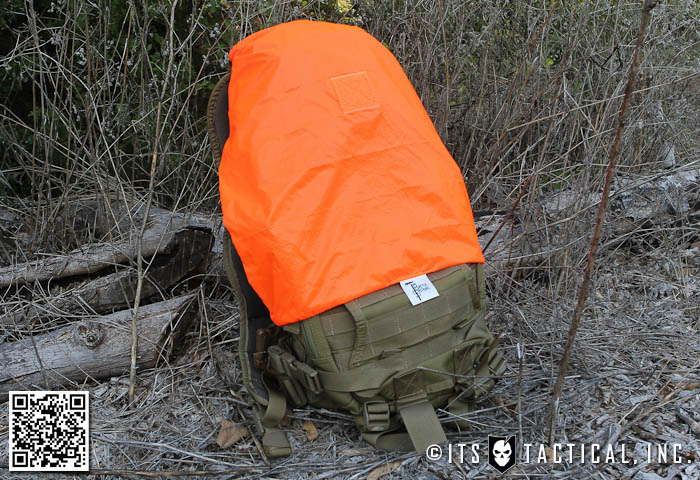 MPIL (Marker Panel, Individual, Lightweight)
<----- scroll or drag ----->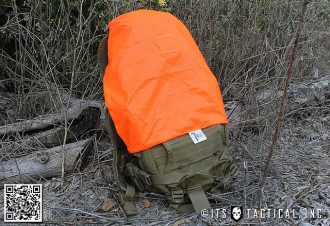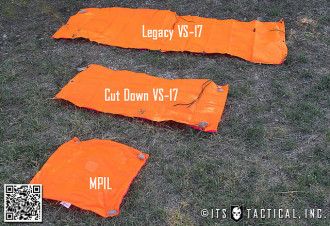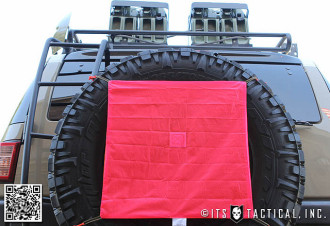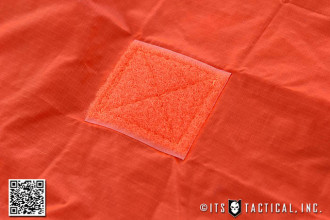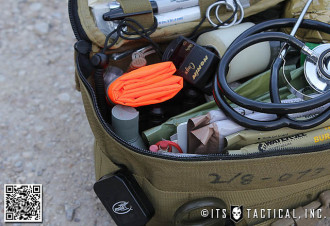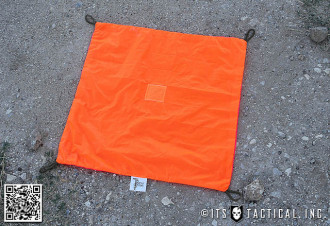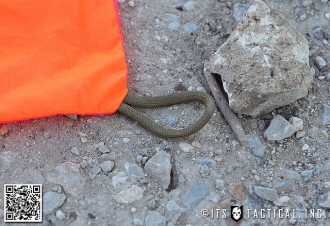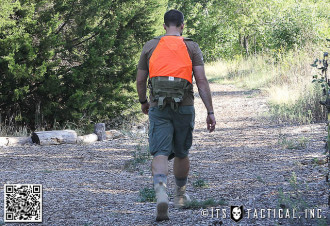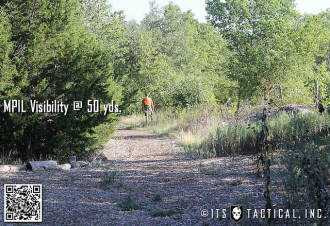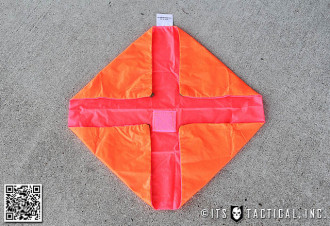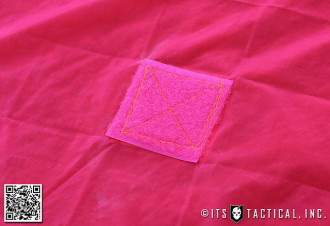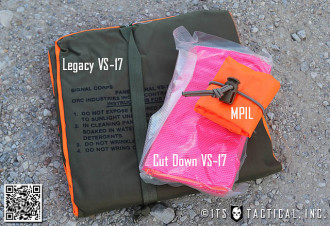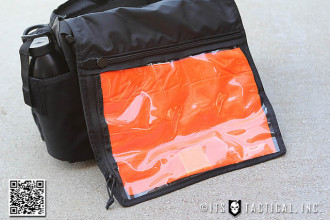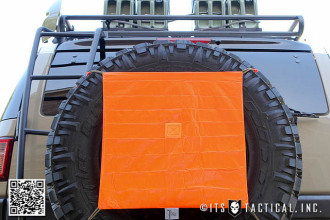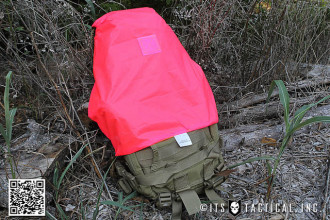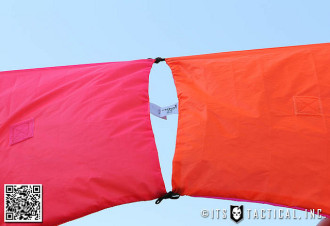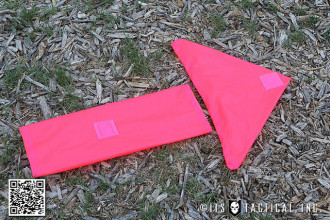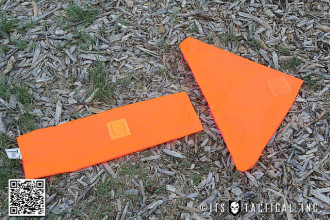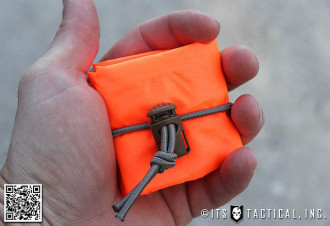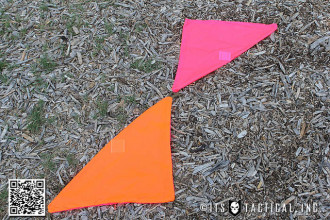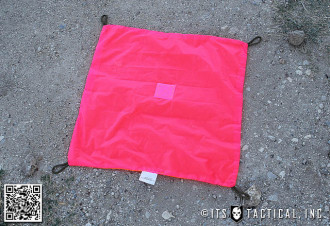 <----- scroll or drag ----->
The MPIL Mk1 (Marker Panel, Individual, Lightweight) is manufactured in the USA by our friends at Battle Systems and a replacement for the legacy VS-17 panels commonly used in the Military for signaling and recognition. The MPIL features Hi-Vis Orange on one side and Hi-Vis Violet on the other for contrast and versatility.
What often happens in the Military is that guys wind up cutting the normal sized panels down to a more manageable size for use in med kits, to store on gear and for all around ease of use. Battle Systems has taken this concept and not only made a more manageable sized 17″ x 17″ signal/recognition panel, but added true gutted Coyote Brown 550 Paracord loops to the corners for easy tie down or hooking carabiners on.
The overall folded size of the MPIL packs down to 2.5″ x 2.5″ x 3/4″ and weighs in at just under an ounce! Compare that to the nearly 1 lb. 8″ X 8″ folded size of legacy VS-17 Panel. The possibilities are endless with the MPIL, not to mention what you can do by linking multiple panels together to create a bigger visual footprint and specific signaling needs. An added feature is the 2″ x 2″ section of loop velcro in the center of each side, to attach an IR Square, Thermal Square or anything your situation calls for.
The MPIL is the perfect accessory to stash in our ETA Trauma Kit Pouches or even in the map pocket on our Discreet Messenger Bags. We've got the exclusive on the release of the production version of the MPIL and you can pick yours up today from the ITS Store.
Features
17″ x 17″ Overall Footprint
High Visibility Orange and Violet Sides for OPSEC Versatility
Extremely Lightweight – MPIL weighs less than 1 ounce!
2″ x 2″ Loop Field on Each Side for IR Square (Not Included) and Other Modular Attachments (Coming Soon)
Gutted Coyote Paracord Loops at Each Corner to Secure Panel
Designed to Link Multiple Panels Together for Increased Visual Signature
Packs Down to 2.5″ x 2.5″ x 3/4″ for Easy Stowing
Replaces Legacy VS-17 Panels for Individual use
Made in the USA