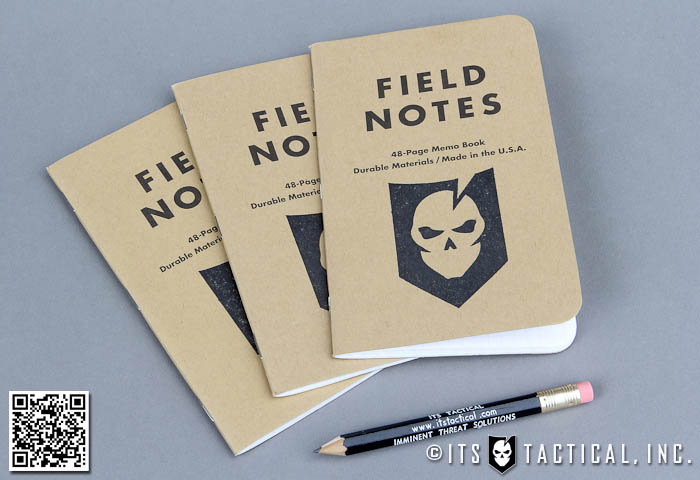 ITS Stamped Field Notes Memo Book (Set of 3)
Add to Cart
In Stock
<----- scroll or drag ----->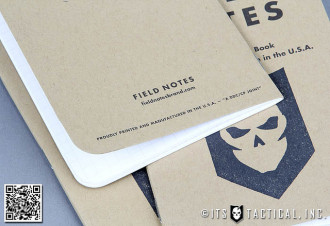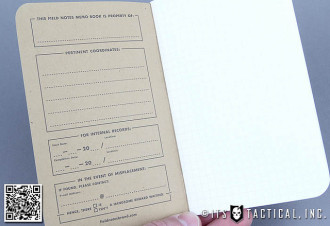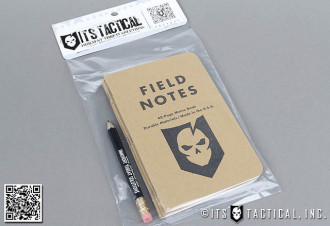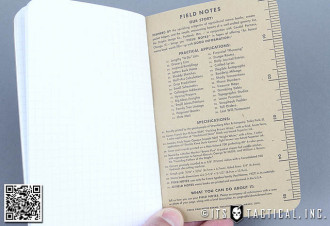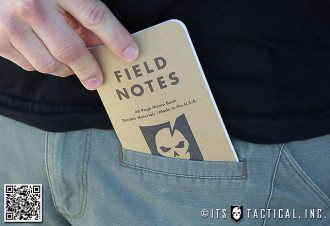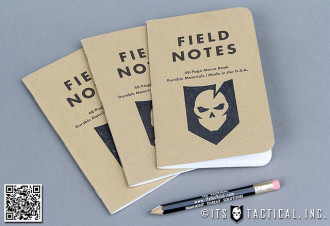 <----- scroll or drag ----->
Field Notes have been a daily carry here at ITS for quite awhile and we're now offering our ITS branded Field Notes to you. Featuring a hand-stamped ITS Logo, this set of three 3 1/2 x 5 1/2 memo books each have 48-pages of graph paper worth filling up with good information.
We've also included an ITS golf pencil with each three-pack so you'll always have something to jot your notes down with.
Proudly printed and manufactured with durable materials in the USA.