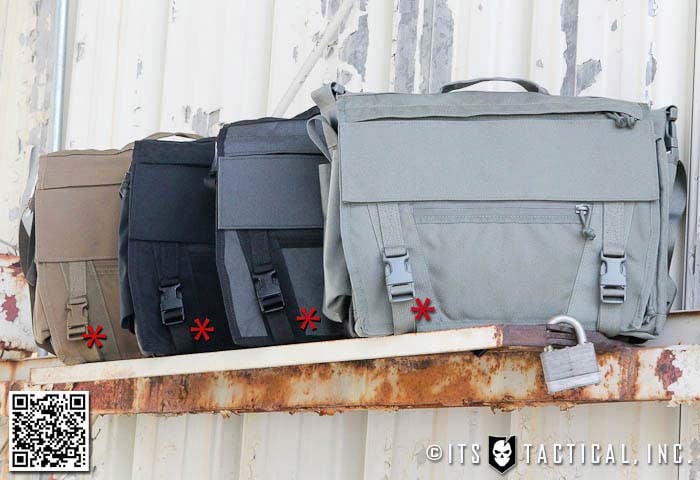 ITS Discreet Messenger Bag
<----- scroll or drag ----->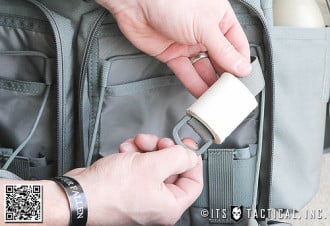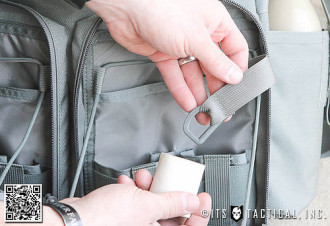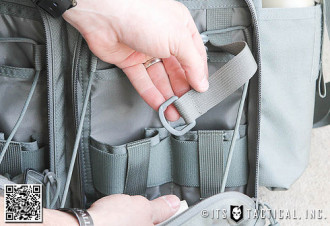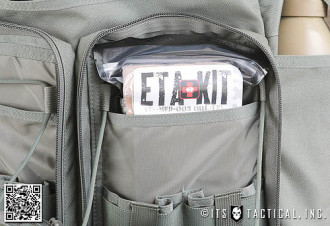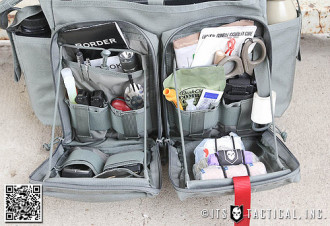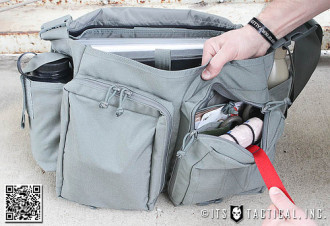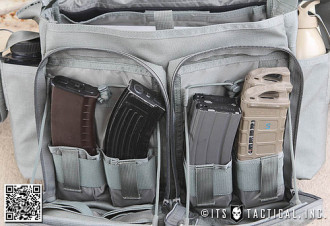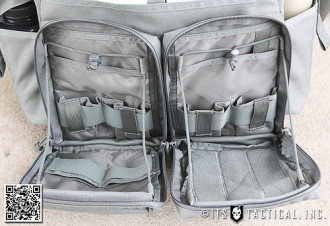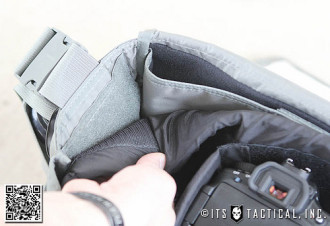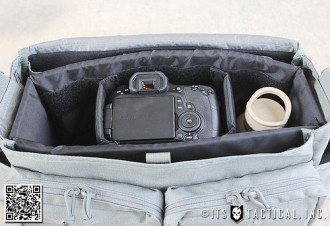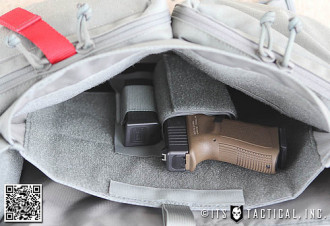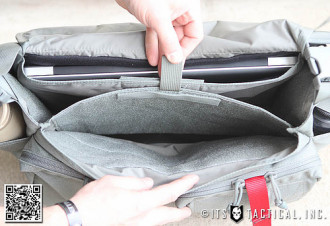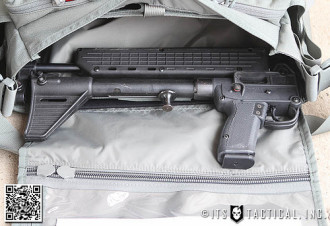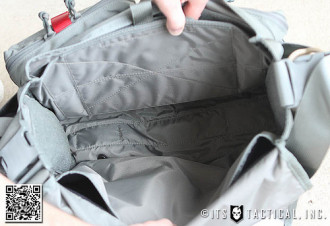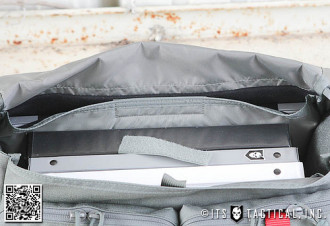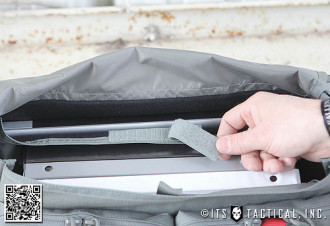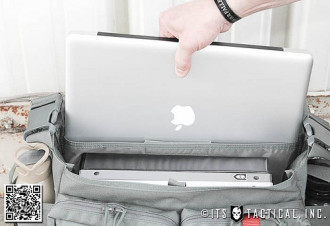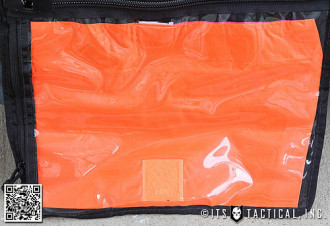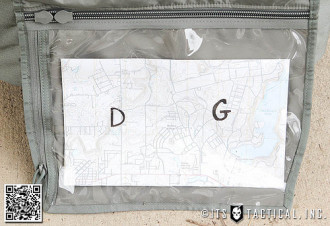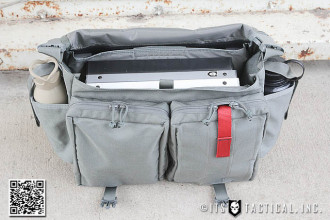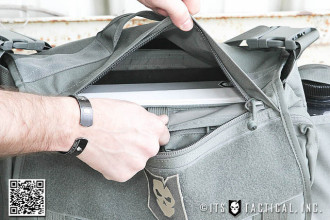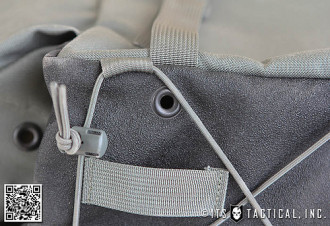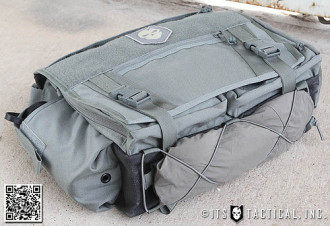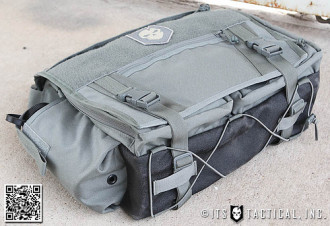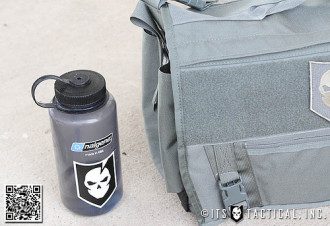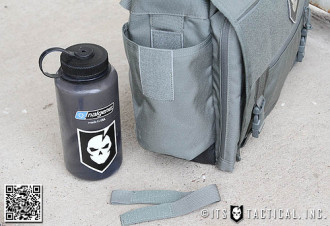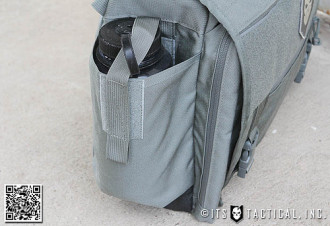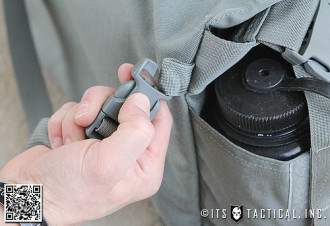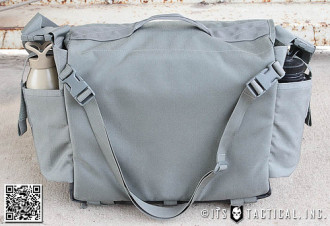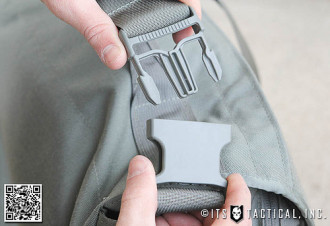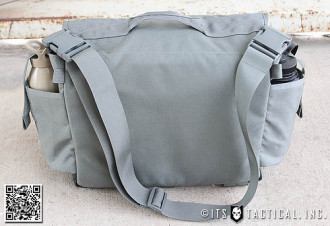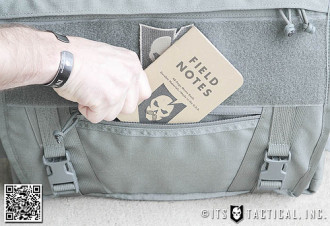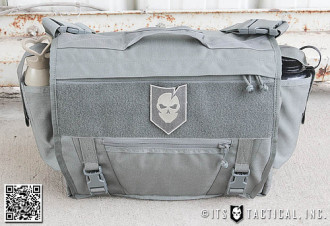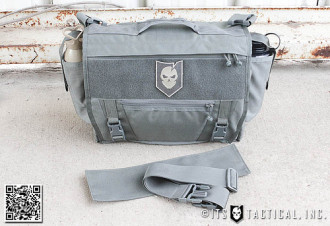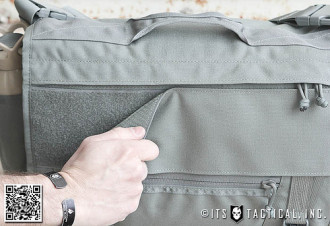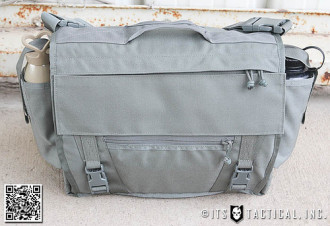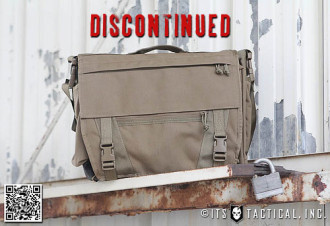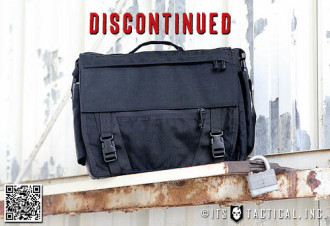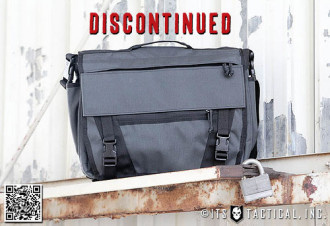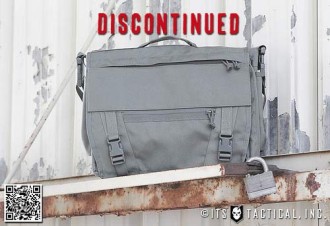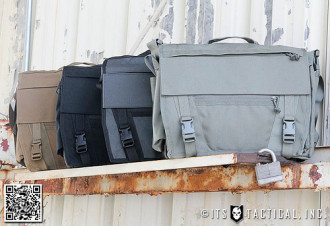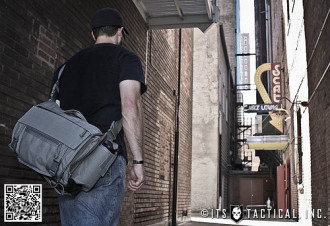 <----- scroll or drag ----->
The Discreet Messenger Bag represents features unseen in other bombproof tactical messenger bags; A bag laden with tactical features that doesn't look tactical! With no exposed MOLLE/PALS or visible velcro, this bag is sure to blend right into any urban environment as your everyday carry or bug out / bail out bag.
*Discreet Messenger Bags are discontinued.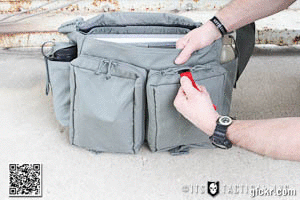 The ITS Tactical Discreet Messenger Bag is capable of fitting into any role you require it to; We know you're going to like the improvements and hopefully adopt one for your EDC (Every Day Carry) bag. Please refer to the article links and video below for a full explanation of the continued development of the Discreet Messenger Bag, now in its second generation.
ITS Medical Insert, Shock Cord Insert and Holster Insert are not included, but available separately. Padded Insert is now included free with each bag purchased.
Warranty: In the event that a Discreet Messenger Bag should fail due to poor craftsmanship or other defect, we will repair or replace as necessary free of charge!
Features
Purchase an ETA Kit and Discreet Messenger Bag together via the order drop down.
Available in Black, Coyote Brown and Foliage
Handmade in the USA with coated 1000D Cordura
Measures 15″ long x 5.5″ deep x 12″ tall
Exterior Water Bottle Pockets with 1″ wide x 12″ long removable straps
4″ exterior loop velcro field with removable discreet cover
14.5″ interior bag access with top lid ambidextrous zipper opening
5.5″ deep zippered exterior flap pocket
Interior 14.5″ wide x 11″ deep loop-velcro lined and HDPE-reinforced concealed pocket
Removable and adjustable 1″ wide waist strap
SlipNOT abrasion-resistant lined bottom with two drainage grommets
Removable shock cord interweaved on bag bottom
2″ wide removable and quick-adjust shoulder strap
Adjustable top lid flap with 14″ x 12″ interior zippered marine-grade vinyl map pocket
Padded 14.5″ wide laptop pouch contoured to fit most 15″ laptops
Laptop Pocket will also hold an armor plate and soft armor backer
Two interior 7.5″ wide x 9.5″ tall paracord drawbridge pockets containing two elastic-retention magazine pouches and large rear pocket
Drawbridge magazine pockets hold total of 4 AK mags or 8 M4 Magpul Pmags
Left side interior drawbridge pocket flap with admin pockets and right side loop velcro lined
Reinforced paracord drawbridge channels
Keychain lanyard d-ring in right rear interior pocket and color matched hardware
550 paracord pulls on all zippered pockets
Exclusive Hidden pocket that will only be disclosed to those purchasing the bag
For further detailed information and a running history of the DMB, please view the following articles:
Military Morons Review! (Gen 1)
ITS Discreet Messenger Bag Gen 1
Discreet Messenger Bag Prototype