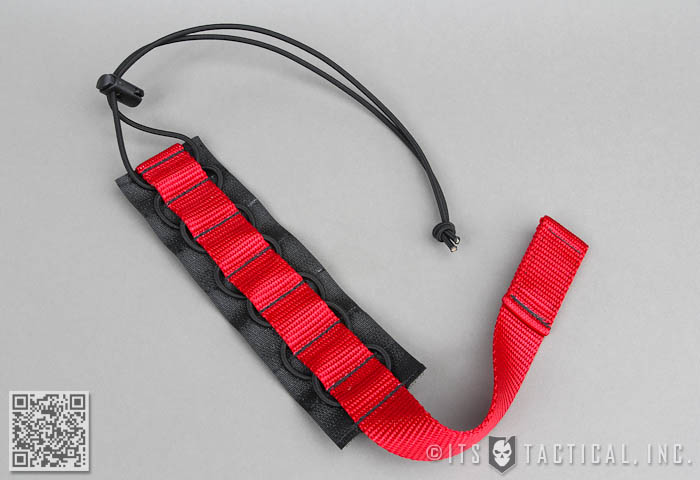 <----- scroll or drag ----->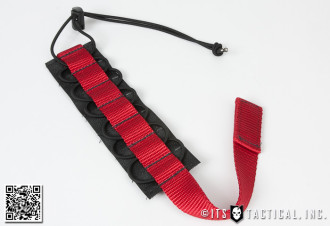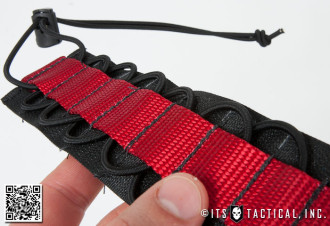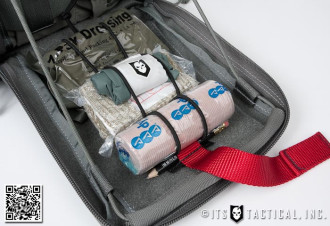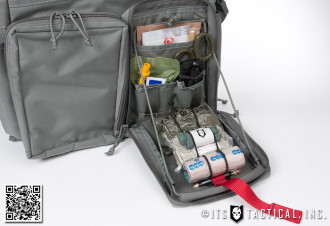 <----- scroll or drag ----->
The ITS Tactical Medical Insert was designed to create rapid access capability utilizing the loop velcro-lined pocket in our Discreet Messenger Bag.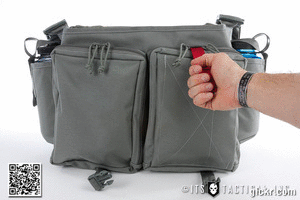 Featuring red webbing denoting medical contents, the pull-tab on the medical insert is left outside of zippered pocket to quickly grab and expose the lifesaving contents contained.
Contents on the medical insert are secured with a single piece of adjustable shock cord routed through webbing channels and sewn to a 7″ x 2″ hook velcro strip.
The 1″ webbing pull tab measures another 7″ to provide plenty of purchase to grab and pull. The end of the pull tab is reinforced as well for a solid pull.
Features
Rapid Access to Medical Items
Hi-Vis Red Webbing Pull Tab
User-Replaceable Shock Cord Attachment
Available only in Black/Red
Handmade by Zulu Nylon Gear in the USA
For further detailed information, please view the following article: