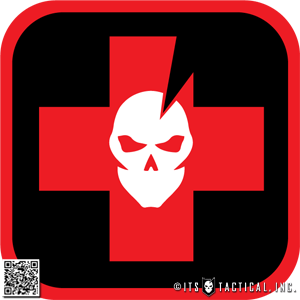 Here on ITS Tactical, we follow the TCCC (Tactical Combat Casualty Care) Guidelines very closely and have designed our ETA Kit around them.
Tactical Combat Casualty Care (Pronounced "T-Triple C") is a set of guidelines developed by USSOCOM (United States Special Operations Command) to properly train non-medics to deal with the preventable causes of death in the field.
The latest updates for 2011 are out and we wanted to share them with you; The changes since the August 2010 updates are the usage of the CRoC (Combat Ready Clamp), information on TXA (Tranexamic Acid),  bilateral needle decompression to casualties in order ensure no tension pneumothorax exists and guidelines on CRP in TACEVAC Care.
We've posted the updated 2011 guidelines in their entirety here, but also have them available in .pdf format to download. [Read More…]
{ 12 comments }