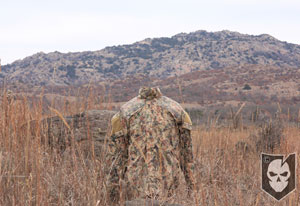 To detect objects the human visual system looks for object signatures which differentiates it from the background.
The term visual saliency is used in cognitive science to describe the features that make objects detectable.
The size of the "difference" with the background must become higher than a "threshold value" before the object becomes salient, or in other words, draws attention.
In terms of camouflage, consider the following attributes that have traditionally been mentioned in military texts as causing a soldier to become conspicuous – enhancing his salience. [Read More…]
{ 2 comments }