A Happy Thanksgiving from ITS and a Few Deals for you Tactical Turkeys
A Happy Thanksgiving from ITS and a Few Deals for you Tactical Turkeys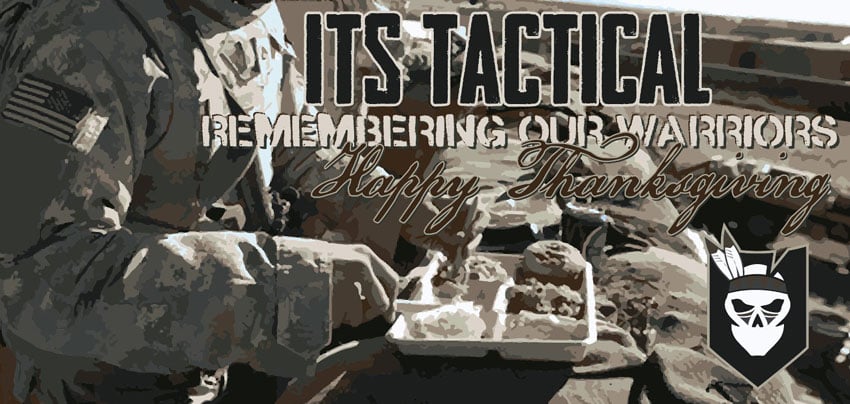 From all of us at ITS, we want to extend a heartfelt Happy Thanksgiving. There's a lot to be thankful for this Thanksgiving and primarily we'd like to recognize our Military, Law Enforcement and First Responders that put their lives on the line each and every day for all of us. Please keep those that can't make it home for dinner in your thoughts. We're also thankful for the incredible support you've continued to show us. We wouldn't be here without each and every one of you!
This holiday season, we'd like to make a shameless plug for our Amazon Affiliate account. As you might already know, we get a small percentage of sales that come in when you click our affiliate link here and shop on Amazon. So if you click our link before you do, you'd be helping to support ITS and it won't cost you a thing. Now onto some Black Friday deals of our own!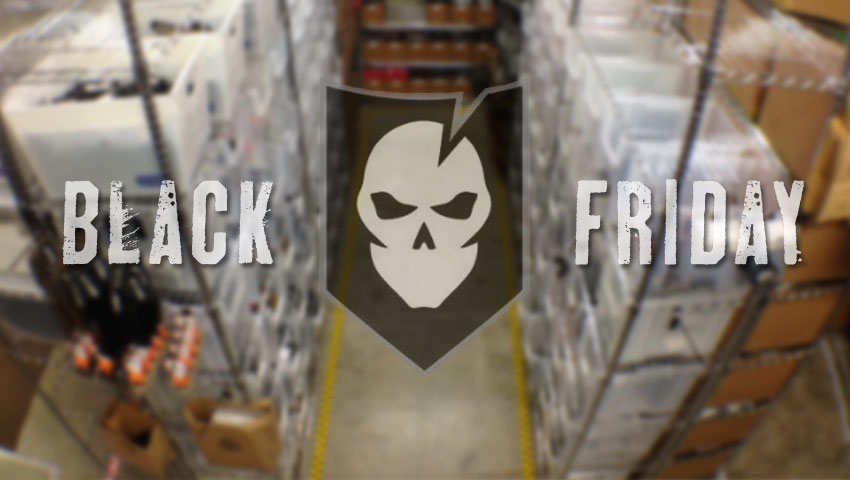 Much Better Than a Jelly of the Month Club Membership
Black Friday Sale Starts Fri. at 12AM CST and runs through Monday at 11:59PM CST*
*While Supplies Last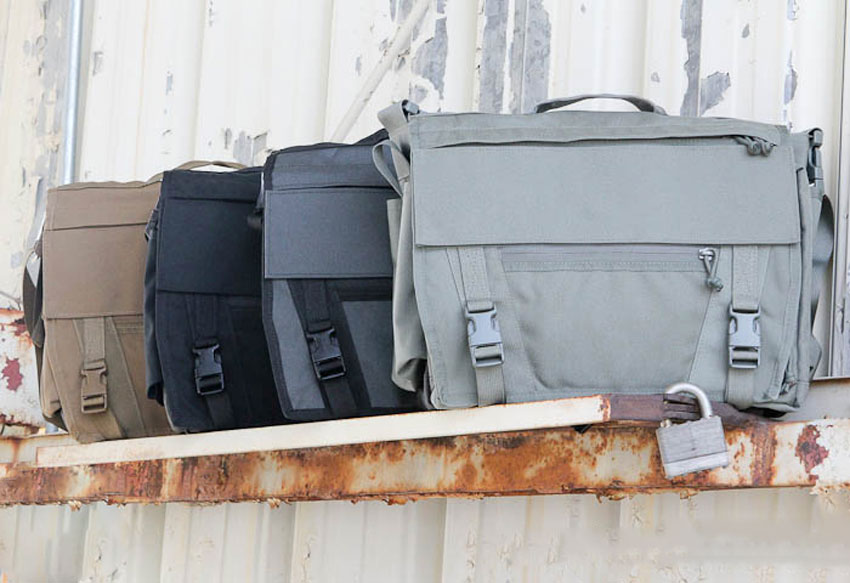 Discreet Messenger Bags – $349.99 $274.98 (Includes a free Padded Insert. A $49.99 value!)
ETA Trauma Kit Pouches – $59.99 $44.98
Skeletonized Bottle Holders – $24.99 $19.98
ITS Uncle Sam Liberty Bottles – $19.99 $12.98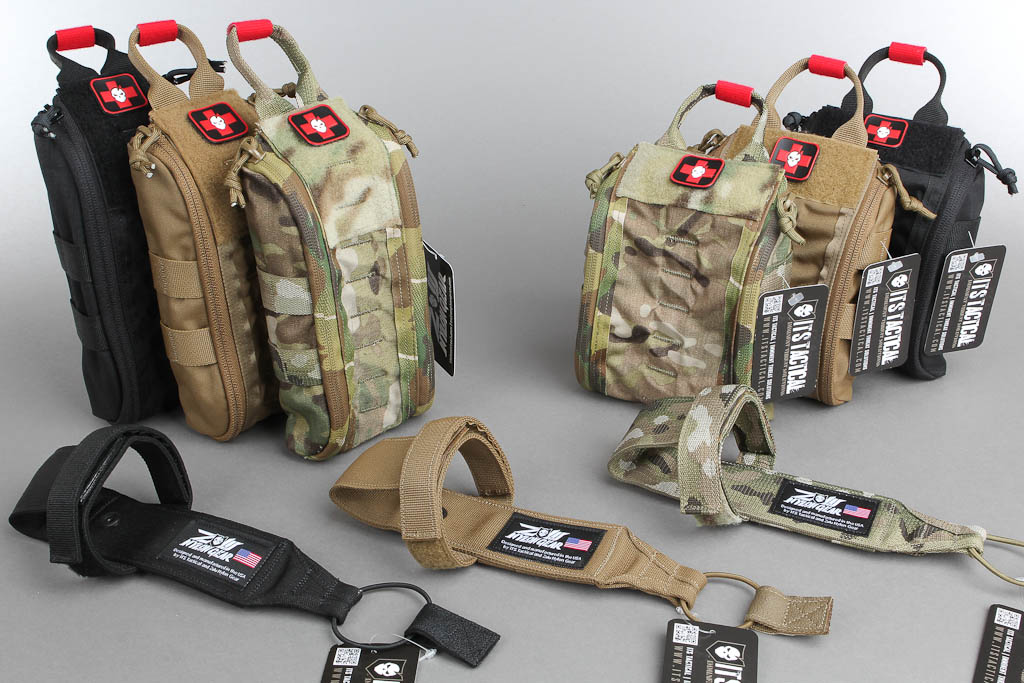 ITS Challenge Coins (Color) – $19.99 $14.98
ITS Challenge Coins (Non-Color) – $14.99 $9.98
DIY Loop Velcro – $4.99 – $6.99 $2.98 – $3.98
ITS Pennant Flags – $24.99 $19.98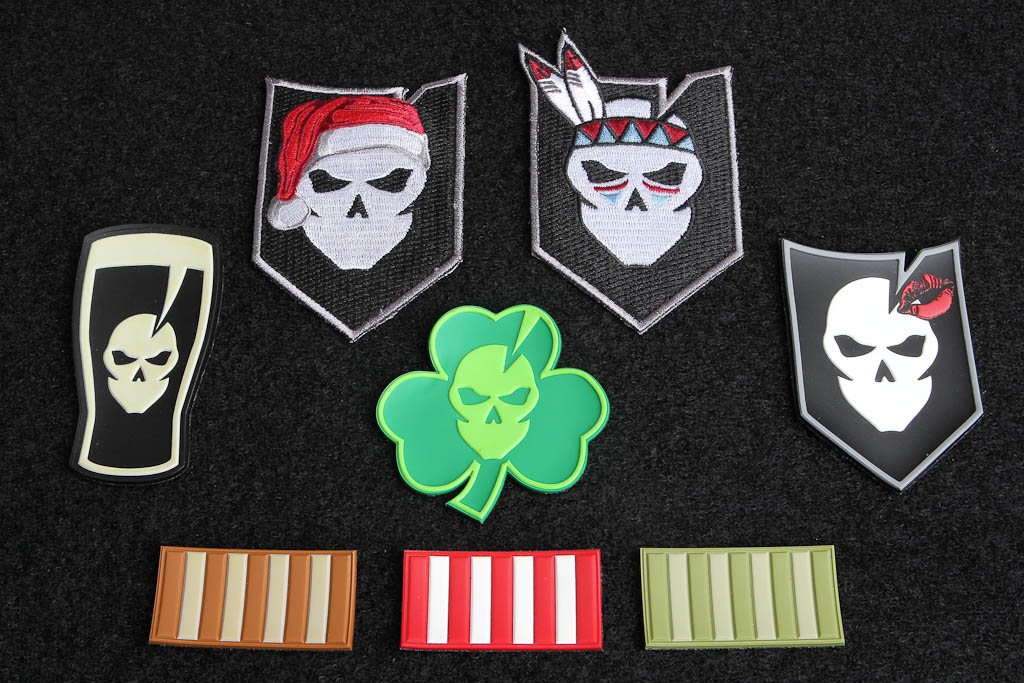 ITS Sons of Liberty Patches – $4.99 $2.98
ITS Ladies Kiss Patch – $5.99 $3.98
ITS Pint Glass PVC – $5.99 $3.98
ITS Shamrock PVC Patch – $5.99 $3.98
ITS Thanksgiving Patch – $5.99 $2.98
ITS Santa Patch – $5.99 $2.98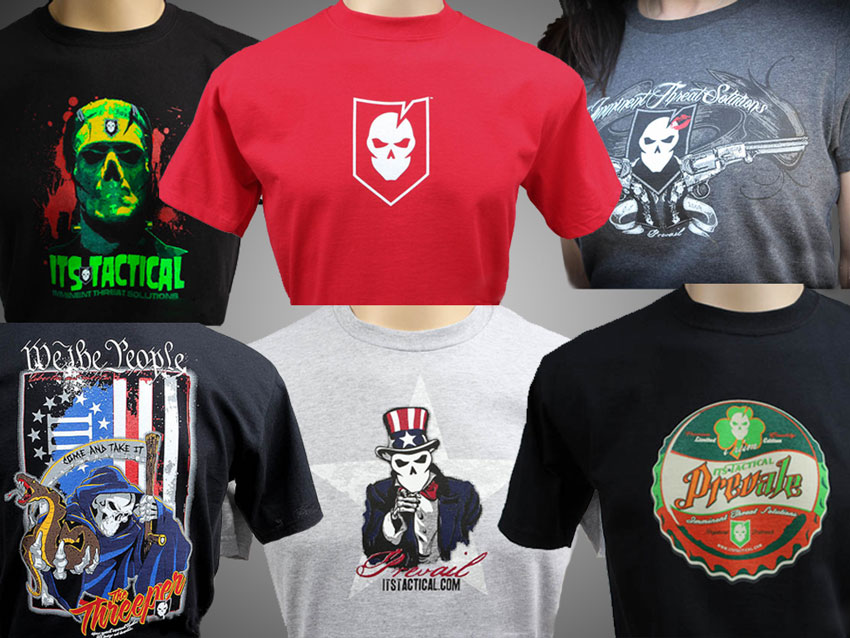 Frankenstein T-Shirt – $19.99 $12.98
ITS Ladies Revolver T-Shirt – $19.99 $12.98
ITS Uncle Sam T-Shirt – $22.99 $13.98
ITS RED T-Shirt – $15.99 $12.98
ITS Prevale T-Shirt – $24.99 $13.98
ITS Threeper T-Shirt – $22.99 $13.98
These discounts won't last forever so make sure to place your order before 11:59 PM CST December 2nd!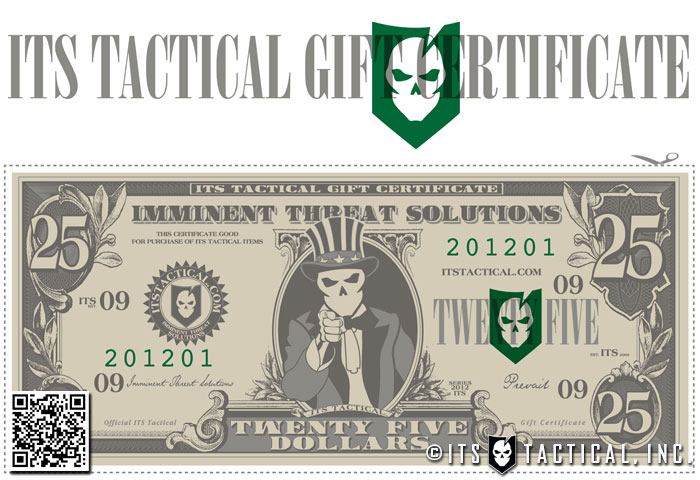 Don't Forget Your Gift Certificates!
Not sure which gift best fits your special someone? Not to worry, ITS offers Gift Certificates in $25, $50 and $100 amounts!
These are perfect gifts for those hard to shop for individuals and can be used like cash in the ITS Tactical Store! These certificates never expire and can be used with all future promotions and discounts!
Please Note: Black Friday deals are our lowest prices and cannot be combined with existing membership discounts. Sale prices are limited to stock on hand, sorry no rainchecks.