New Cat Eye Morale Patches and Limited Edition Skate Decks Launching Today!
New Cat Eye Morale Patches and Limited Edition Skate Decks Launching Today!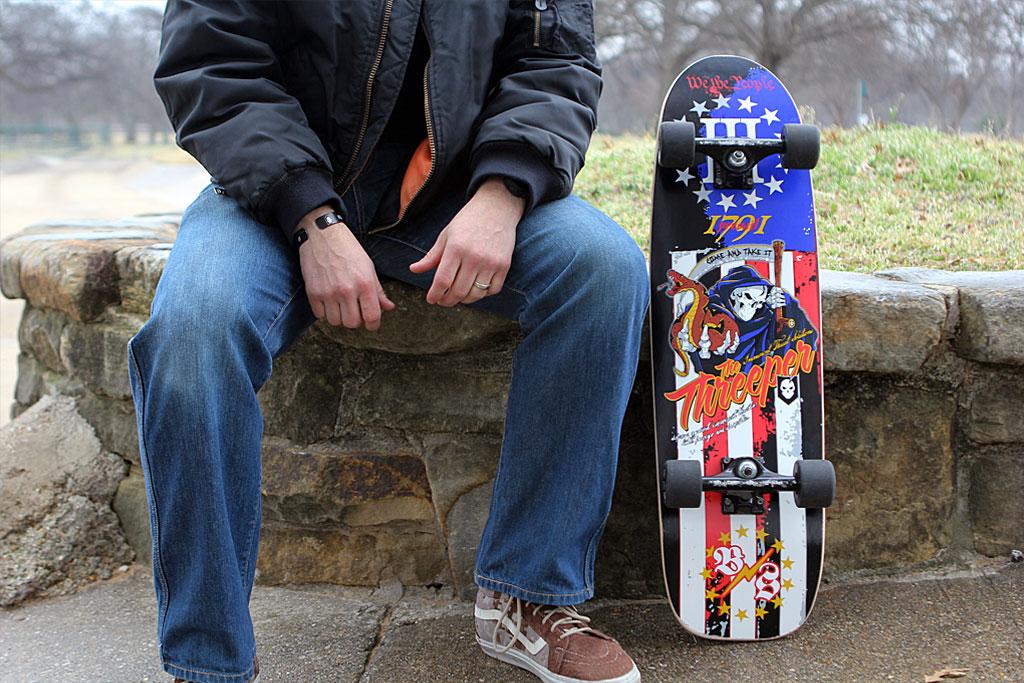 I'm particularly excited about this product launch today, as it represents an exciting project for both myself and ITS as a company. What kid that grew up skateboarding doesn't dream of one day having a custom deck to ride? I certainly fit into that category and hope that you guys like the ITS Threeper Deck we're releasing today.
It also means a lot to me because I had the chance to work with a couple of good friends of mine, Wes and Tanner, who run Bombsquad Longboarding and are just down the street from ITS HQ in Texas. Only 50 of these were produced, so this is an extremely limited-edition deck! Along with today's release, we've redesigned our ITS Cat Eye Morale Patches and have worked hard to perfect these even more.
ITS Threeper Skate Decks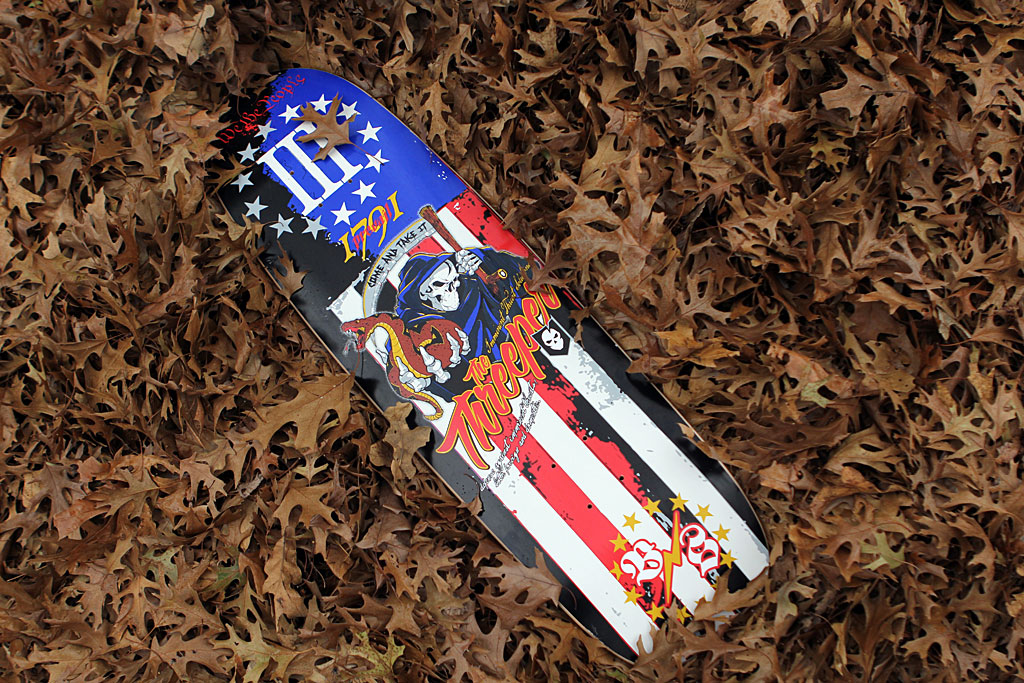 Designed in house at ITS and built by our friends at Bombsquad Longboarding, these extremely limited-edition skate decks are great for sliding, pools, bowls and all around street riding. Only 50 of the ITS Threeper Decks were produced and will ever be produced, so be sure to pick one up quickly! These are made in the USA out of 7-Ply Maple and built to grind!   ** Product is the deck only and does not include trucks, wheels, bearings or grip tape **
ITS Cat Eye Morale Patch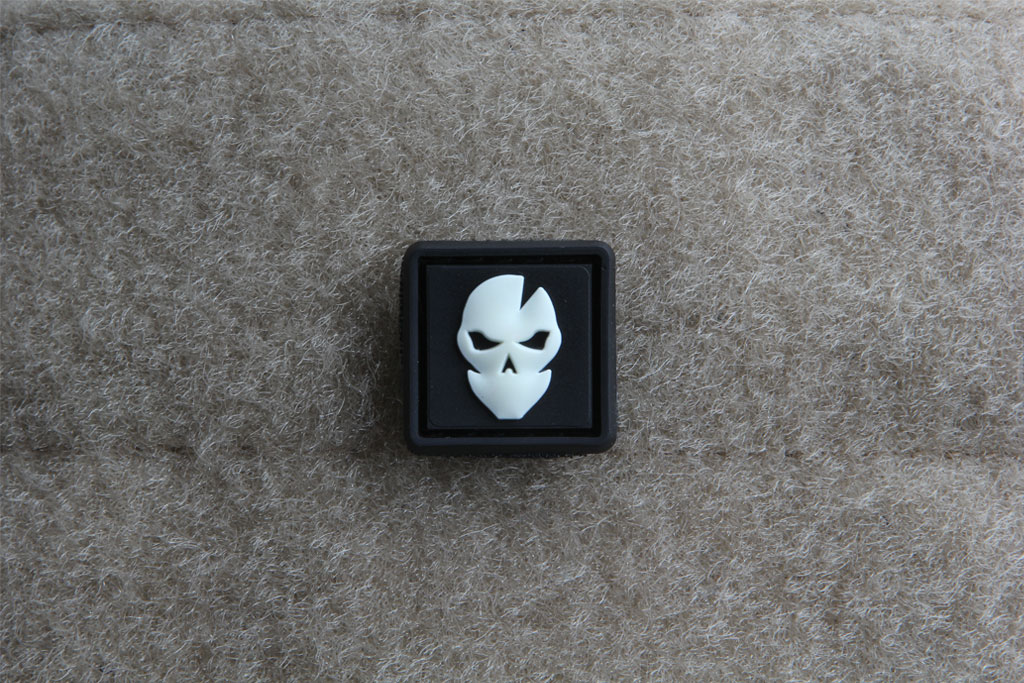 Cat Eyes traditionally hail from certain branches of the military utilizing glowing or reflective strips to help identify friend from foe. Redesigned for 2014, the ITS Cat Eye Morale Patches feature a Glow-In-The-Dark ITS Logo Skull on a black 3/4″ x 3/4″ rounded-edge and velcro-backed PVC patch.