9th Annual ITS Pumpkin Carving Contest Winners Announced!
9th Annual ITS Pumpkin Carving Contest Winners Announced!
Our 9th Annual Pumpkin Carving Contest is officially closed and we're so excited to show off some of the great entries we received! It's always so tough for us to narrow it down to just three winners, but we managed to whittle them down.
First place this year goes to Adam R. and his Goonies/ITS Mashup Pumpkin. We love the combination of our Pirate logo and one of our favorite 80's movies.
Trevor S. snapped up second place this year with his Bubbles from Trailer Park Boys pumpkin. We have to say that's one freaking nice pumpkin. Finally this year, we've selected Charles C. as the third place winner, with his Threeper pumpkin. We love the detailed carving he did of what's one of our favorite ITS Designs.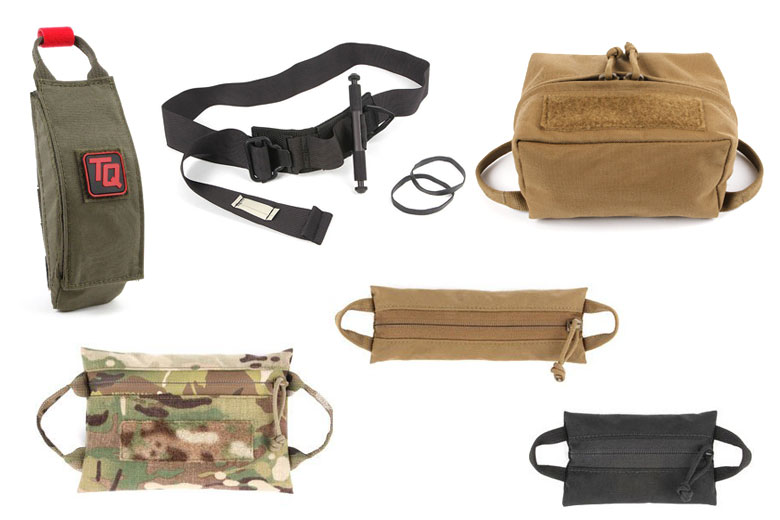 Winners, standby for an email from us to get your shipping addresses for your prizes! Just a reminder, here were the prizes available in this year's contest.
1st Place
2nd Place
3rd Place
We'd also like to give a shout-out and special thanks to our runners-up and everyone that submitted a pumpkin to us this year. If you didn't win, never fear! This is an annual contest, so keep your knives sharp and patterns ready for next year!