As you probably saw by our
announcement today
, we've chosen the winners from the latest contest. But if you didn't win this time, don't worry because now is your chance.
We want to see what you carry!
Well, mainly the stuff that's in your pockets although belt and wrists count.
Remember, It has to be functional and realistic. This means it actually has to be what you carry in your pockets, not in a bag. Of course this is totally left open to our interpretation and that's why we'd like a brief description or bulleted list of what you're carrying too.
To enter, simply post up your photo here with a brief description of your EDC. We'll look in on the submissions and pick someone every month to win. The winner's photo will be posted on the homepage of ITS Tactical along with the announcement.
Fine Print:
Past photos are not eligible this time. Take a new photo and make it look good. Get creative!
Your profile must include a photo. Whether it's actually you or in the case of OPSEC, something other than the default "no photo" image.
Disclaimer: By posting your EDC Photo here in this post, you agree to allow us to display it in a post on the itstactical.com homepage if you win.
Since staff members are not eligible for the contest, I'll kick things off with what's in my pockets: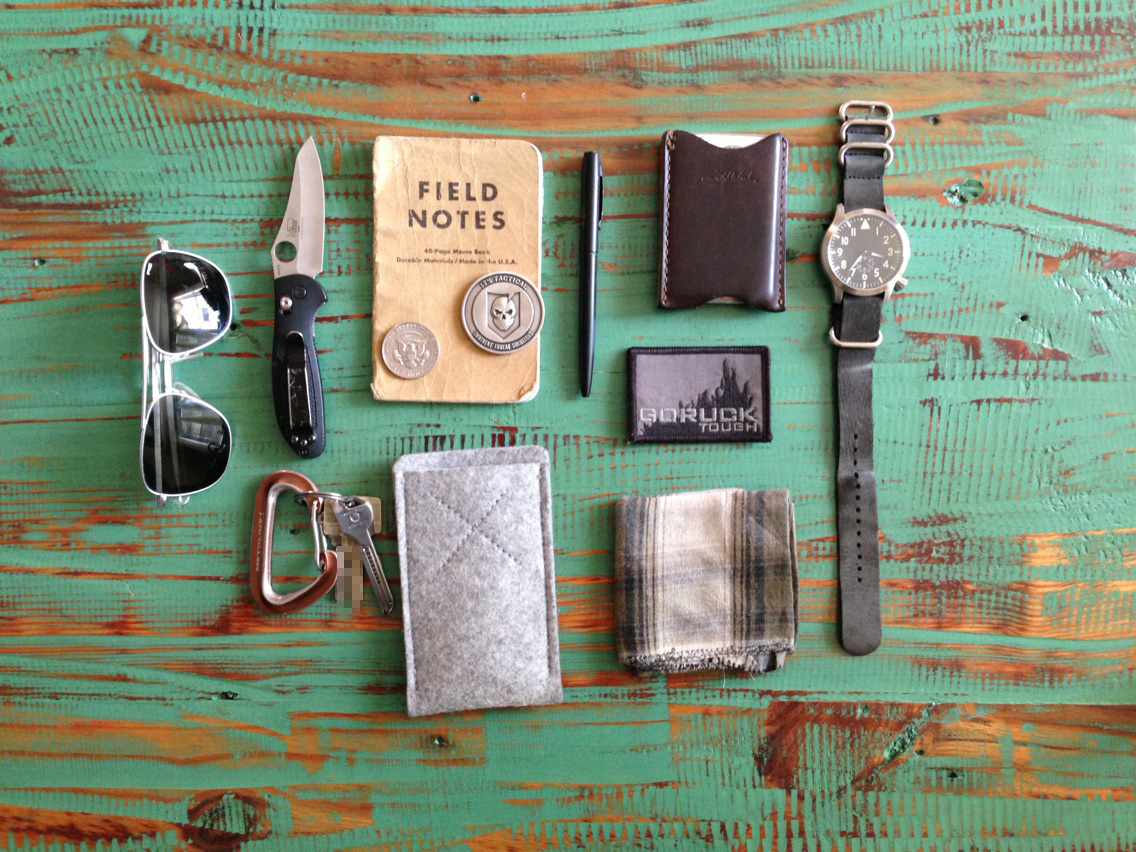 Edit:
If anyone is having trouble adding a photo, I've updated the
How To
. Let me know if you have any questions but it should be a pretty painless process.
Edited by mikejulietpapa, 15 November 2012 - 09:55 AM.
Added link to "image add how to"