Retiring my old Tac Rig
Started by
Ben There
,
Jun 07 2013 04:21 PM
Posted 06 July 2013 - 08:09 AM
shellback comabt agressor is my go to rig.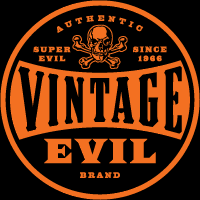 Â

---
Posted 10 July 2013 - 07:28 AM
we have a local shop near me called GSS and they refuse to sell kit to any kids that would be using gear for airsoft. they were buying all the kit off the shelves so there was none left for operators.

---
Posted 12 September 2013 - 04:07 PM
---
---
0 user(s) are reading this topic
0 members, 0 guests, 0 anonymous users