142 replies to this topic
Posted 11 October 2013 - 06:38 PM
Who won?

---
Posted 17 October 2013 - 04:25 PM
Thanks everyone for your submissions! There were a ton of great entries but we had to narrow it down to just two.
Winner #1
xmattedgex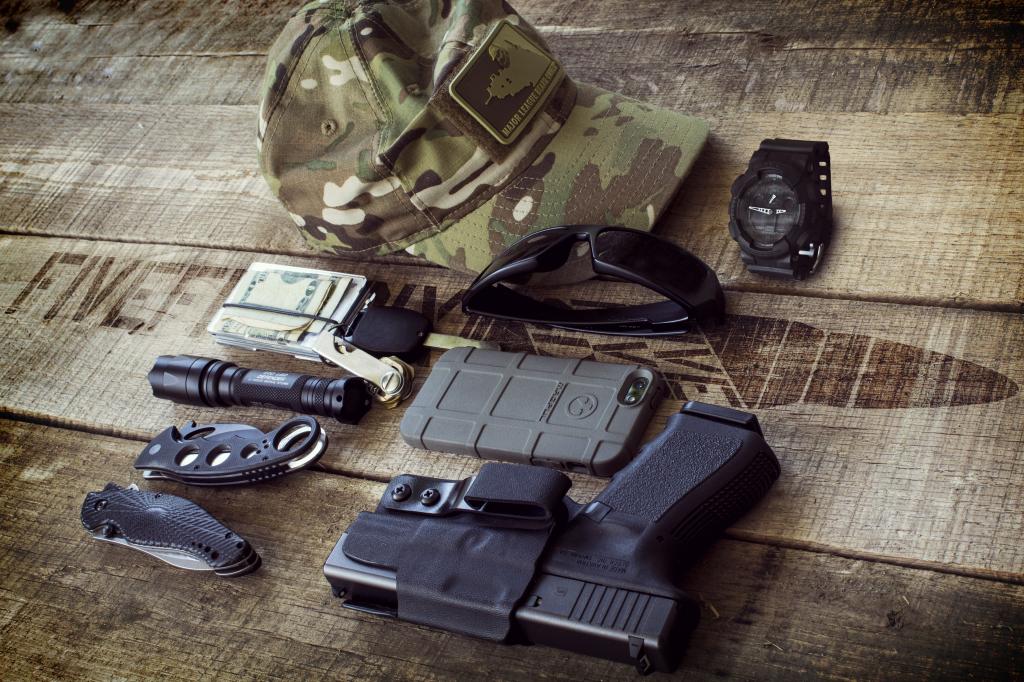 Winner #2:
mattlitzinger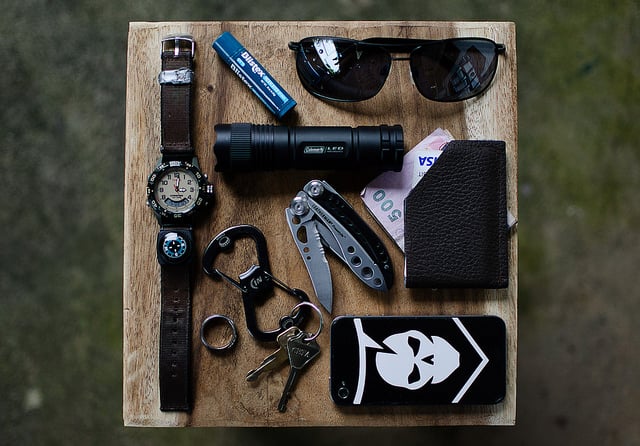 Congrats to our winners and if you didn't win this time, stay tuned for more contests in the future!
---
Posted 17 October 2013 - 07:40 PM
Congrats to both of you. Good kits

---
---
Also tagged with one or more of these keywords: EDC, every day carry, contest, prize, pockets, gear
Self-Sufficiency and Preparedness

→

Medical

→


Started by ducttapedave ,

17 Feb 2018

Ankle

,

First Aid

,

Carry

,

EDC

and 1 more...

Scuttlebutt

→

General Discussion

→


Started by Koopa ,

21 Jul 2016

cruise

,

gun free

,

safety

and 6 more...

Hot

17 replies
5,265 views

Self-Sufficiency and Preparedness

→

EDC

→


Started by bigfoot ,

17 Dec 2015

EDC

,

Every

,

Day

,

Carry

,

Pictures

and 5 more...

Hot

35 replies
17,954 views

Gear Locker

→

1st Line Gear

→


Started by Flatwater Overland ,

27 Nov 2015

wallet

,

edc

Hot

33 replies
9,224 views

Resources

→

ITS In-Depth

→


Started by Rob Henderson ,

12 Oct 2015

contest

,

giveaway

,

halloween
0 user(s) are reading this topic
0 members, 0 guests, 0 anonymous users