I've been in the market for a new EDC blade, and have been lusting over the IZULA, and ESEE-3. Both are perfect in their own way, but for my EDC needs, I just wasn't sold. I felt the IZULA was too small, and the ESEE-3 was too big.So I found myself browsing the ESEE website yet again, and noticed on the front page, the new IZULA II. With the added 1/2 inch of handle length, and full micarta scales…Let's just say it was love at first sight, cause the next thing I know, UPS is knocking on my door with my new IZULA II  :DMy first impression is that this knife is perfect. The F & F was top notch, it comes razor sharp, it feels so natural in my hand, and it just looks gnarly!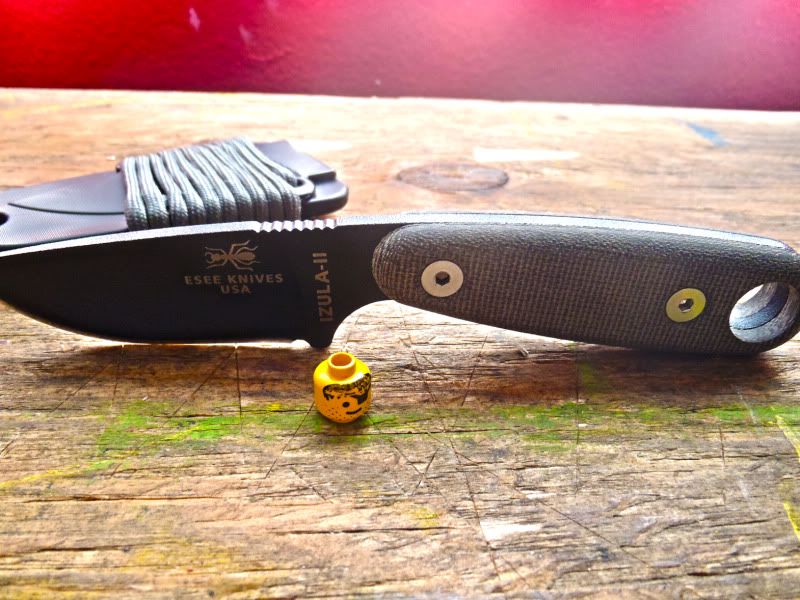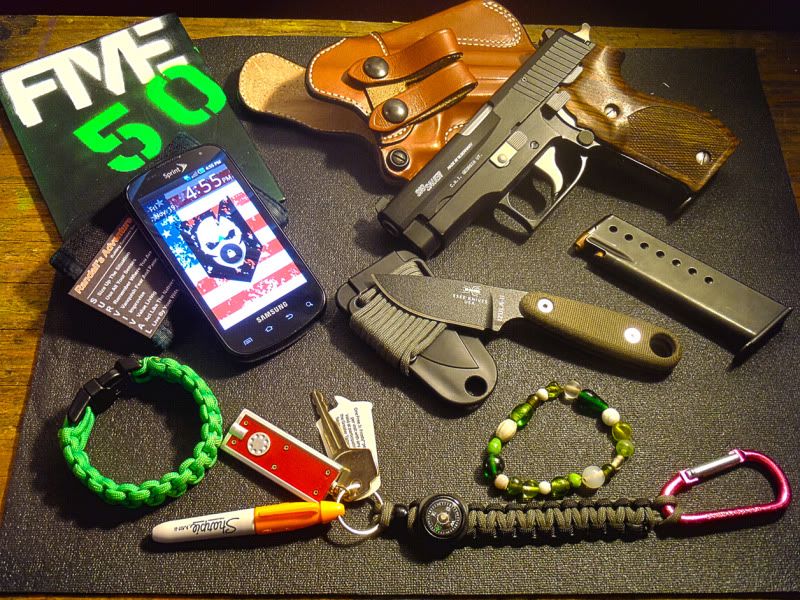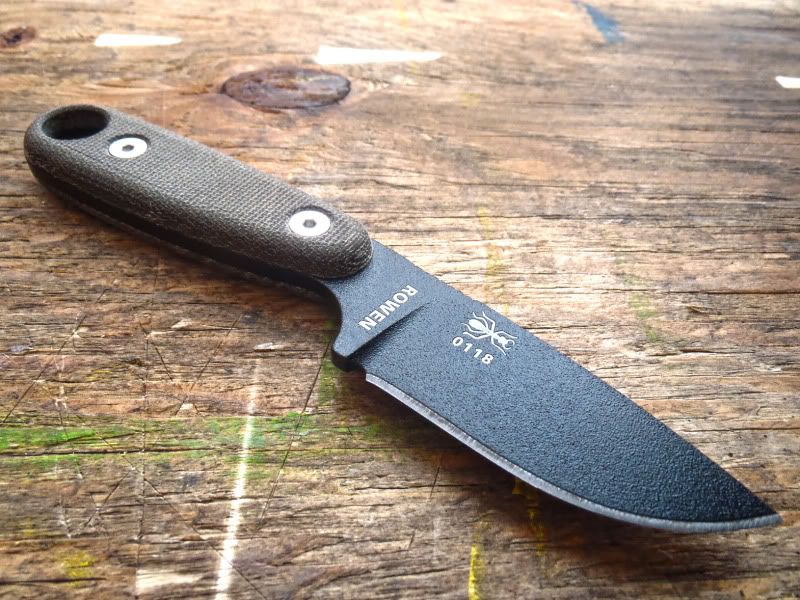 Thanks for lookingJon
Edited by boba fett, 22 November 2010 - 06:02 PM.