Just out of curiosity what do you carry everyday?  For me on work days i carry my Gerber F.A.S.T. spring assited open: 
 But for when i'm not at work and every other day i carry my Gerber 06 FAST: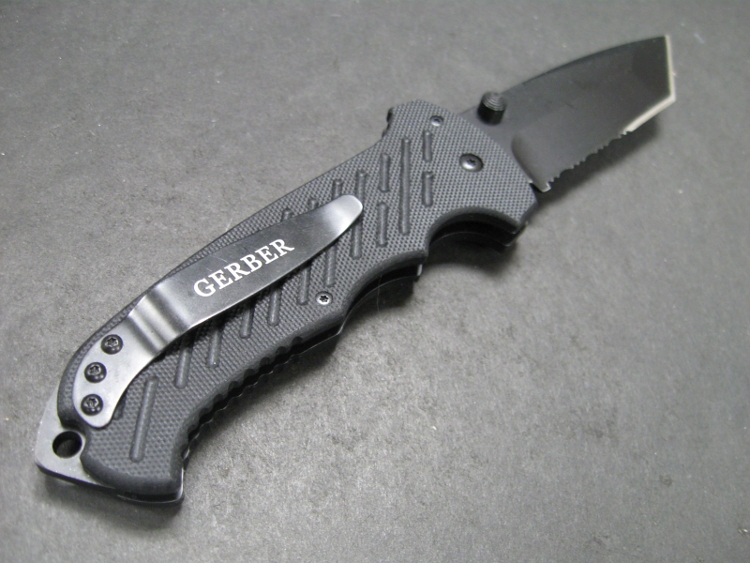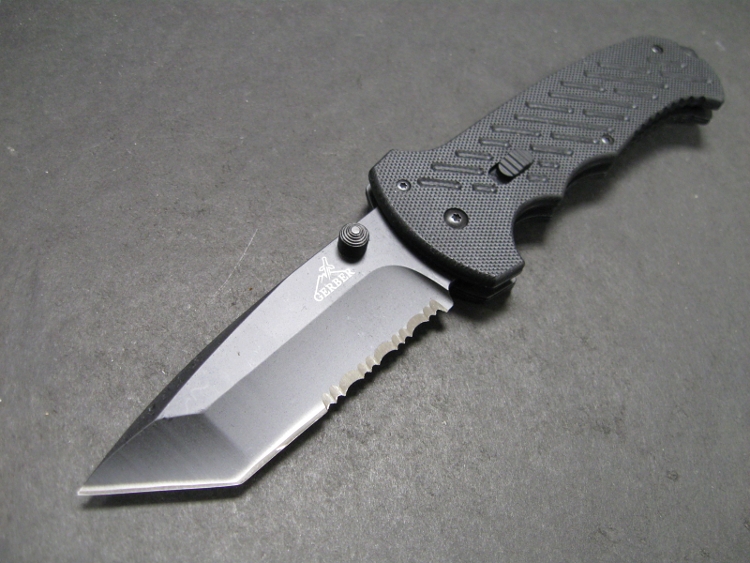 Edited by Maverick9110e, 17 February 2011 - 03:09 PM.