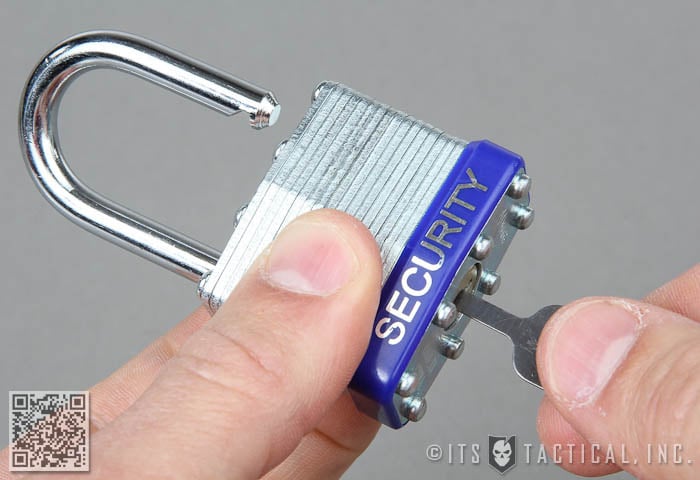 <----- scroll or drag ----->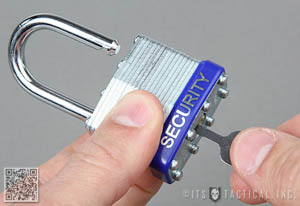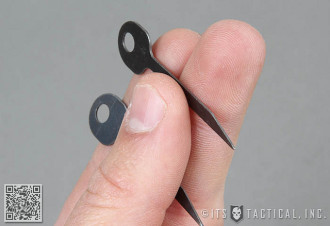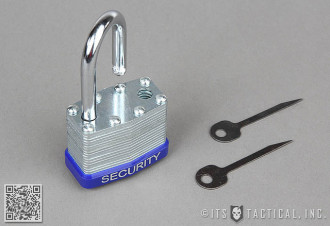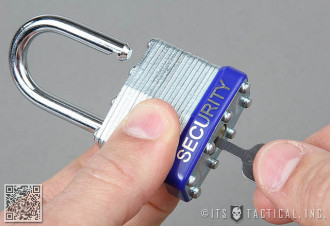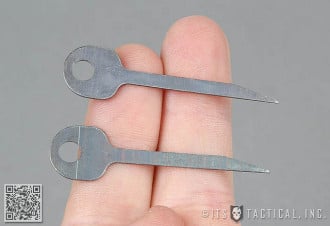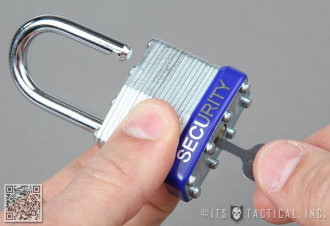 <----- scroll or drag ----->
Quick Sticks are designed to quickly open many heel and toe locking dogs on padlocks, as well as keyways on most file cabinet locks and tool chests.
By simply bypassing the pins on a keyway all together, the Quick Stick can release the locking dog faster than standard picking often can.
Quick Sticks come in a two pack and feature a hole integrated into each to attach them to a keychain or wherever you'd like.
Made in the USA!