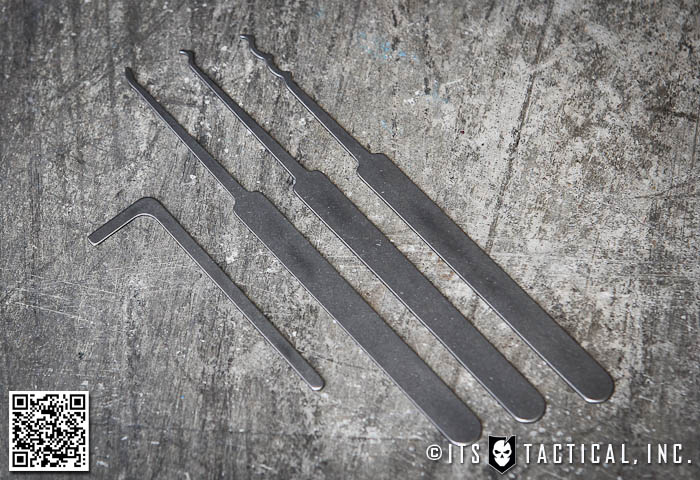 Bogota Titanium Flats 4-Piece Toolset
Add to Cart
In Stock
<----- scroll or drag ----->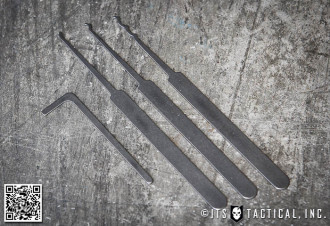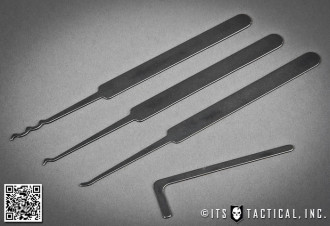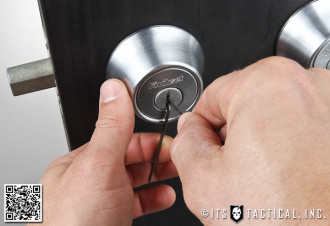 <----- scroll or drag ----->
Everyone's been asking for a traditional lock pick set and we're excited to finally offer one! This 4-piece toolset includes three straight picks and one tension wrench. Together the Titanium set weighs just 0.3 ounces and their inherently "flat" shape make them easy to store.
Featuring the Bogota Triple and Bogota Single designs from the smaller Bogota Toolsets we sell, this toolset also features a small hook to round out the set.
Aircraft-grade Titanium is as strong as it gets and there's a reason it's used in the aerospace industry. Titanium is extremely corrosion resistant, lightweight and non-magnetic. They'll still bend though if man handled.
Made in the USA!