What Does Independence Day Mean to You and How are You Celebrating?
Today I'd like to do something different on ITS Tactical, I'd like to propose the question of independence and liberty to you. What does the 4th of July mean to you and how are you going to celebrate it?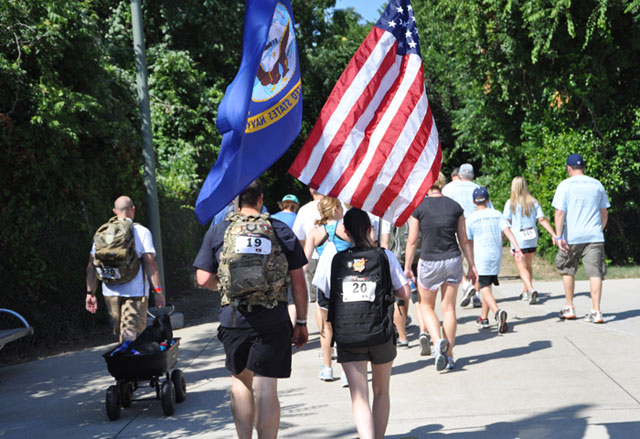 For me, the 4th is a time to remember the adoption of the Declaration of Independence, which gave America its independence from Great Britain.
We hold these truths to be self-evident, that all men are created equal, that they are endowed by their creator with certain unalienable rights, that among these are life, liberty and the pursuit of happiness.
I'm celebrating it by attending the GORUCK Scavenger in Boston with a few good friends. While the Scavenger is still shrouded in mystery, one thing I'm going to try my best to do is mark something off my bucket list. That's dumping some tea into Boston harbor like the Sons of Liberty did in the events leading up to the Declaration of Independence.
So what are you doing to celebrate America's independence this weekend?
Are you getting more than 14¢ of value per day from ITS Tactical?
Please consider joining our Crew Leader Membership and our growing community of supporters.
At ITS Tactical we're working hard every day to provide different methods, ideas and knowledge that could one day save your life. Instead of simply asking for your support with donations, we've developed a membership to allow our readers to support what we do and allow us to give you back something in return.
For less than 14¢ a day you can help contribute directly to our content, and join our growing community of supporters who have directly influenced what we've been able to accomplish and where we're headed.