Ridiculous Dialogue Podcast: Episode 01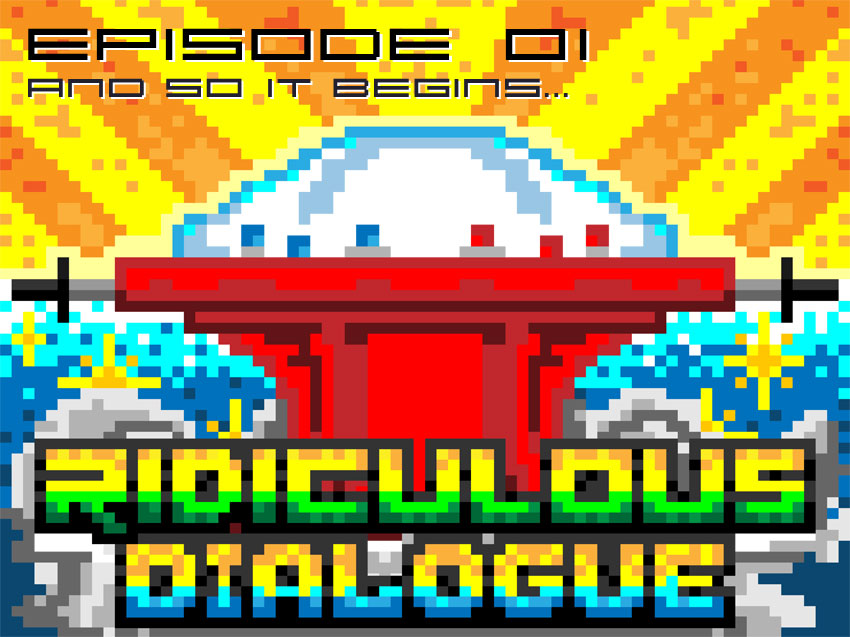 Ridiculous Dialogue was created to share the banter that takes place at Imminent Threat Solutions on a daily basis. It's us; candid, unedited and talking about everything from what movies we're watching to the general geekiness that keeps us laughing here at ITS HQ.
While we generally keep the vibe in our articles PG rated, be warned, it may not be safe to blast over your speakers at work. We hope you enjoy the insight into ITS and who we are behind the scenes as a company; pull up a chair and tune in to Radio ITS.
Episode 1
In this first episode we talk about so many different things that it's hard to narrow down the topics, but to provide a brief overview, there's old school video games, first jobs and even first fights. Tune in to hear something you probably won't expect to about Kelly and her first fight!
Episode 1 features Bryan, Kelly, Mike, Rob, Nick and Matt. You'll also hear from Lang in future episodes, along with some other guests that will make an appearance. After you listen, let us know what you think in the comments below. We appreciate your continued support and hope you enjoy the look into the day-to-day banter here at ITS.

Subscribe on iTunes | Download Episode | Subscribe via RSS
Are you getting more than 14¢ of value per day from ITS Tactical?
Please consider joining our Crew Leader Membership and our growing community of supporters.
At ITS Tactical we're working hard every day to provide different methods, ideas and knowledge that could one day save your life. Instead of simply asking for your support with donations, we've developed a membership to allow our readers to support what we do and allow us to give you back something in return.
For less than 14¢ a day you can help contribute directly to our content, and join our growing community of supporters who have directly influenced what we've been able to accomplish and where we're headed.