PenCott Releases New Camouflage Colorway Images
We saw some great photos of the new PenCott colorways yesterday from our friend Lawrence at Strike Hold, and contacted Dom over at Hyde Definition to inquire on the specifics.
If you remember, the Hyde Definition PenCott -GreenZone colorway was represented in our last Camouflage Comparison, though it didn't blend well in the environment we were in.
The new PenCott-Badlands (for semi-arid environments) and PenCott-Sandstorm (for arid environments) colorways represent strong options to the heavily tested PenCott-GreenZone (for temperate/tropical environments) colorway.
PenCott Multi-Environment Camouflage
Arid and semi-arid regions cover more than a third of the earth's land mass and pose a distinct set of challenges to military forces, and especially camouflage designers. These regions are also the locations of the majority of armed conflicts that account for 1,000 deaths per year or more.
These types of terrain therefore represent a very real operational requirement for uniforms and equipment optimised for use in these challenging environments.
Effective camouflage defeats the ability of the observer to detect or recognise the wearer as something of interest. But typical disruptive pattern camouflage can sometimes weaken the effect by introducing colours or shapes that look alien to a particular environment.
PenCott's unique digital fractal design dithers four terrain-optimised contrasting colours creating a combination of soft, blended and hard edges for a more natural-looking texture, and the illusion of a wider spectrum of colour tones.
A new simpler, easier, revised scale of licensing fees makes it even easier for companies to produce their own clothing and equipment designs in the PenCott camouflage pattern. For further information, contact: [email protected]
Images
Please note that all images shown in this article are digital reproductions of the new PenCott colorways.
<----- scroll or drag ----->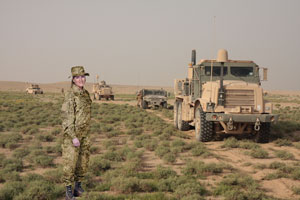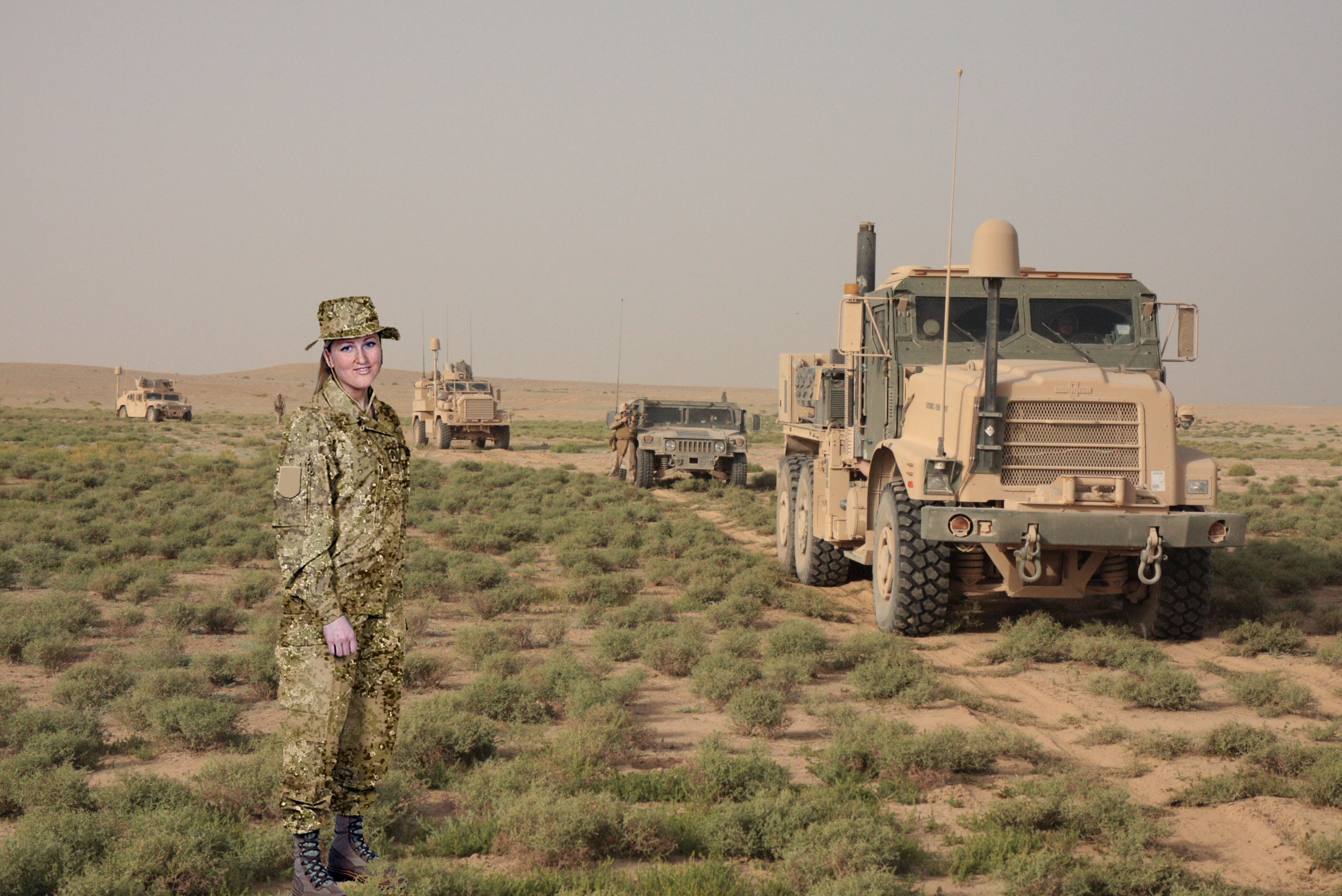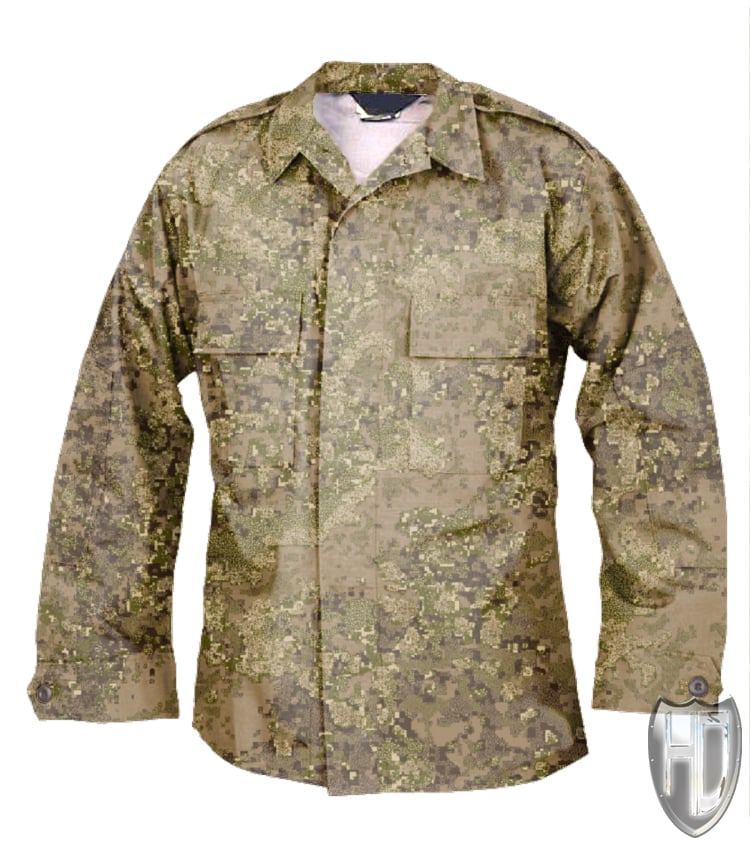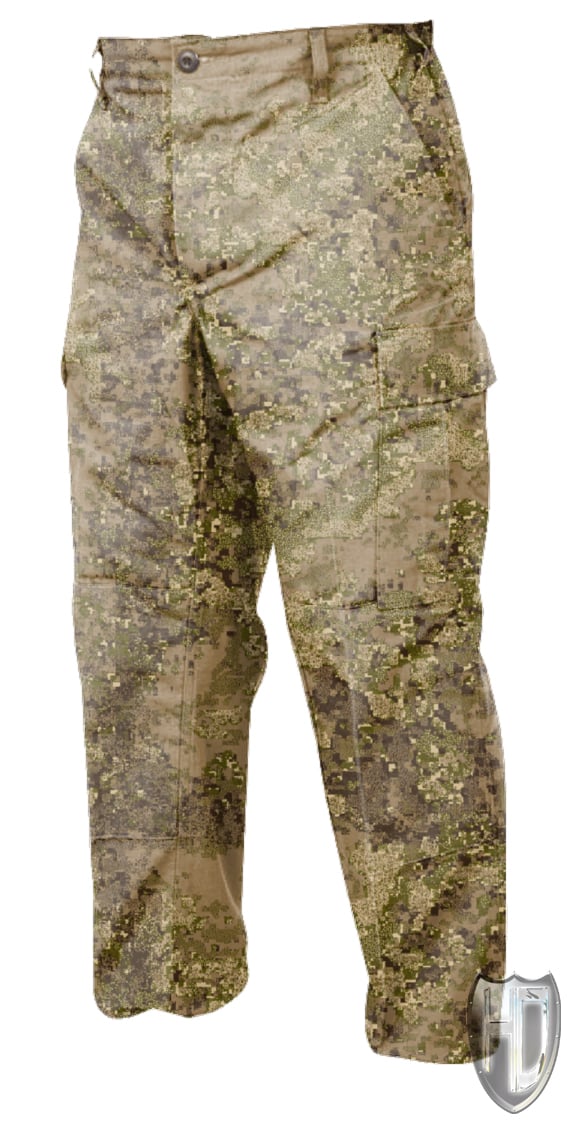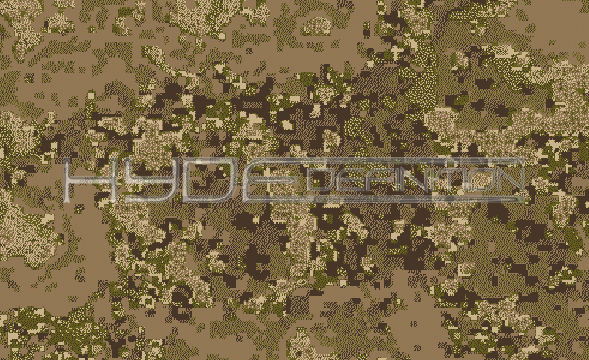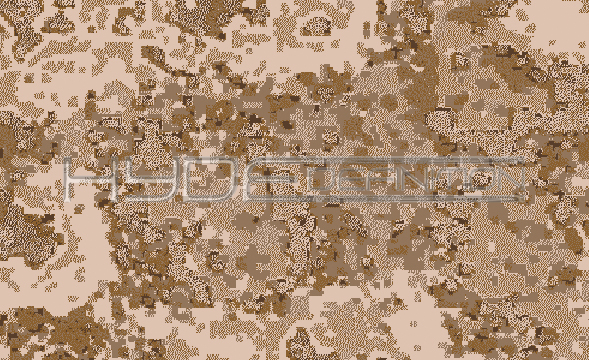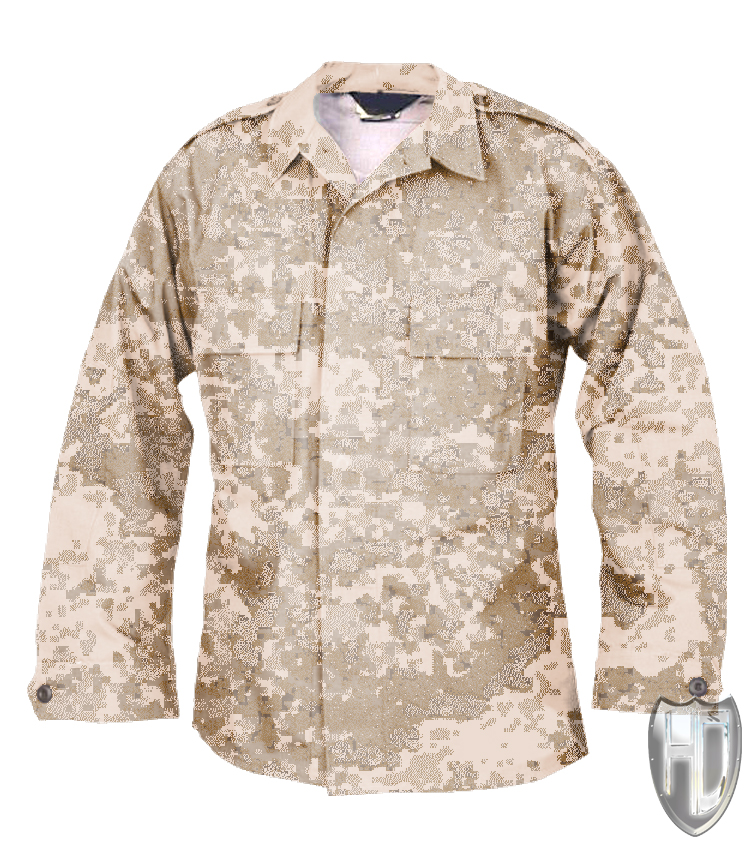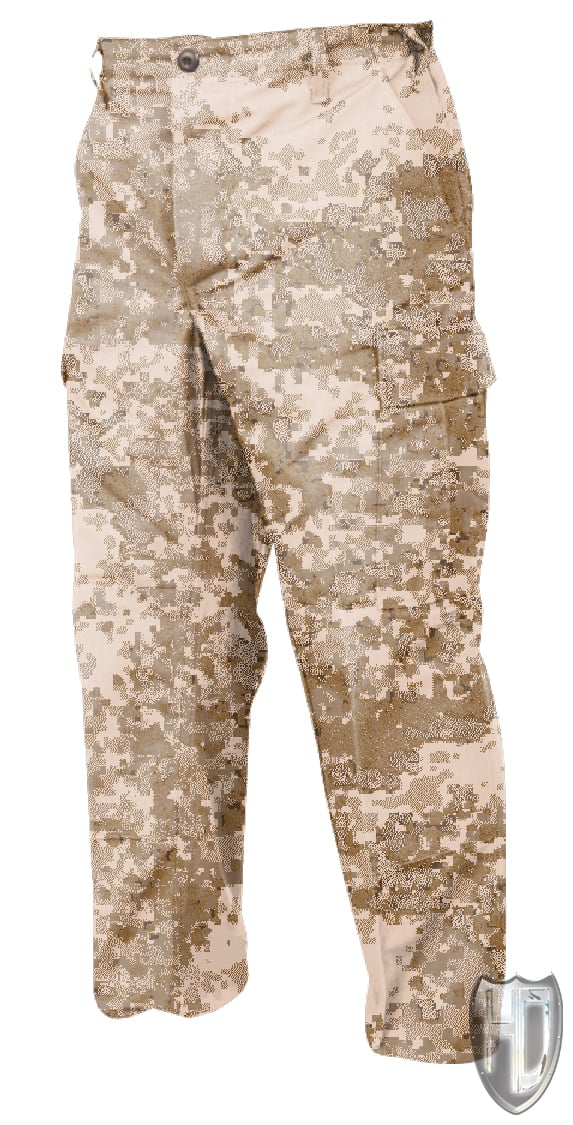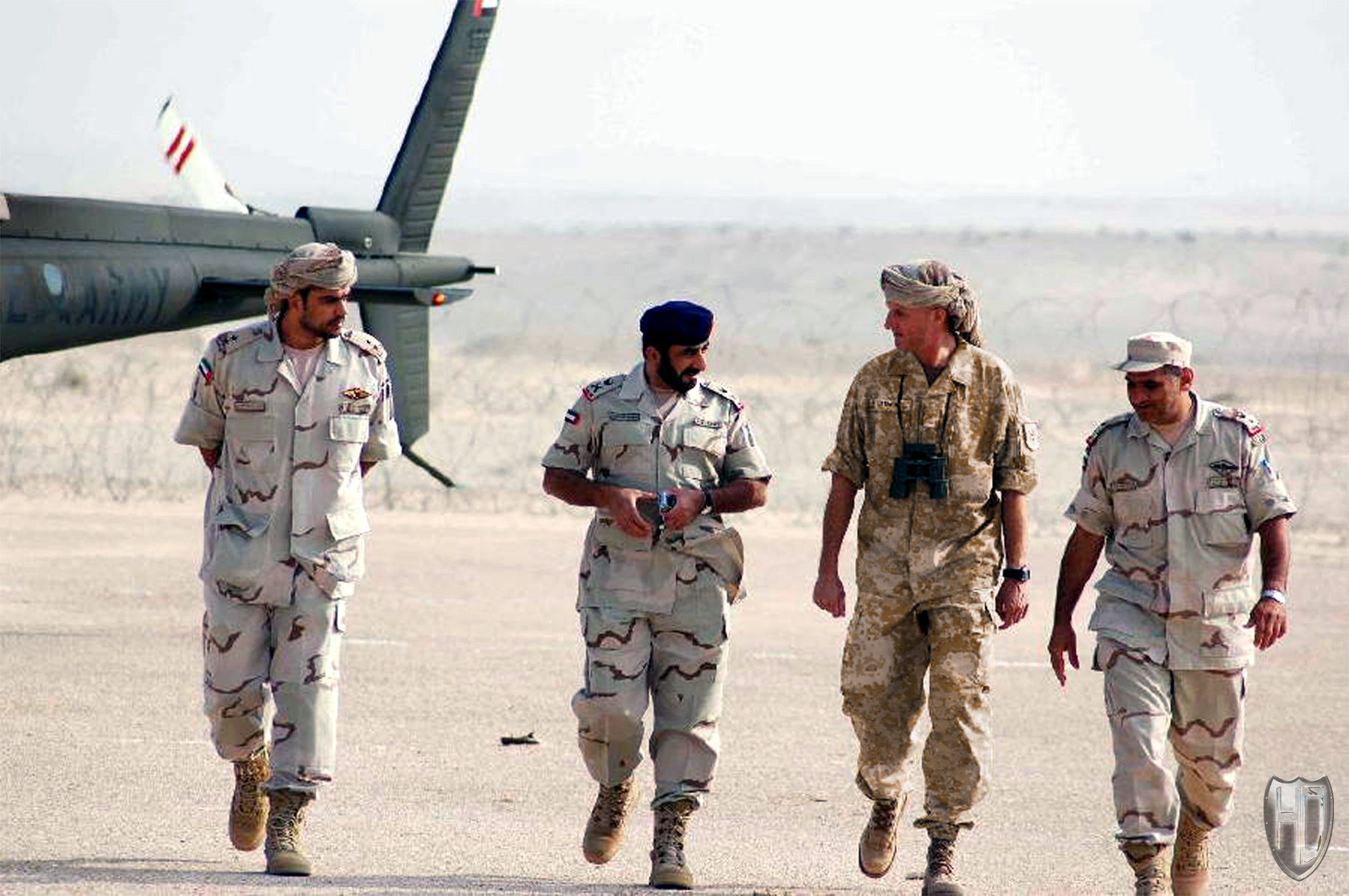 <----- scroll or drag ----->
Are you getting more than 14¢ of value per day from ITS Tactical?
Please consider joining our Crew Leader Membership and our growing community of supporters.
At ITS Tactical we're working hard every day to provide different methods, ideas and knowledge that could one day save your life. Instead of simply asking for your support with donations, we've developed a membership to allow our readers to support what we do and allow us to give you back something in return.
For less than 14¢ a day you can help contribute directly to our content, and join our growing community of supporters who have directly influenced what we've been able to accomplish and where we're headed.