Knot of the Week: Make your own Bottle Sling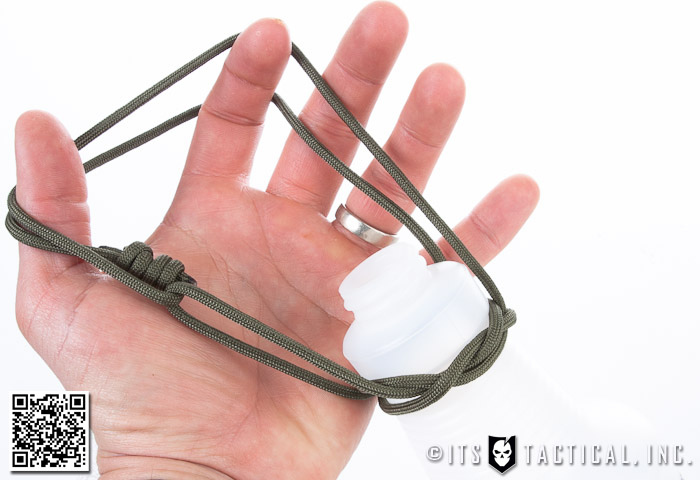 A bottle sling? What, you've never heard of a bottle sling before? We'll admit we've seen them before but never give them much thought to include in the Knot of the Week until we tied one and realized how versatile of a knot it is!
From what we can tell, the bottle sling was first used by ancient greeks to not only carry jugs and bottles, but to also use as a surgical sling and as a traction device for dislocated joints.
Bottle Sling » Hitches
As mentioned, the bottle sling affords you the ability to carry any type of jug, bottle or jar by creating a hitch around the object and a carry handle. The carry handle can be made into a single loop as shown in the steps below, or for heavier items can be made into two carry handles to split the load between two people.
In the situation of carrying heavier loads, obviously the paracord we show being used would be replaced with a stronger rope such as natural fiber rope.  What makes this knot truly versatile though is its ability to be used in medical applications for traction or slings. Definitely a knot to remember!
(Strength: 5/Secure: 4/Stability: 3/Difficulty: 3)
Please refer to our Knot of the Week introduction post for a description of what these ratings mean.
Uses:
Carrying a jug, bottle or jar
Medical sling or traction on dislocated joints
Tying Instructions:
As written instructions for this knot get very detailed and can be hard to follow, we'll defer to the photos and video below for instructions. Let us know if you have any questions regarding the steps.
Photos and Video
<----- scroll or drag ----->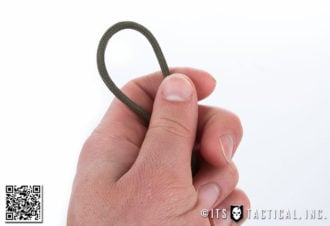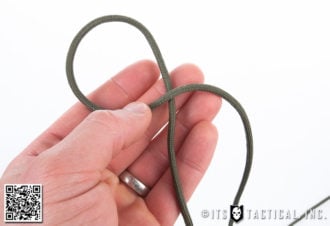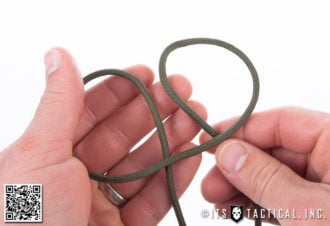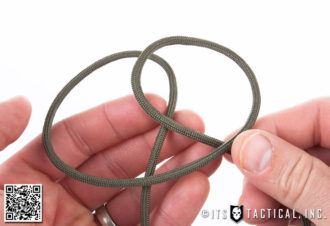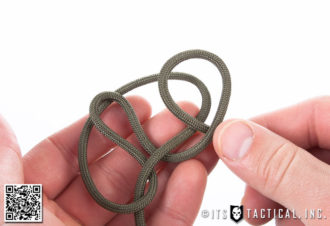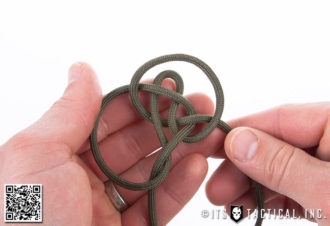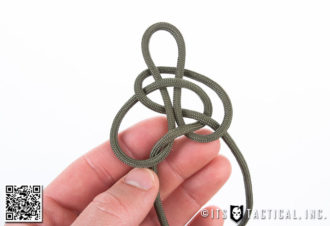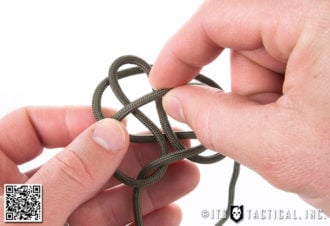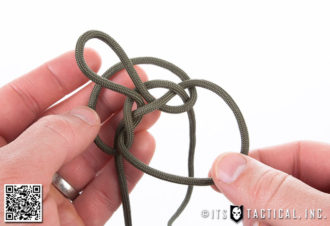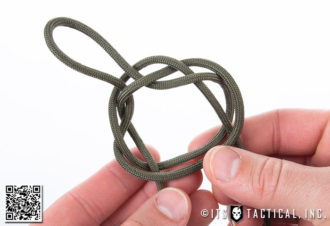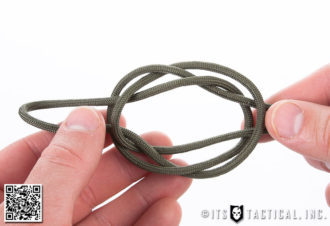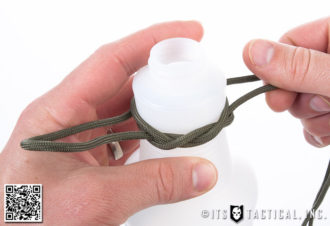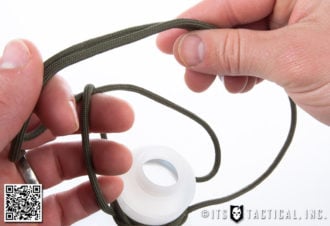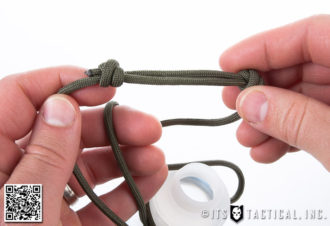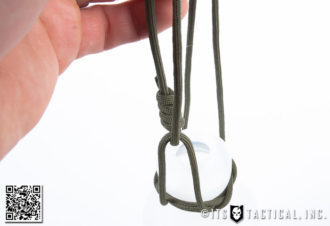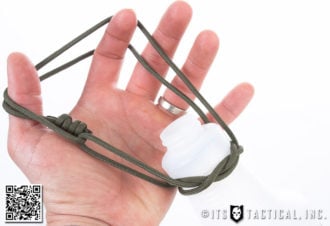 <----- scroll or drag ----->
Are you getting more than 14¢ of value per day from ITS Tactical?
Please consider joining our Crew Leader Membership and our growing community of supporters.
At ITS Tactical we're working hard every day to provide different methods, ideas and knowledge that could one day save your life. Instead of simply asking for your support with donations, we've developed a membership to allow our readers to support what we do and allow us to give you back something in return.
For less than 14¢ a day you can help contribute directly to our content, and join our growing community of supporters who have directly influenced what we've been able to accomplish and where we're headed.