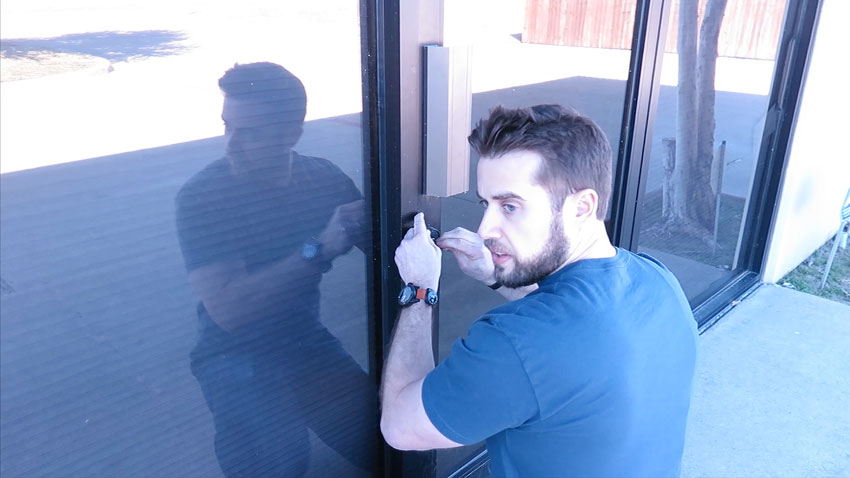 This week, Bryan installs the new Hoptic +1 Low-Pro Base Plate for his Glock 43. He also offers new information on his (self induced) Jetboil failure and answers some Questions Over Coffee on his wallet and watch selections. There's even some discussion on his Escape and Evasion tool storage methodology.
If you're enjoying Gear Tasting each week, please consider supporting ITS by joining our Crew Leader Membership and allow us to give you something back in return.
Resources
Haley Strategic INCOG Holster – http://bit.ly/23vZn1Y
G-Code IWB Mag Carrier – http://bit.ly/1WPPVSo
Hoptic USA – http://www.hopticusa.com/
Pierce Grip – http://amzn.to/20IW0m1
DRT Ammo – http://www.drtammo.com/
Jetboil – http://amzn.to/1OkhwoI
Kicking Horse Kick Ass Coffee – http://amzn.to/20IW8BL
Bellroy Card Sleeve Wallet – http://amzn.to/1QIBPjq
ITS Hypalon Concealment Wallet – http://itstac.tc/1SKX5GY
Resco Instruments – http://rescoinstruments.com/
Casio G-SHOCK – http://amzn.to/1Ksk9sV
In each episode of Gear Tasting, Imminent Threat Solutions Editor-in-Chief Bryan Black answers your gear-related questions and shares his insight into what we're currently evaluating at ITS HQ.
For more on the gear we review, check out our GEARCOM category here on ITS.
To have your gear related question answered on an upcoming episode, tweet us using the poundtag #GearTasting on Twitter.
Have you listened to our Podcast?

Do you enjoy witty banter and nostalgic geekdom all while sipping on a fine aged scotch? Then you'll love our podcast!