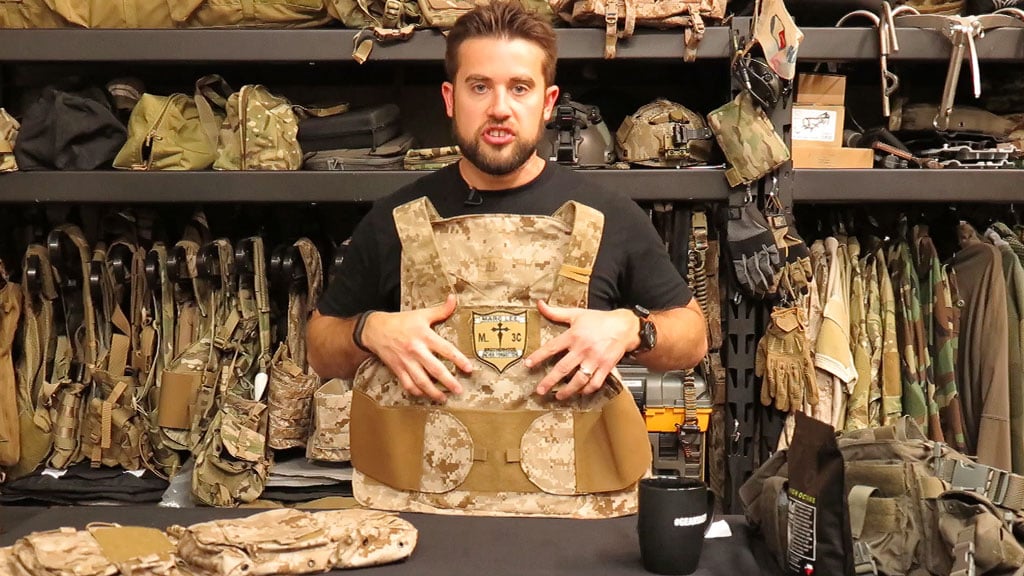 On this episode, Bryan discusses a new book on Pearl Harbor and offers a look at his writing consumables. He also answers some Questions Over Coffee including his thoughts on gear subscriptions, plate carrier setup and coffee brewing methods.
Pick up your Official Gear Tasting Coffee Mug in the ITS Store!
If you're enjoying Gear Tasting each week, please consider supporting ITS by joining our Crew Leader Membership and allow us to give you something back in return.
Resources
Pearl Harbor From Infamy to Greatness – http://amzn.to/2cwcoTS
ITS D-Day Memorial Photo Tour – http://itstac.tc/2c0VX3z
D-Day Morale Patch Collection – http://itstac.tc/2bVlMPz
ITS Memo Books – http://itstac.tc/293rDRD
Rite in the Rain Notebook – http://itstac.tc/2ccHdhL
aLOKSAK Bags – http://itstac.tc/1MU6XYG
ITS Mayflower LPAC Article – http://itstac.tc/1L0rug0
Velocity Systems – https://www.velsyst.com/
London Bridge Trading – http://lbtinc.com/
ITS Salomon Speed Assault Article – http://itstac.tc/2bWBO0r
Aeropress – http://amzn.to/2cdrY8C
Baratza Grinder – http://amzn.to/2cwbnvh
 In each episode of Gear Tasting, Imminent Threat Solutions Editor-in-Chief Bryan Black answers your gear-related questions and shares his insight into what we're currently evaluating at ITS HQ.
For more on the gear we review, check out our GEARCOM category here on ITS.
To have your gear related question answered on an upcoming episode, tweet us using the poundtag #GearTasting on Twitter.
Have you listened to our Podcast?

Do you enjoy witty banter and nostalgic geekdom all while sipping on a fine aged scotch? Then you'll love our podcast!