4th Annual ITS Pumpkin Carving Contest Winners!
4th Annual ITS Pumpkin Carving Contest Winners!
We had some fantastic entries this year in our 4th Annual ITS Pumpkin Carving Contest and sincerely appreciate everyone's submissions. The artistic ability we see continues to amaze us year after year with these contests and it certainly doesn't make our jobs as judges any easier!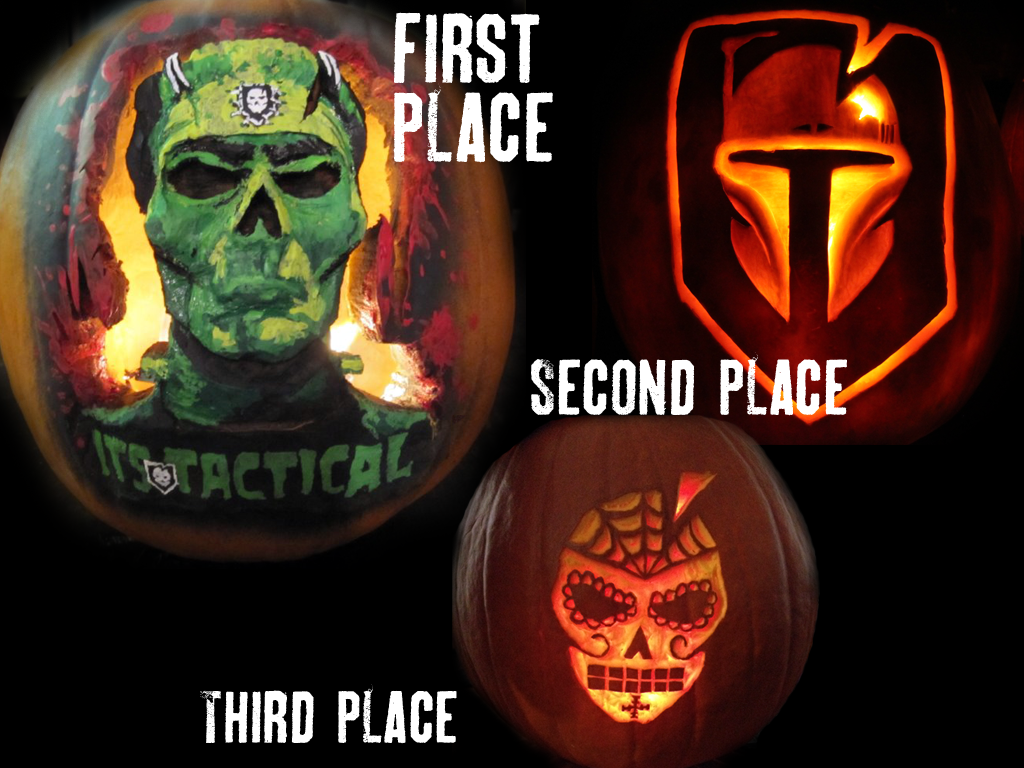 Winners
1st Place – Charles C. – This is an insanely accurate match to our new Frankenstein design and it simply looks incredible!
2nd Place – Kirsten L. – The intricate carving on this pumpkin is really well done and the attention to detail makes the shading just pop!
3rd Place – Joseph D. – We really like this take on the ITS skull as it has a type of Dia de los Muertos feel to it. Very well done!
Charles, Kirsten and Joseph, stand by your email addresses as we'll be in touch shortly. Thanks everyone for submitting your entries, selecting three is always so difficult!
We're definitely planning on continuing this tradition next year, and if you didn't win this time, you can always grab a few more pumpkins and start practicing early!
Honorable Mentions
Even though we could only choose three winners, we wanted to showcase some other entries we received and liked. Thank you all for taking the time to carve up a pumpkin and send it in for all to enjoy!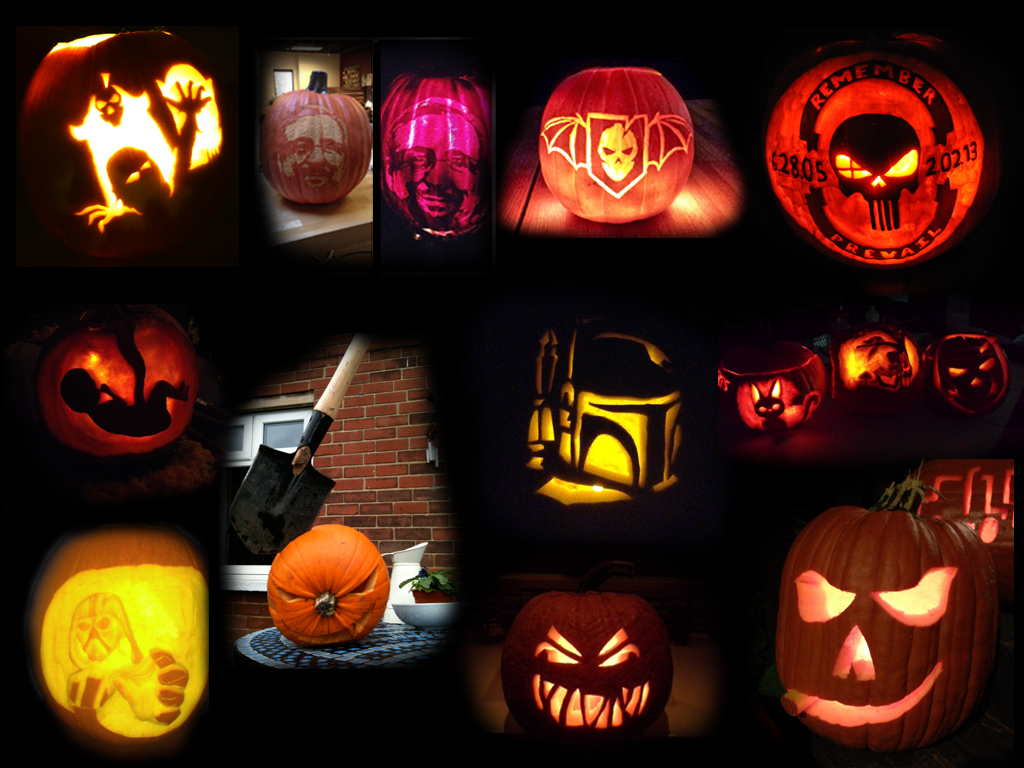 Abraham H.

Brett P.
Jake C.
Jason L.
Lindsay W.
Luke O.
Michael B.
Philip H.
Tom R.
Zach Z.
Jaelene Q.
We also got a fun email from Border Book that we want to share. Here's the description to go along with their submission:
"Unfortunately, this pumpkin did not talk during our waterboarding session today.  Therefore, the Border Book pumpkin must undergo further observation and interrogation and will not be able to be carved for this year's contest.  Hopefully, we will have a more cooperative pumpkin next year."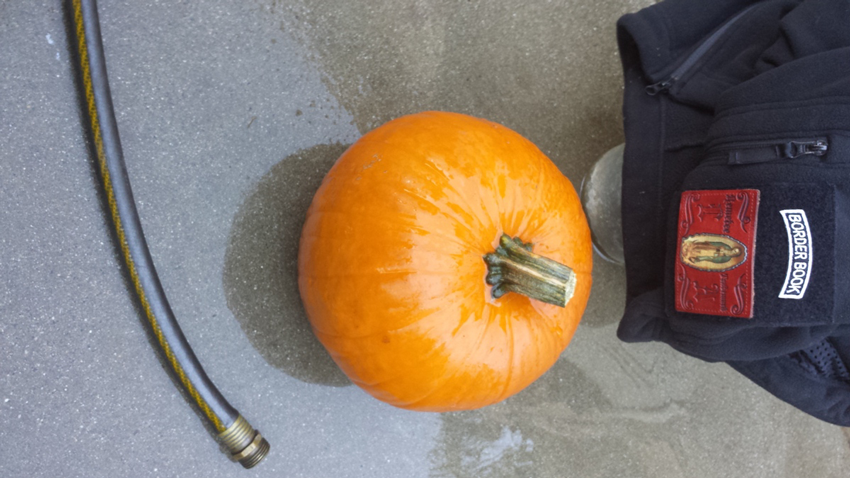 Thanks again to everyone who participated and took the time to send in their pumpkin photos! Have fun tonight and stay safe!