Find Your Way with New Navigation Products in the ITS Store!
Find Your Way with New Navigation Products in the ITS Store!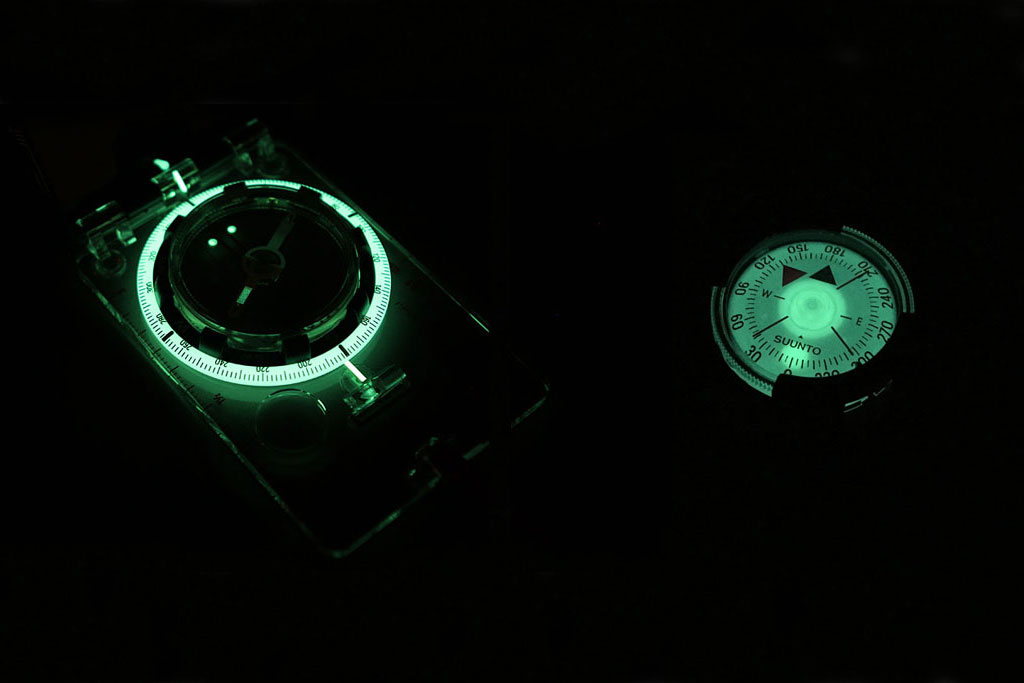 Today, we're excited to be adding some great new navigation products in the ITS Store. Both the Suunto MC-2 USGS Compass and the Suunto M-9 Wrist Compass are world class compasses with a host of great features!
In addition to these compasses, we're also releasing an ITS exclusive eBook for learning land navigation using the Military Grid Reference Guide.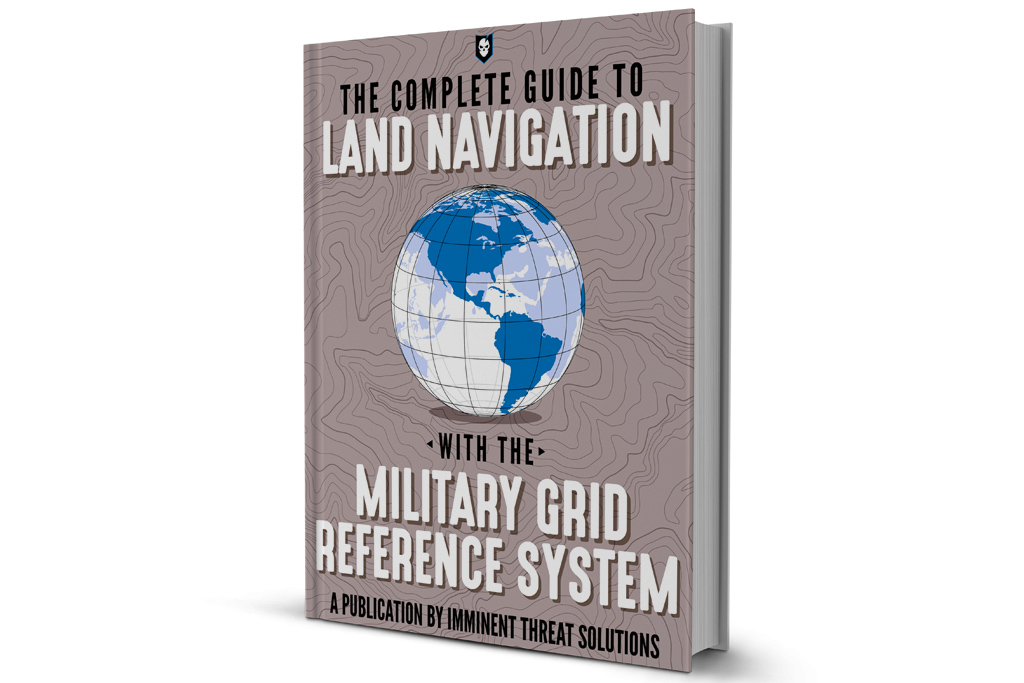 What if your life depended on your ability to navigate with a map and compass? Would you find yourself more alone than you'd hoped? In this eBook, we cover the Military Grid Reference System (MGRS), which we feel is not only a better representation of our 3D world on a two-dimensional map, but also simple and easy to use.
Our ITS eBooks provide information on skill-sets we feel are important for everyone. These .epub files are compatible with virtually every device capable of reading eBooks.
Click here to get your ITS exclusive eBook!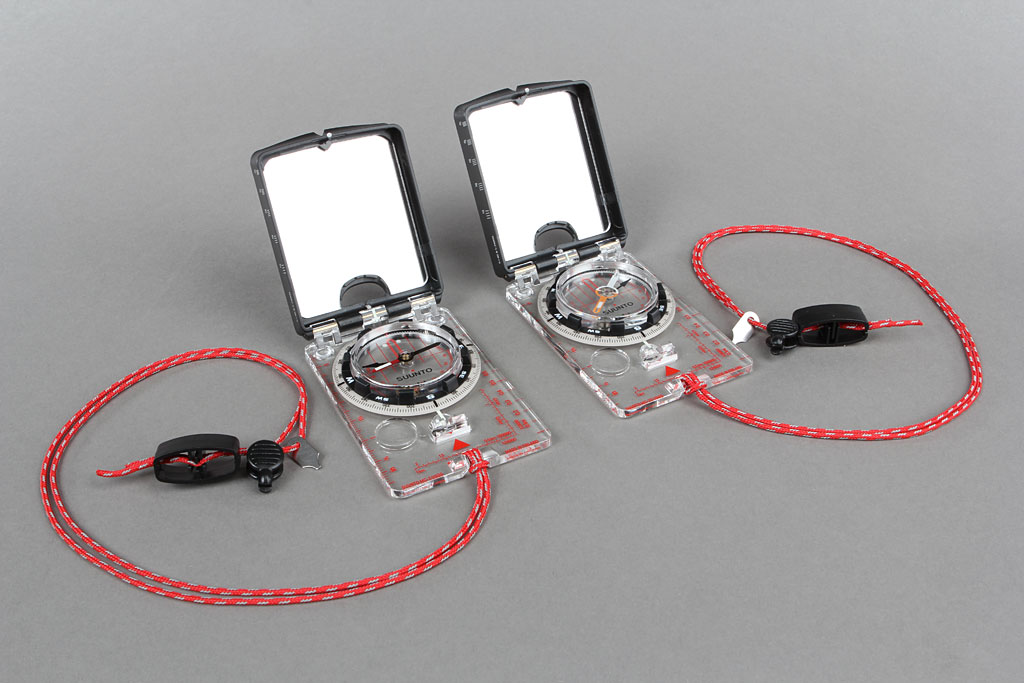 While GPS technology is a great advancement in navigation, nothing beats a reliable compass and the rugged Suunto MC-2 Compasses are trusted the world over.
These sighting compasses offer a high grade steel needle with a jewel bearing, adjustable declination correction and built-in clinometer. The clear baseplate with anti-slip feet makes it easy to use on a map and the detachable lanyard with wrist lock makes hand holding and sighting a breeze.
Each compass baseplate is compatible with the USGS UTM and features an inch scale, 1:24,000 mile scale, 1:24,000 UTM and 1:50,000 UTM scales. Other MC-2 features include a sighting hole, large mirror and notch for taking accurate bearings, as well as luminescent markings for working in low light.
Pick yours up today in the ITS Store!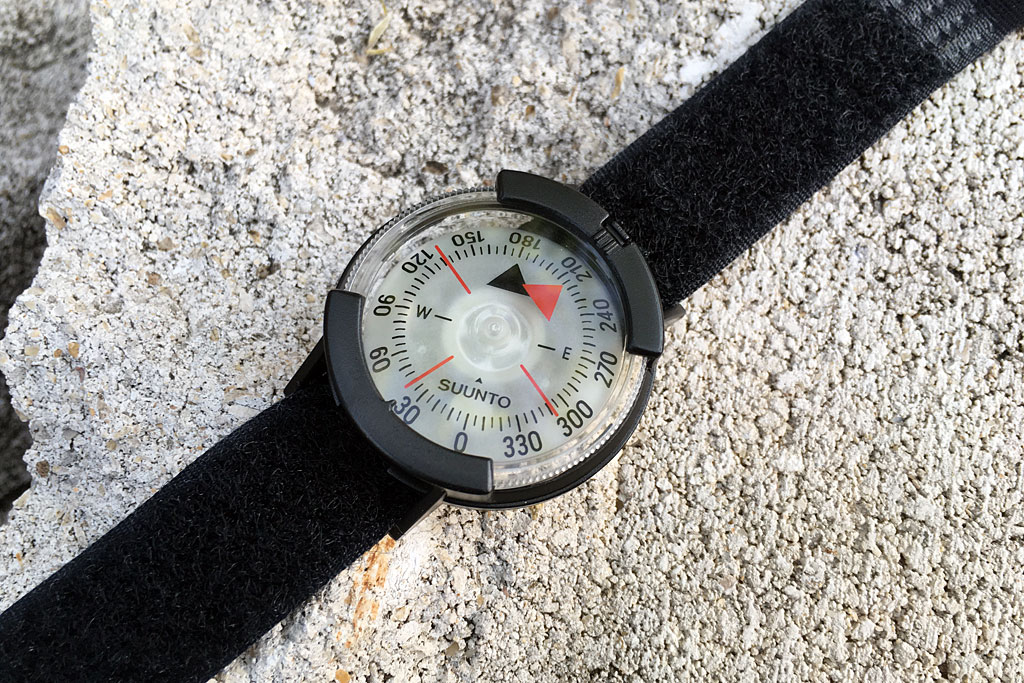 The Suunto M-9 Wrist Compass offers hands-free navigation with an easy to read luminescent card (dial) and serrated bezel with ratcheting mechanism.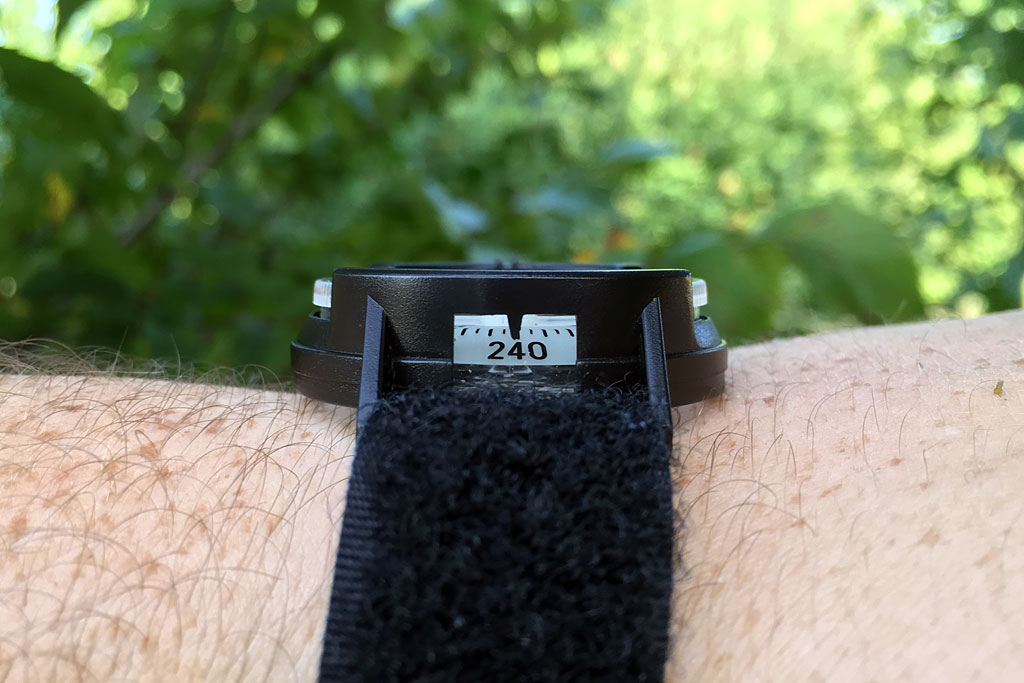 Its sapphire jeweled bearing and liquid filled case ensure accuracy, while sighting notches and cutaway side notches aid in taking a bearing.
Click here to get your Suunto M-9 Wrist Compass in the ITS Store!