Free ITS Murdered Out Morale Patch with Orders Over $13 Now Through May 16th
Free ITS Murdered Out Morale Patch with Orders Over $13 Now Through May 16th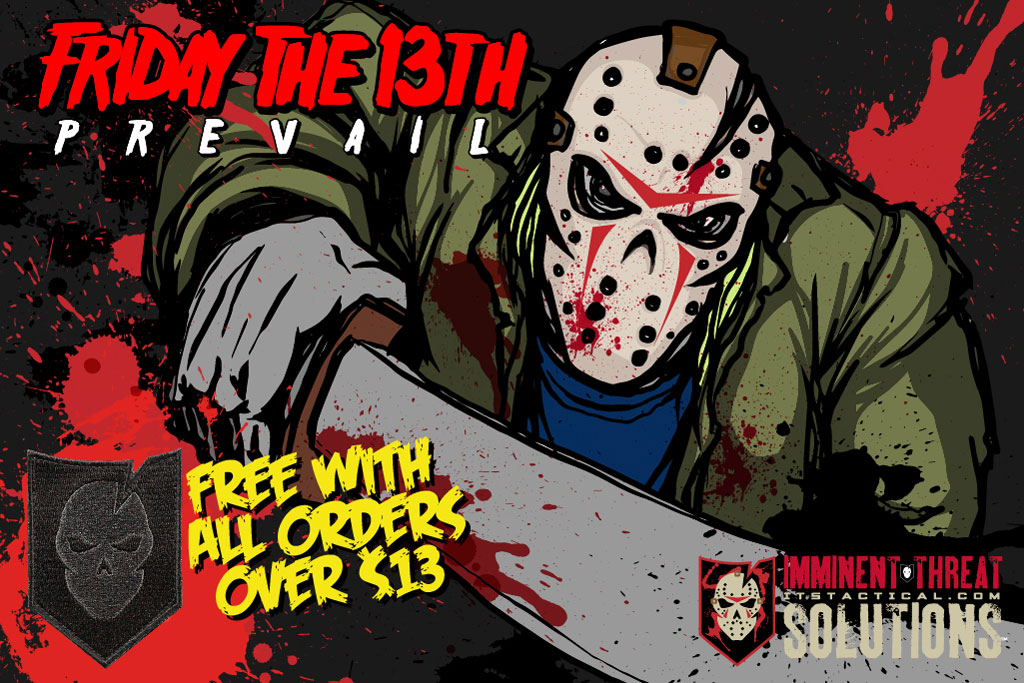 You don't have to be chased by a deranged madman to get into the Friday the 13th spirit! Starting now and running through Monday, May 16th all orders over $13 in the ITS Store will receive an ITS Murdered Out Morale Patch (while supplies last.)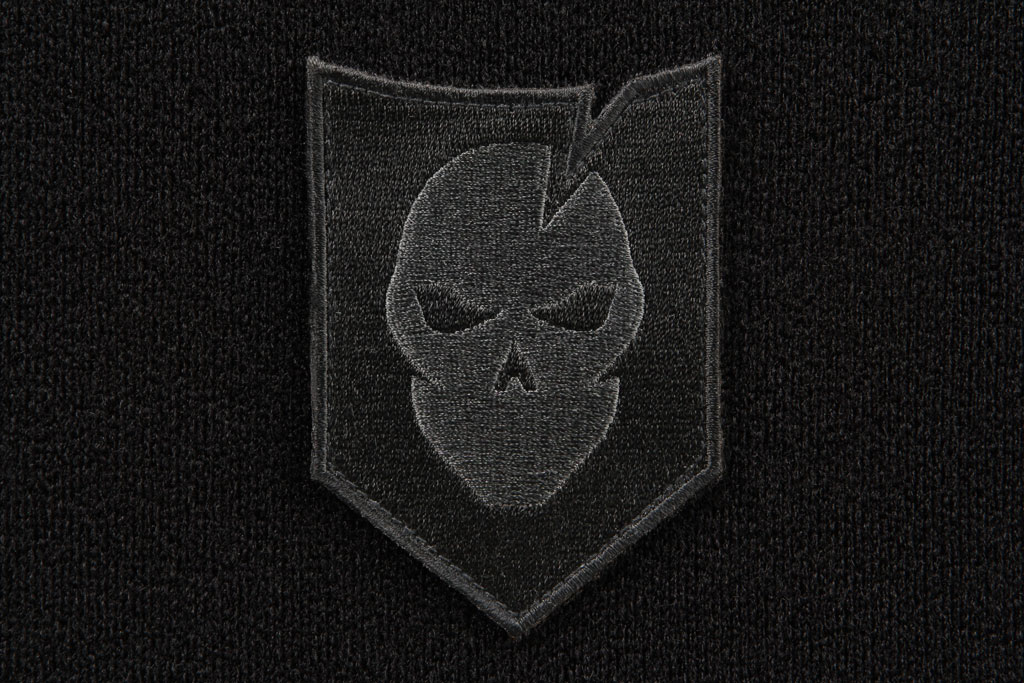 This limited edition morale patch is not available for sale and you can only claim one by placing your order over $13 in the ITS Store now through May 16th. Don't miss out on your chance to pick up this one-of-a-kind morale patch!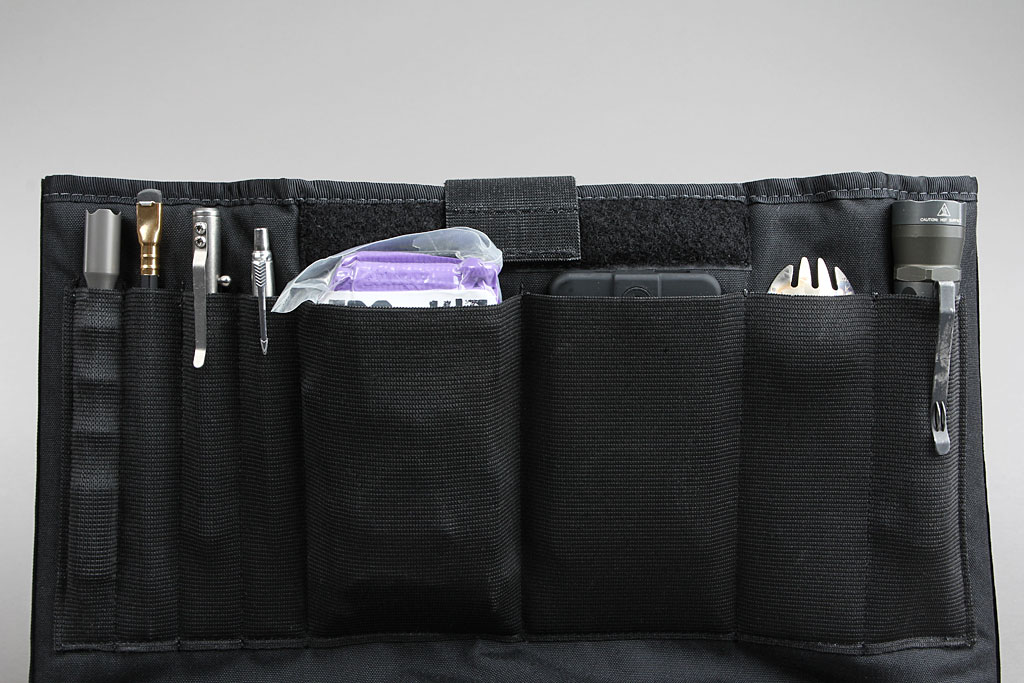 Our padded Tech Sleeve for the ITS Discreet Messenger Bag can accommodate the majority of laptops, up to 15" using its adjustable design to expand as needed.
The front features 5.5" elastic pockets sewn with four pen sized pockets, two 3.5" pockets for items like our EDC Trauma Kit or even an iPhone 6 Plus. There's also two 2" pockets for flashlights and similar sized items.