We Need Your Help! Vote for the Discreet Messenger Bag in the Carry Awards!
We Need Your Help! Vote for the Discreet Messenger Bag in the Carry Awards!
As self-proclaimed gear nerds, we're big fans of all gear-related sites, especially Carryology! Focused on backpacks, bags, accessories and clothing, Carryology provides great reviews and in-depth information. Their 6th annual Carry Awards have started up and today, we're asking for your help in voting for the ITS Discreet Messenger Bag for Best Active Messenger! Read on below for more information on how to cast your vote by April 26th.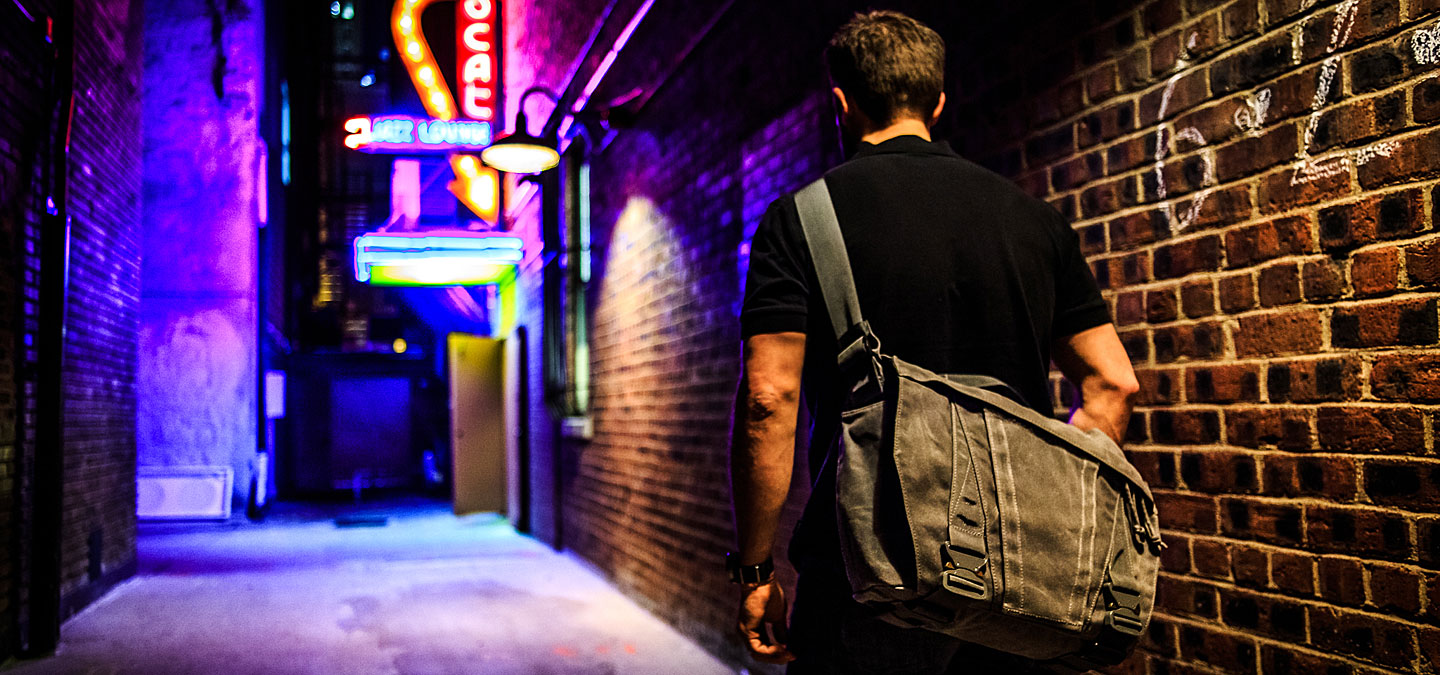 Earlier this year, Carryology featured a "Drive By" of the Midnight Black version of our Discreet Messenger Bag. The ruggedness of the bag wasn't lost of the staff at Carryology and the bag faired well in their scoring. While we're a little biased, we definitely think it's the best messenger bag available and hope that you'll consider voting for us!
To vote, simply visit Carryology's voting page for the Sixth Annual Carry Awards and scroll down to the Best Active Messenger section. From there, you can enter our brand name of ITS Tactical and the model Discreet Messenger Bag. There's also a section for you to tell them why you love it and once you've extolled the virtues of the heavy duty waxed canvas and complete modularity, you can scroll down to the bottom of the page and hit submit. (Hint: You don't need to fill out any other sections if you don't want to, you can simply vote for the DMB and be done!)
We'd like to thank Carryology for hosting these awards, as well as everyone that's purchased a Discreet Messenger Bag from us! We hope the bags serve you well for the tasks you put them through.