ITS + PDW SHOT Show Meet & Greet Recap with a Discreet Messenger Bag Teaser
ITS + PDW SHOT Show Meet & Greet Recap with a Discreet Messenger Bag Teaser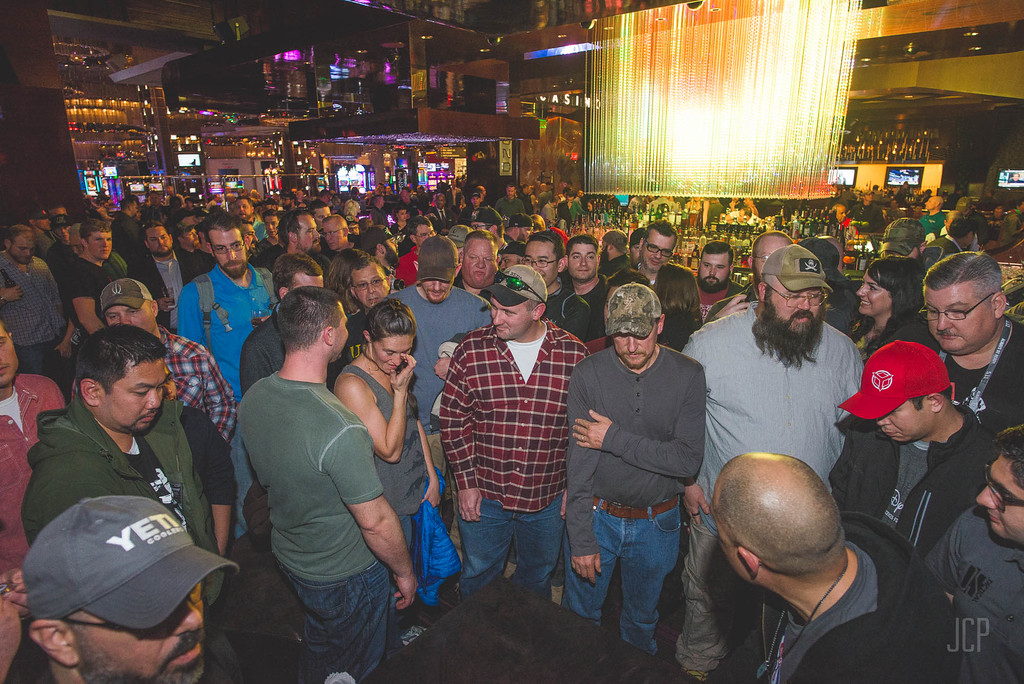 Turnout was incredible this year at the ITS + PDW Meet & Greet during SHOT Show 2016! We not only exceeded the Bond Bar's capacity with over 300 people, but in a first, they actually asked to have the knives that PDW was displaying escorted off premises. Luckily our new ITS Discreet Messenger Bags and PDW's new SHADO Pack were allowed to stay.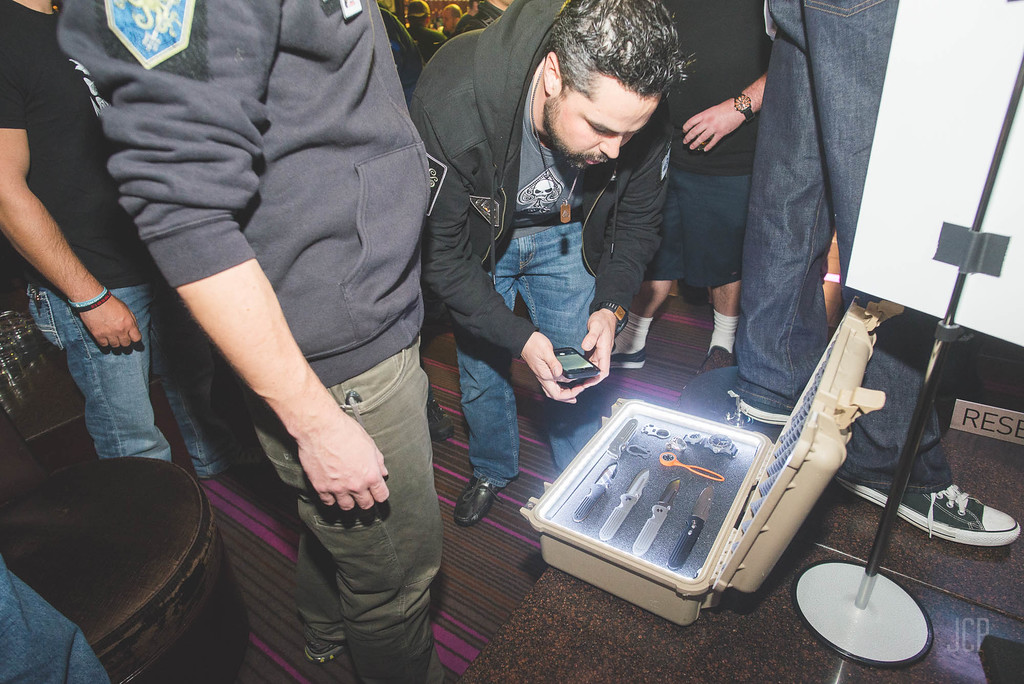 Yes, you heard that right, our Discreet Messenger Bags have been redesigned and are making a comeback very soon! You'll find a few sneak peek photos showing the redesign and more awesome photos taken during the event by John Cudal Photography in the full gallery below.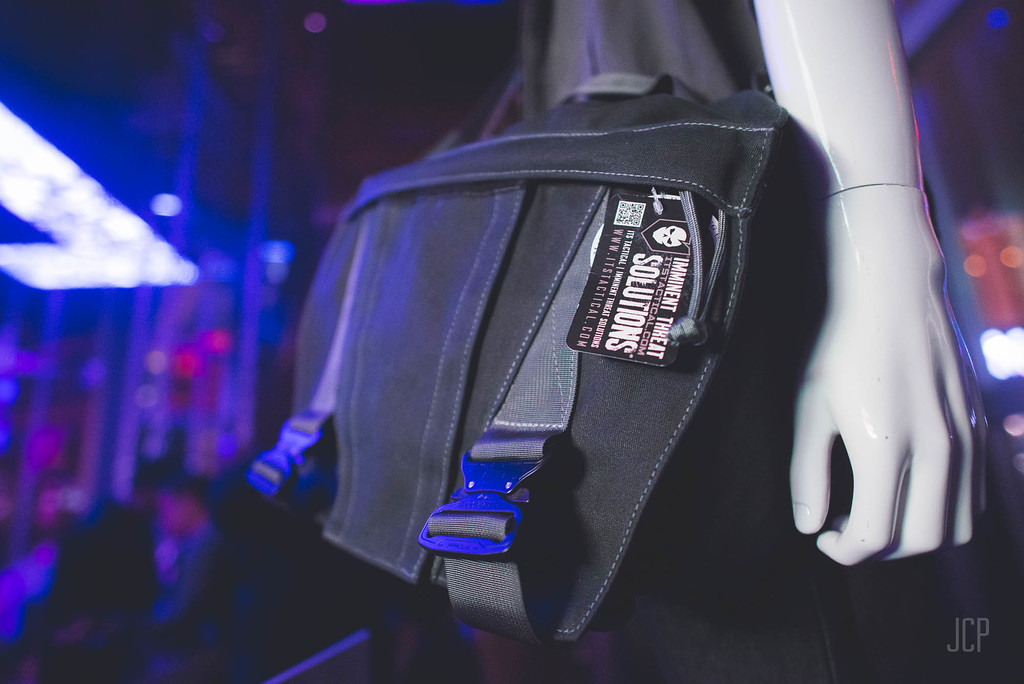 Despite the edged tragedy with the knives, fun was had by all and it was great to meet many new faces in the industry and reconnect with old friends. Our joint swag pile was also a hit and disappeared in record time.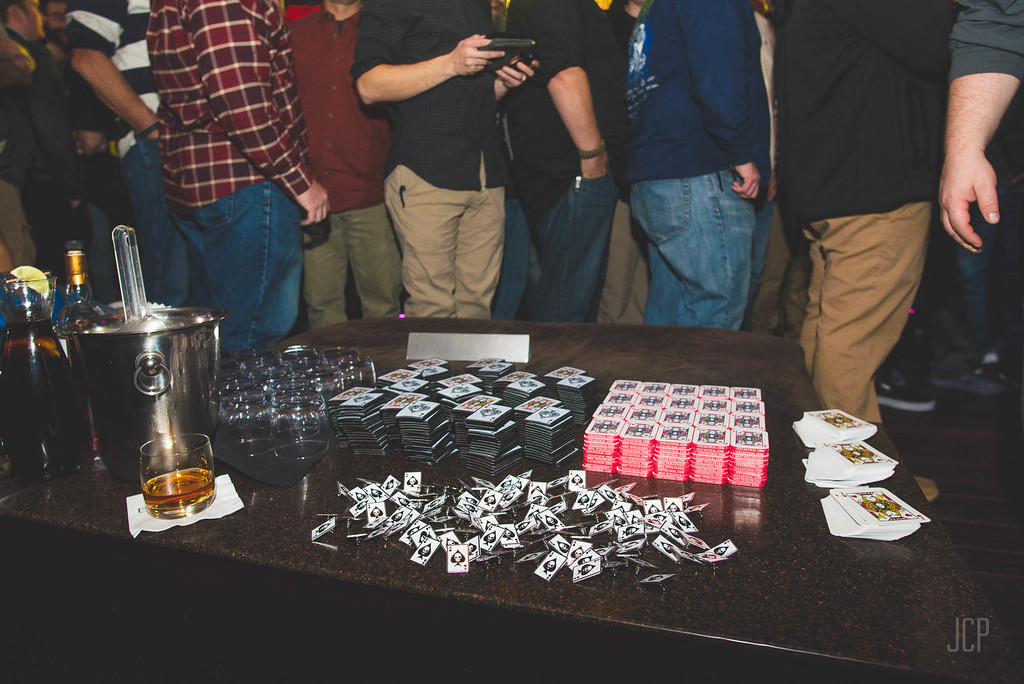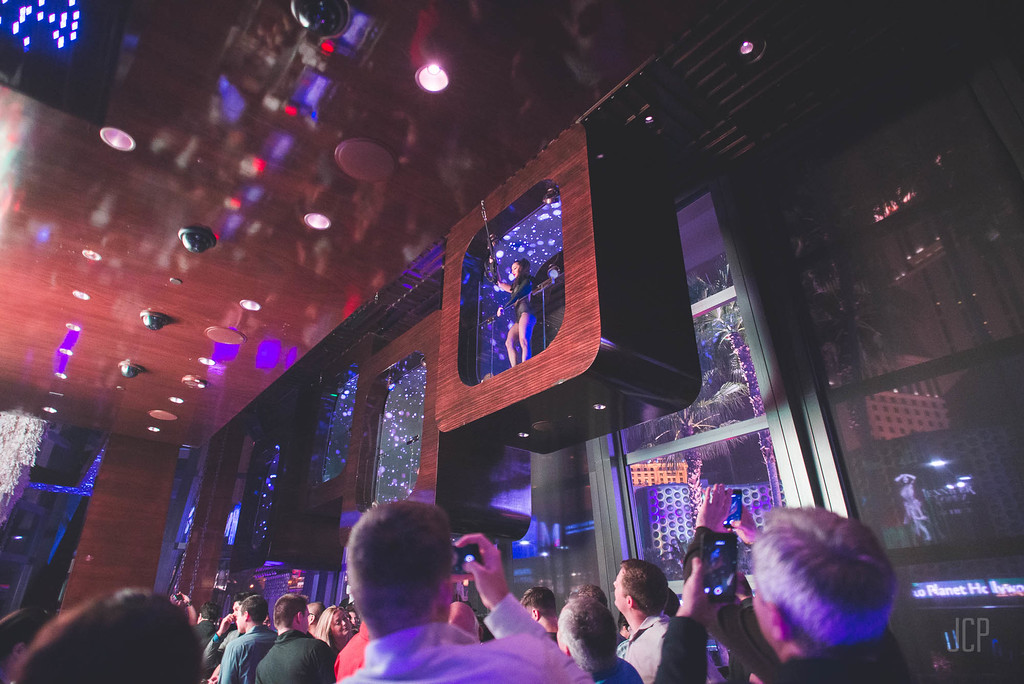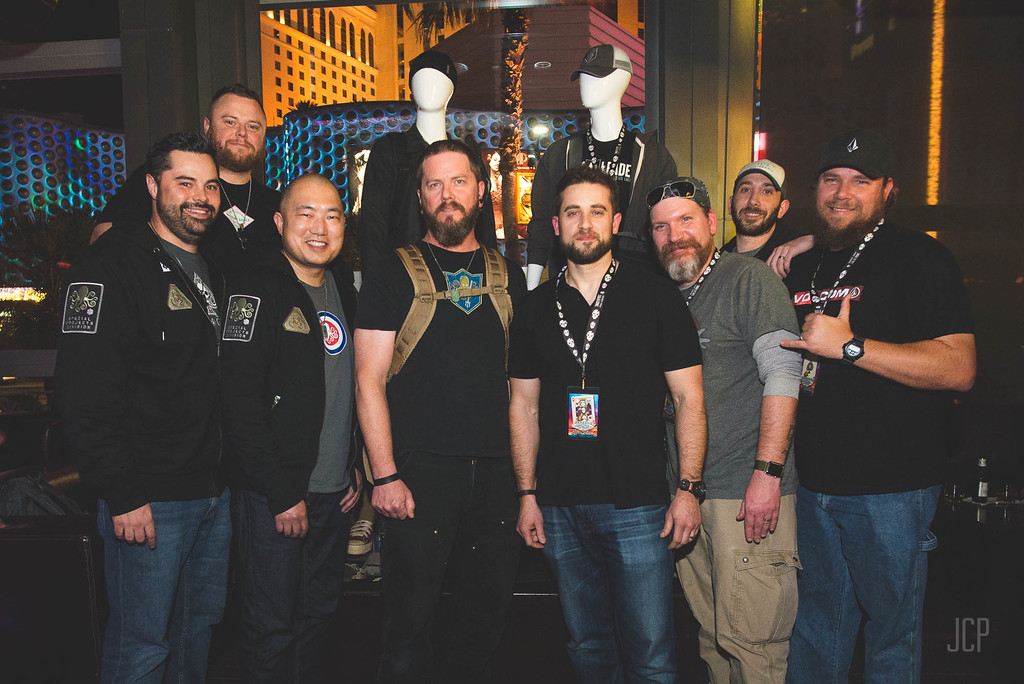 We've got big plans for next year's event, so stay tuned for all the details later this year and thank you to everyone for your continued support!