Military Morons Reviews our ETA Trauma Kit Pouch
Military Morons Reviews our ETA Trauma Kit Pouch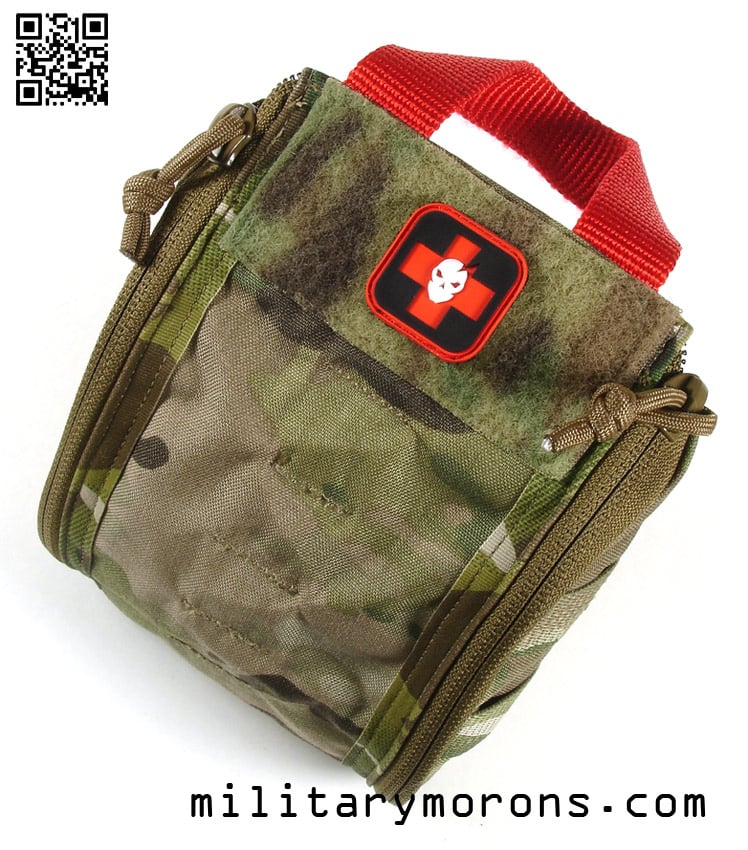 Our good friend MM has just put up an extremely thorough review of our ETA Trauma Kit Pouch on his Website, militarymorons.com.
MM has been doing reviews longer than anyone out there and is a tremendous online resource for gear reviews. His unbiased reviews are something we have in common with him and from the perspective of now being the manufacturer, it's a breath of fresh air to hear exactly what someone thinks of your product.
Check out his in-depth review of the ETA Trauma Kit Pouch here!