New Lock Picking Supplies and Go-Tubes Available in the ITS Store
New Lock Picking Supplies and Go-Tubes Available in the ITS Store
We're proud to support our good friend and ITS Plank Owner, Karl, from OscarDelta by carrying their Go-Tubes in the ITS Store! Go-Tubes are perfect for deep carry concealment to store small items you need to protect from damage, loss or unauthorized access.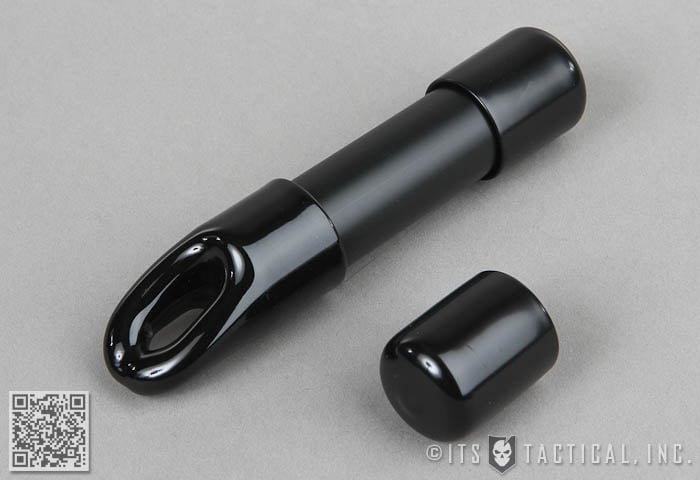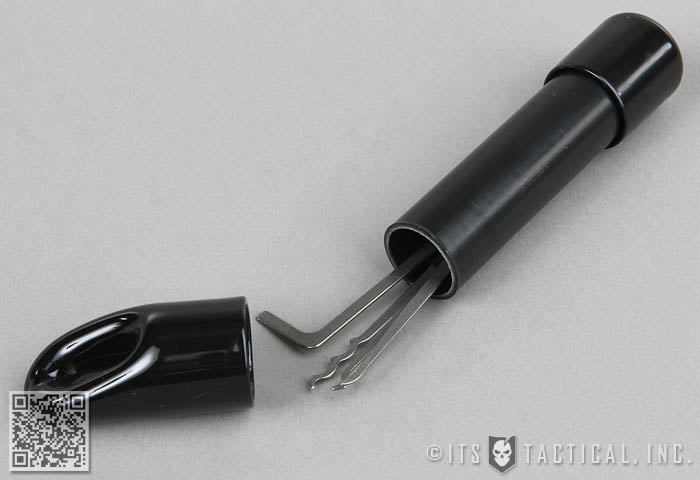 They're also ideal for emergency cash, lock picks (both the 4-piece Titanium Flats or the 2-piece flats fit), mini flash drives, maps, documents, storing duct tape (wrapped around exterior), geocaches, glow sticks, matches, mini sewing kits, spare batteries (2 x AA or 4 x CR123).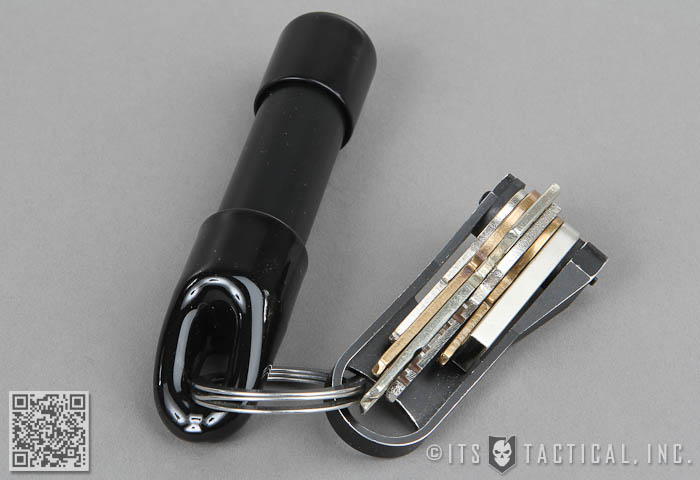 Each Go-Tube comes standard with a keychain cap or can be replaced with the included spare cap for lower profile carry. The interior tube can also be easily cut down in size with a hacksaw to create an even smaller concealment device.
Tubular Picks
You might remember the recent article and video that Bryan put together going over the basics of Tubular Lock Picking. Due to the multiple requests and great feedback we received, we're now offering Tubular Lock Picks in the ITS Store.
Also known as Adjustable Tubular Manipulation Picks, these tubular picks allow adjustment of picking needle pressure, which gives them the versatility to pick tubular locks with higher spring pressures.
Tubular Lock Picks come in a 7-pin or 8-pin configuration and feature a comfortable, slip-resistant rubber handle. Each Tubular Lock Pick comes with a decoder key, adjustment wrench, rubber protective cover and instruction sheet.
Visible Cutaway Practice Handcuff
We've long advocated the need to practice getting out of handcuffs in case they're ever used on you during illegal restraint situations, especially with how easy they are for anyone to obtain. The clear cut-away design of the  practice handcuffs we're now carrying  allows you to easily see the manipulation of the locking mechanism inside the handcuff.
The trainers also allow for single-lock or double-lock picking and come with a handcuff key.
Tubular Practice Lock
Tubular Locks can be hard to source for practice, so we've sourced them for you. These are actual 7 and 8 pin practice locks that feature a removable locking bar.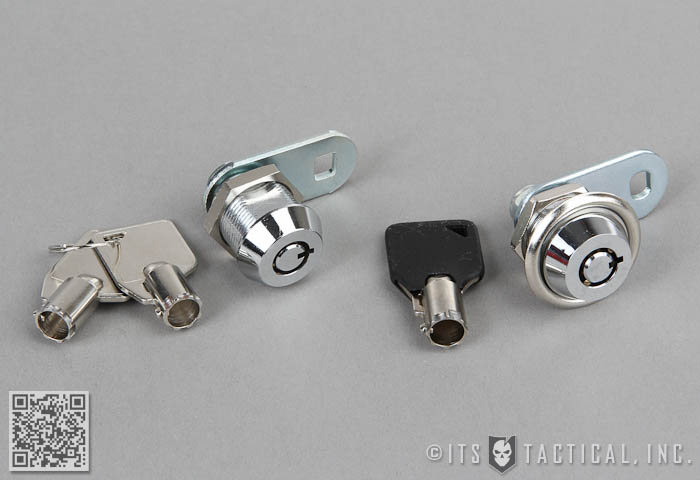 They're perfect for mounting to a lock pick board for practice too. The 7-pin Tubular Practice Lock comes with two keys and the 8-pin Tubular Practice Lock comes with one. Each also comes with all the hardware needed to mount.