Revamp Your EDC During the Last Day of the 10 Days of Giveaways!
Revamp Your EDC During the Last Day of the 10 Days of Giveaways!
Today's the final day of our 10 Days of Giveaways and as a special bonus, we're running this last one through the entire weekend! 
As a reminder, not only will every order placed during each day's giveaway be automatically entered to win, each order will also receive a sticker featuring a version of our logo we commissioned for our 10th Anniversary, designed by Justin Maller. Read on below for more information about this next prize available in the giveaway!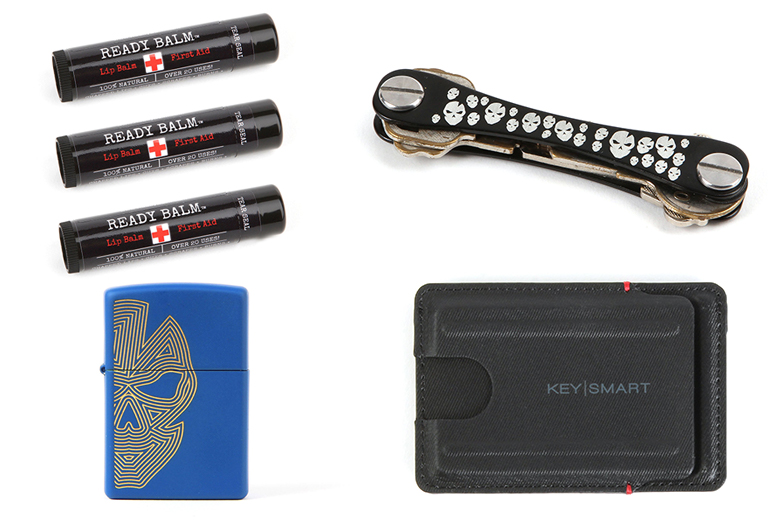 Our final prize is the Ultimate EDC Pack, including an ITS Skull Camo Keysmart, ITS Logo Zippo Lighter, Urban Slim Wallet and a pack of Ready Balm. Simply place an order in the ITS Store by 11:59 p.m. CDT 4/14/19 and you'll automatically be entered to win. We'll select the final winner on Monday!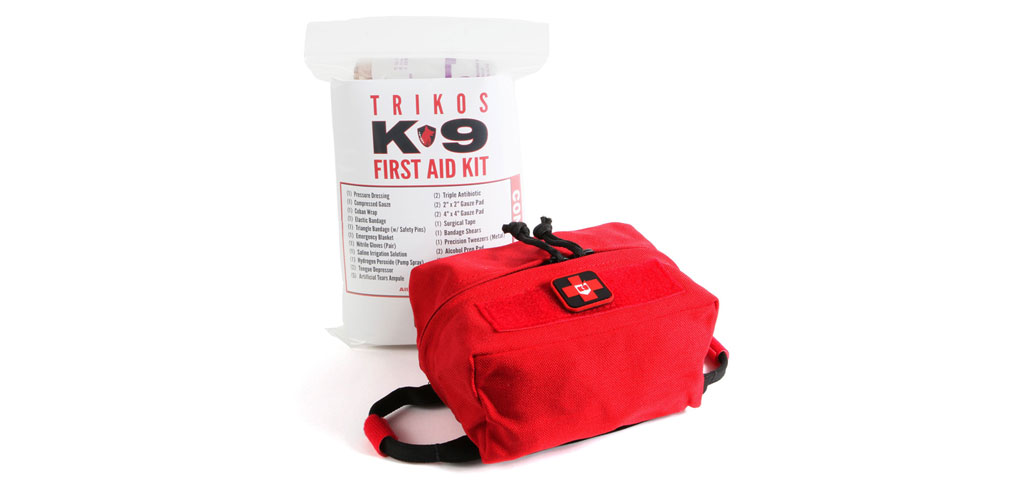 We're proud to partner with former Navy SEAL Mike Ritland to bring you one of the most full-featured and versatile K-9 First Aid Kits. Mike served as the Naval Special Warfare Muti-Purpose Canine (MPS) Trainer for West Coast SEAL Teams and has over 15 years of experience training K9s in real-world applications.
Each Trikos K-9 First Aid Kit includes an ITS Gizmo Lite Bag in Medical Red, for storage of the components and to facilitate easy access. It can be stashed under a vehicle seat or inside a larger bag, easily removed thanks to the dual quick-grab webbing handles. For more immediate access, it can even adhere to a vehicle headrest (or any loop surface) with the optional Universal Vehicle Mounting Platform (UVMP) add-on.