Think Cubular with the New ITS Gizmo Lite Bags!
Think Cubular with the New ITS Gizmo Lite Bags!
Think Cubular™ with the new Gizmo Lite Bag! Store medical kits, range accessories, ammo or even travel with it as a Dopp Kit. Each bag also attaches to any loop surface, ready to grab and go at a moment's notice.
Spruce up your ride by affixing the optional Universal Vehicle Mounting Platform (UVMP) to your headrest and turn the Gizmo Lite into the ultimate vehicle kit.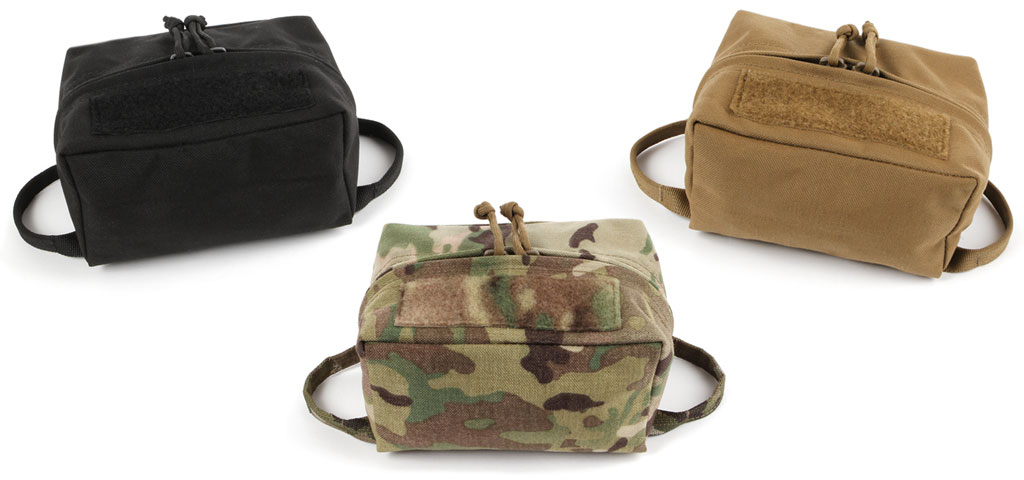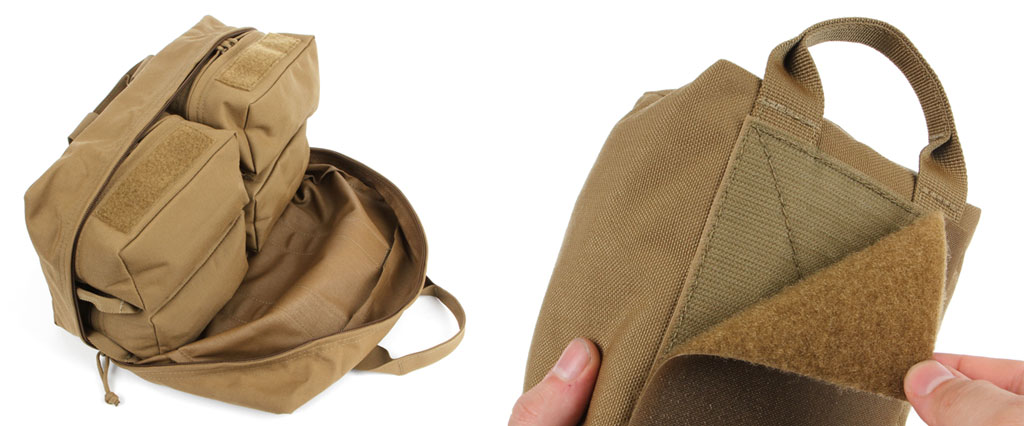 Pick up four Gizmo Lite Bags to unlock their true Cubular™ potential and combine them inside one of our popular ITS Gizmo Bags. Your storage woes are over, you're welcome.
Visit the ITS Store to get your Gizmo Lite Bag today!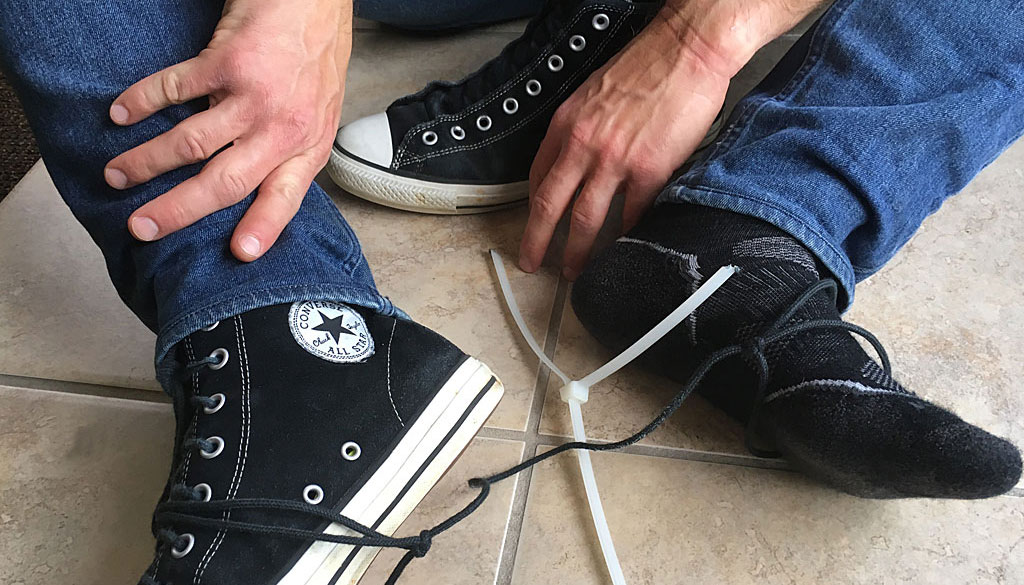 Our ITS Escape Laces™ are the first shoelaces and bootlaces on the market designed for escaping illegal restraint! Available in Black and Brown, these laces are not only perfect for anyone wanting to be prepared for an illegal restraint scenario, but also anyone that needs durable heat and friction resistant laces.
Get your Escape Laces™ in the ITS Store!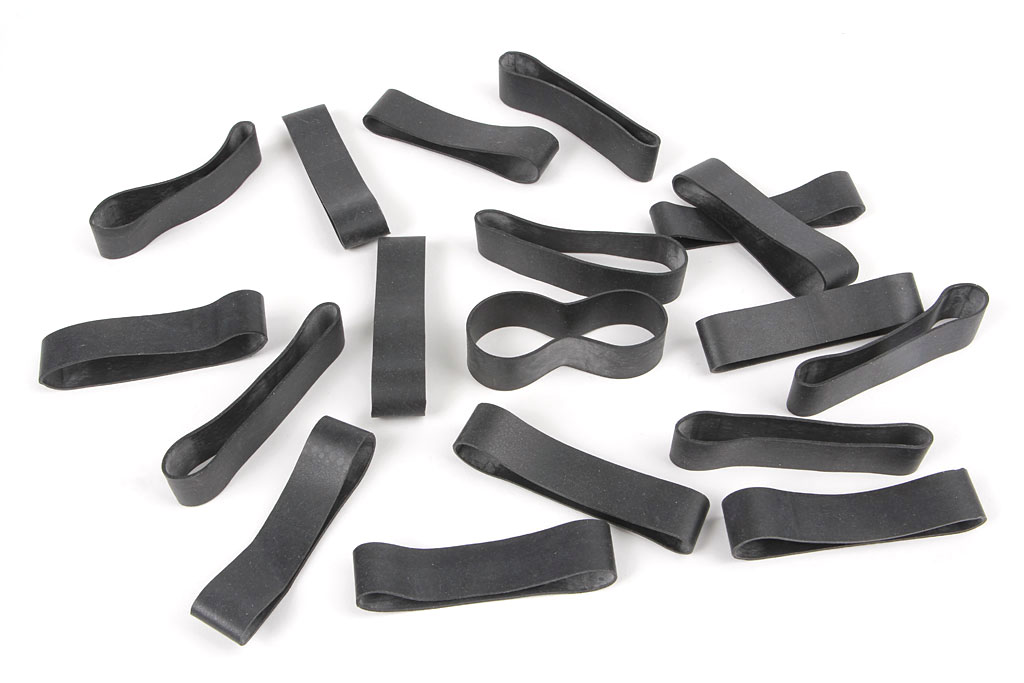 Sometimes you just need your gear to stay put! While tape is always an option, it can leave behind a sticky residue and that's why we recommend securing your equipment with our ITS Ranger Bands. Made in the USA from durable EDPM Rubber, these rubber bands hold up to extreme heat, UV light and even saltwater!