In Memory of Our Fallen: A Community Gathers to Honor Our Heroes
In Memory of Our Fallen: A Community Gathers to Honor Our Heroes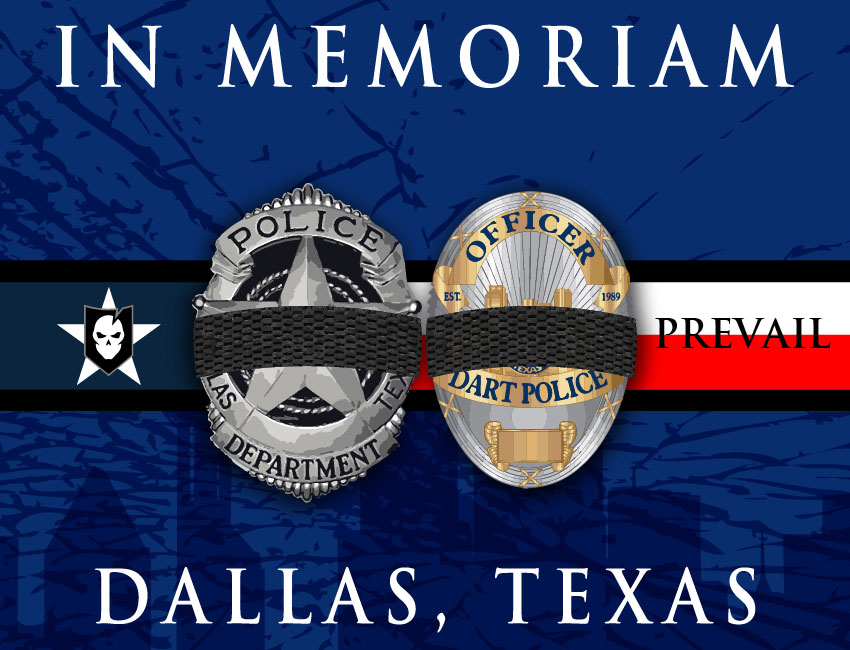 Our community is grieving after a cowardly attack claimed the lives of four Dallas Police Officers and one Dallas Area Rapid Transit Officer last week. These Officers paid the ultimate sacrifice while protecting their community and today, we honor that sacrifice.

We would like to commend the bravery and sacrifice of the following Officers:
Senior Corporal Lorne Ahrens (Dallas Police Department)
Officer Michael Krol (Dallas Police Department)
Sergeant Michael Smith (Dallas Police Department)
Officer Brent Thompson (DART Police Department)
Officer Patrick Zamarripa (Dallas Police Department)
Memorials to the Fallen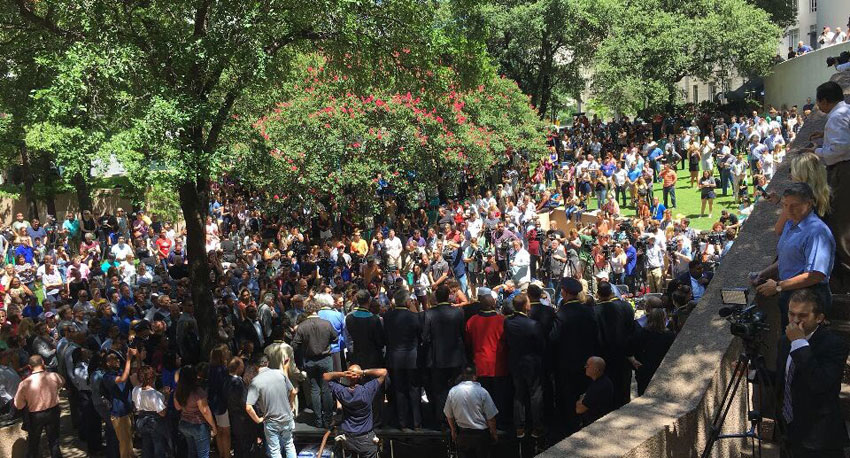 Hundreds of people from all around DFW gathered to pay their respects to the fallen Officers over the weekend with flowers, notes and prayers. From Dallas Police Headquarters to Thanksgiving Square, members of the community gathered to grieve and remember the brave men.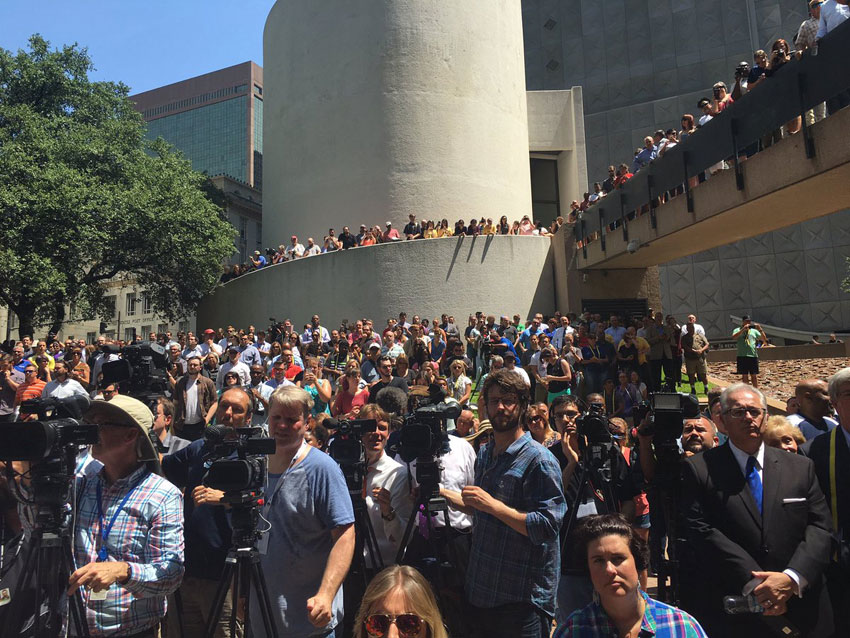 This evening July 11th, the Dallas Police Association is holding a candlelight vigil in front of Dallas City Hall at 8 p.m. CST. The address for the memorial is below for those wishing to attend.
Dallas City Hall Plaza
1500 Marilla Street
Dallas, TX 75215
Donations to the Fallen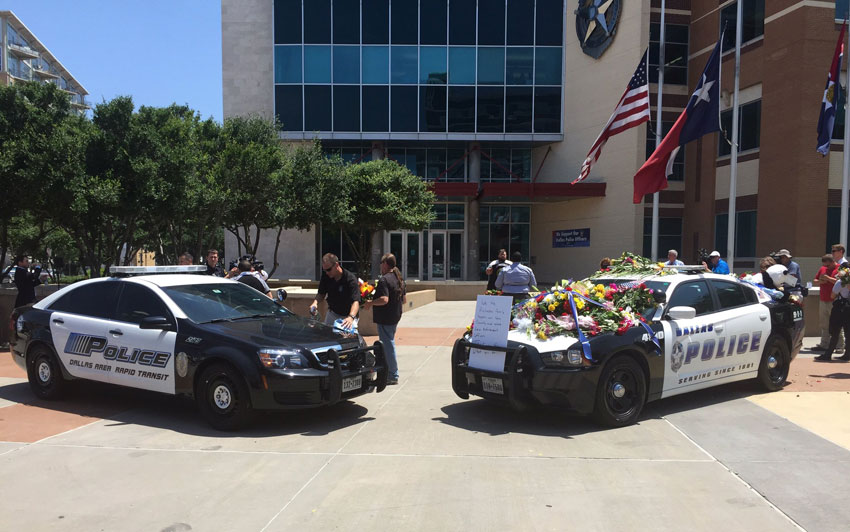 For those interested in donating to help the families of the fallen Officers, consider making a donation to one of the following organizations:
Assist the Officer Foundation
atodallas.org
The Dallas Foundation
dallasfoundation.org
Dallas Fallen Officer Foundation
dallasfof.org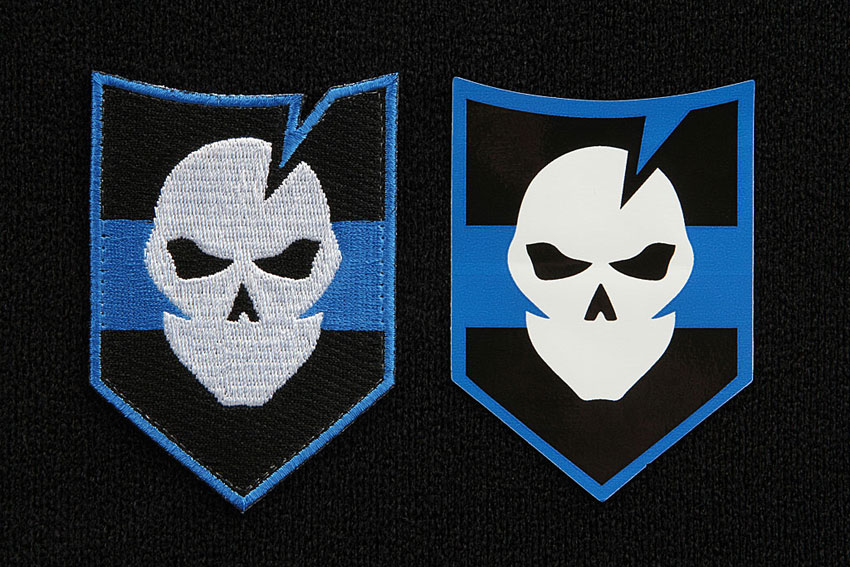 Within our own community, your purchases of the ITS Thin Blue Line Morale Sets have allowed us to make a considerable donation today, directly to the Assist the Officer Foundation. We'll also be continuing to divert proceeds from the sales of these sets to ATO Dallas.