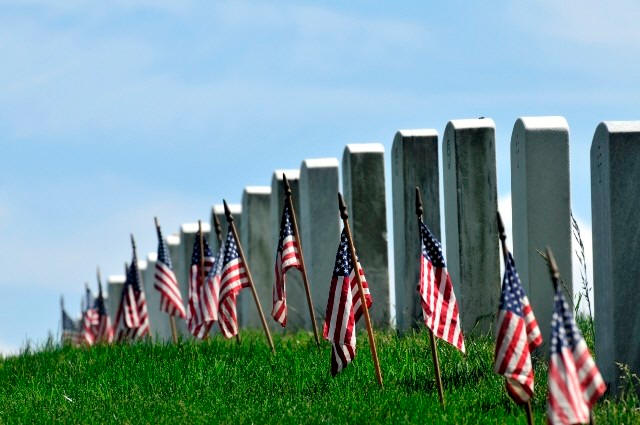 We hope everyone is enjoying spending time with their families this weekend and also paying tribute to the Veterans of past and present, who have given up their time with their families, indefinitely in some cases, so that we can enjoy all that we do as a nation.
Please remember to thank a Veteran today and remember that a Veteran is someone who at one point in their life, wrote a blank check made payable to The United States of America, for an amount of "up to, and including their life." Many have given that ultimate sacrifice and they will never be forgotten!
To all the Veterans reading this or otherwise still watching our backs, ITS Tactical thanks you and your families for your unselfish service. Stay safe and keep fighting the good fight!
If you need some ideas on how you can thank a Veteran today, check out our post on 5 Simple Ways to Thank a Veteran Today.