Update: Congratulations to the winner of our K-9 Prize Pack "Bruno" who's all business in this awesome photo that was submitted to us! Thanks to everyone that submitted a photo for this contest and helped us celebrate K-9 Veterans Day. We loved looking through each submission and we've included some of the runners up so you can see just how difficult the decision was.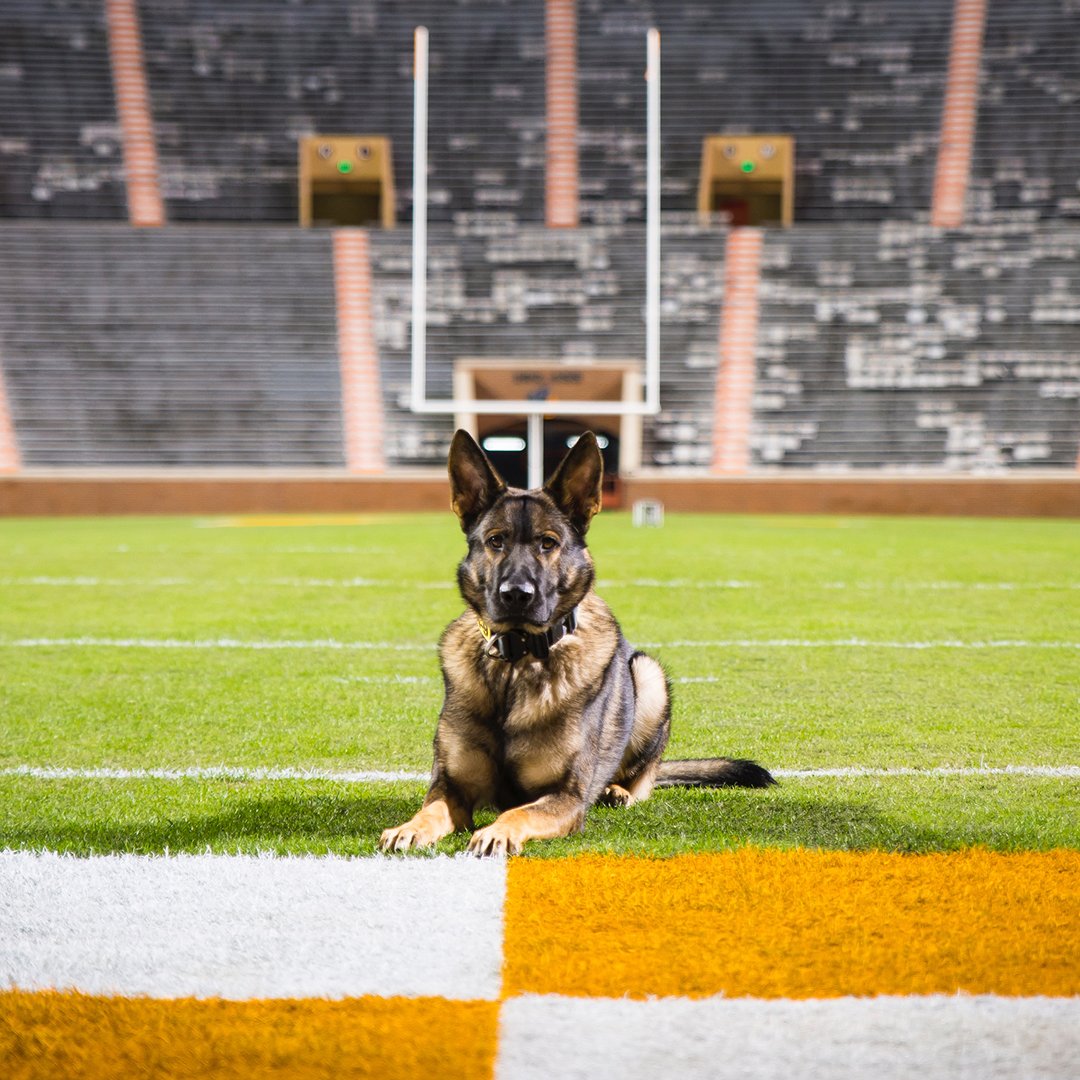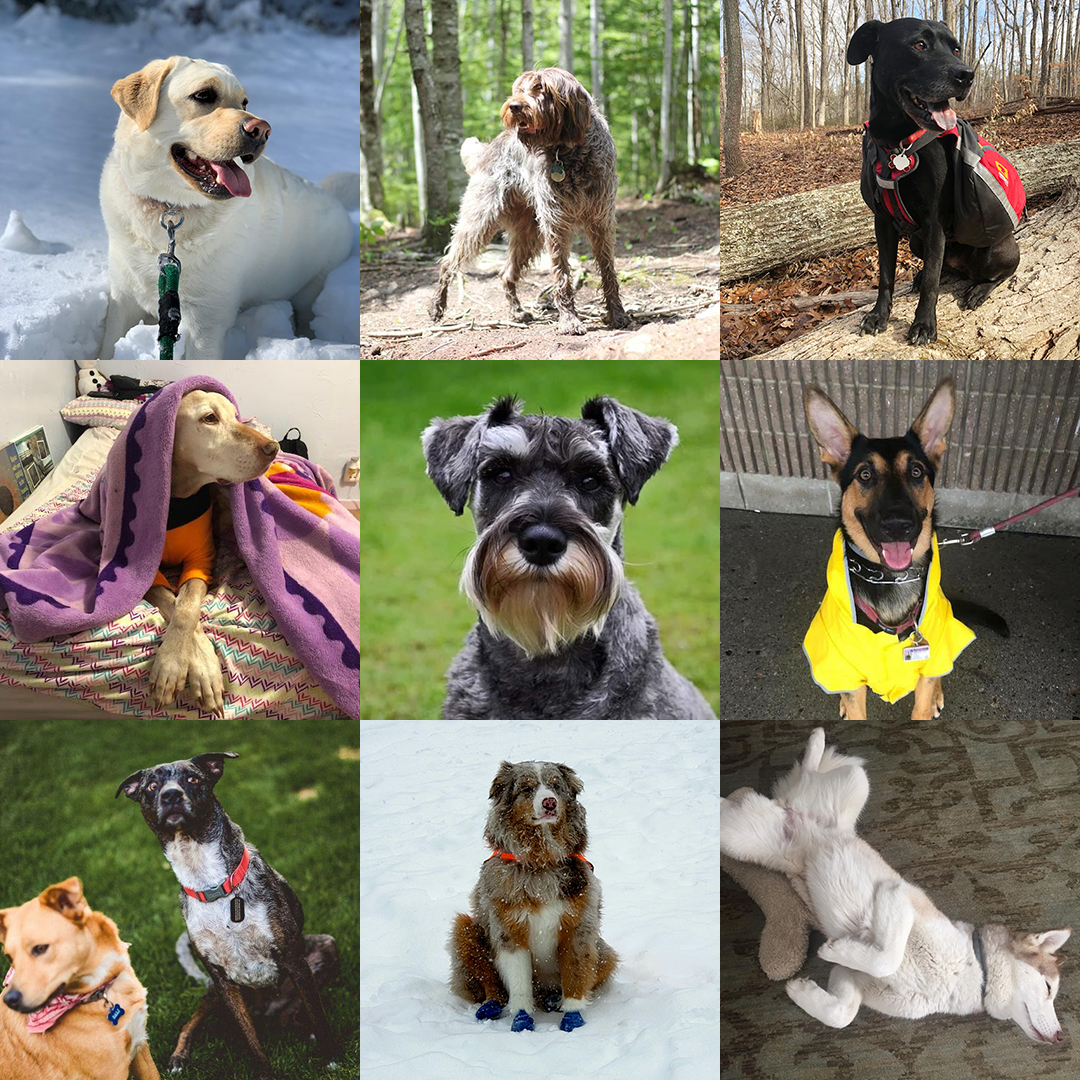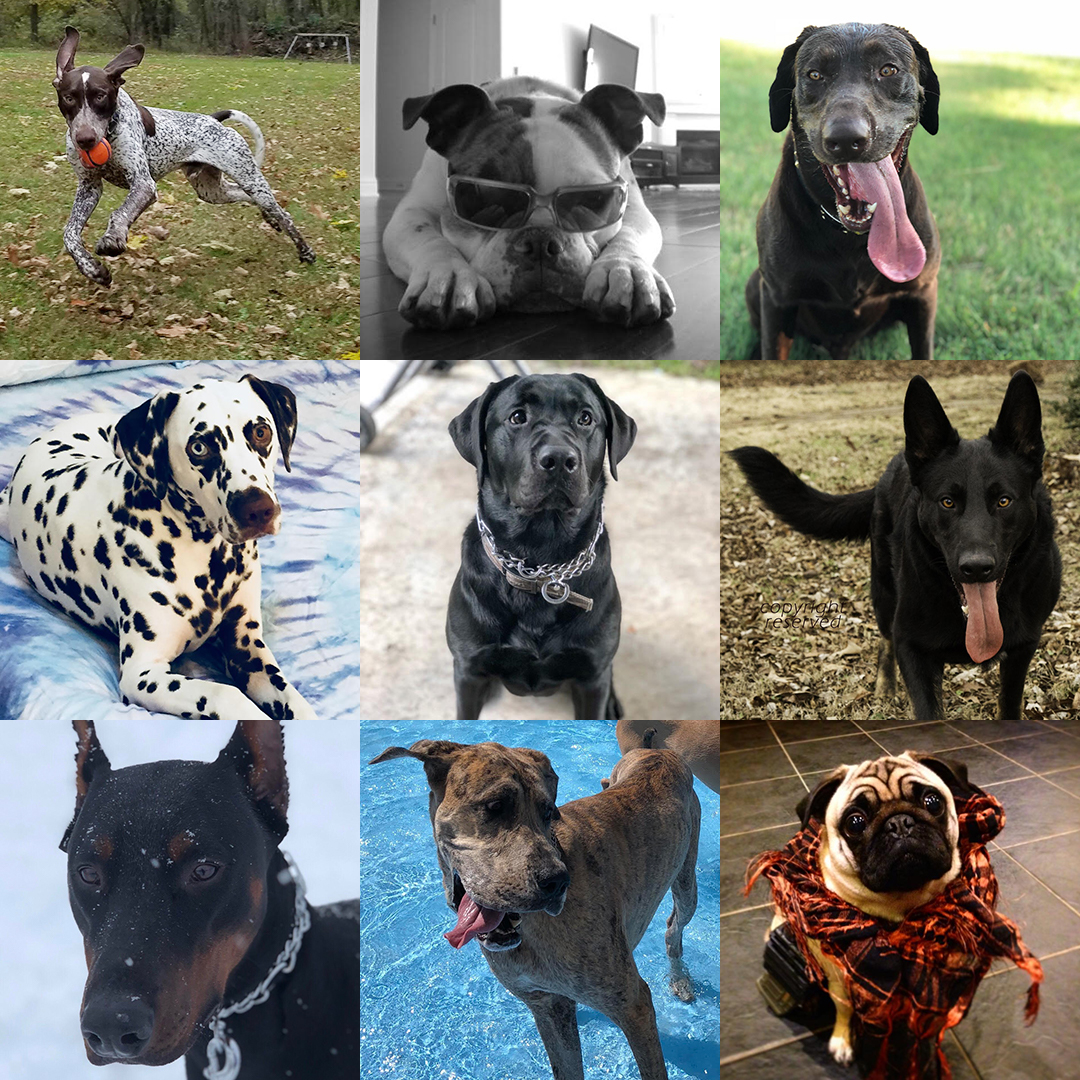 Today is K-9 Veterans Day and to honor all those that serve on four legs, we're giving away one of our K-9 First Aid Kits! Not only that, but we're also including a Red Gizmo Lite Bag and a Universal Vehicle Mounting Platform. Read on below for more information about how you can enter to win this "pawesome" prize pack!
To enter, shoot a photo of your dog and send it over to [email protected] by 11:59 p.m. CST on 3/14/19. Alternatively, you can post a photo to social media using the poundtag #K9FirstAidKit and we'll find those posts to include in the judging. We'll be using strict criteria to judge, like overall cuteness and how willing the photo subject seems to be for belly rubs.
While there's no cost for entry, we would encourage you to visit the Warrior Dog Foundation to make a donation. They're a great organization that works hard to ensure Special Operations K-9's receive post-service care with dignity and grace.
Have you listened to our Podcast?

Do you enjoy witty banter and nostalgic geekdom all while sipping on a fine aged scotch? Then you'll love our podcast!